Tänään käytiin maalla kesätalolla. Kävin mustikassa, saunassa, ja leikin kissan kanssa. Mustikkasaalis jäi aika huonoksi alkaneen rankkasateen takia. Otin aika paljon kuvia myös tälläkin käynnillä tilalla, mutta tällä kertaa keskityin enemmän kivoihin yksityiskohtiin kuin kokonaiskuviin päärakennuksessa. Siellä on niin paljon kaikenlaista ihanaa ja vanhaa! Sain myös muutaman astian talolta mukaani ja pari äitin vanhaa vaatetta 70- ja 80-luvuilta.
Mieli sai vähän levättyä maaseudulla. Huomenna kiertelemään Nurmeksen kirpputoreja.
(Today we visited our summer house in the countryside. I went to pick blueberries, enjoyed sauna and played with my cat. I took quite a lot of pictures as usual but this time I concentrated on the details. There's so much old and cool treasures to see and examine! I also got few lovely dishes to take with me and couple of my mother's old clothes from the 70s and 80s.
My mind has rested now. Tomorrow I will go thrifting.)
Astiat jotka vein mukanani keräykseen menevän laatikon antimista. Mukana myös Arabiaa.
(These are the dishes I saved for myself from a "charity" pile. There's also old Finnish design Arabia.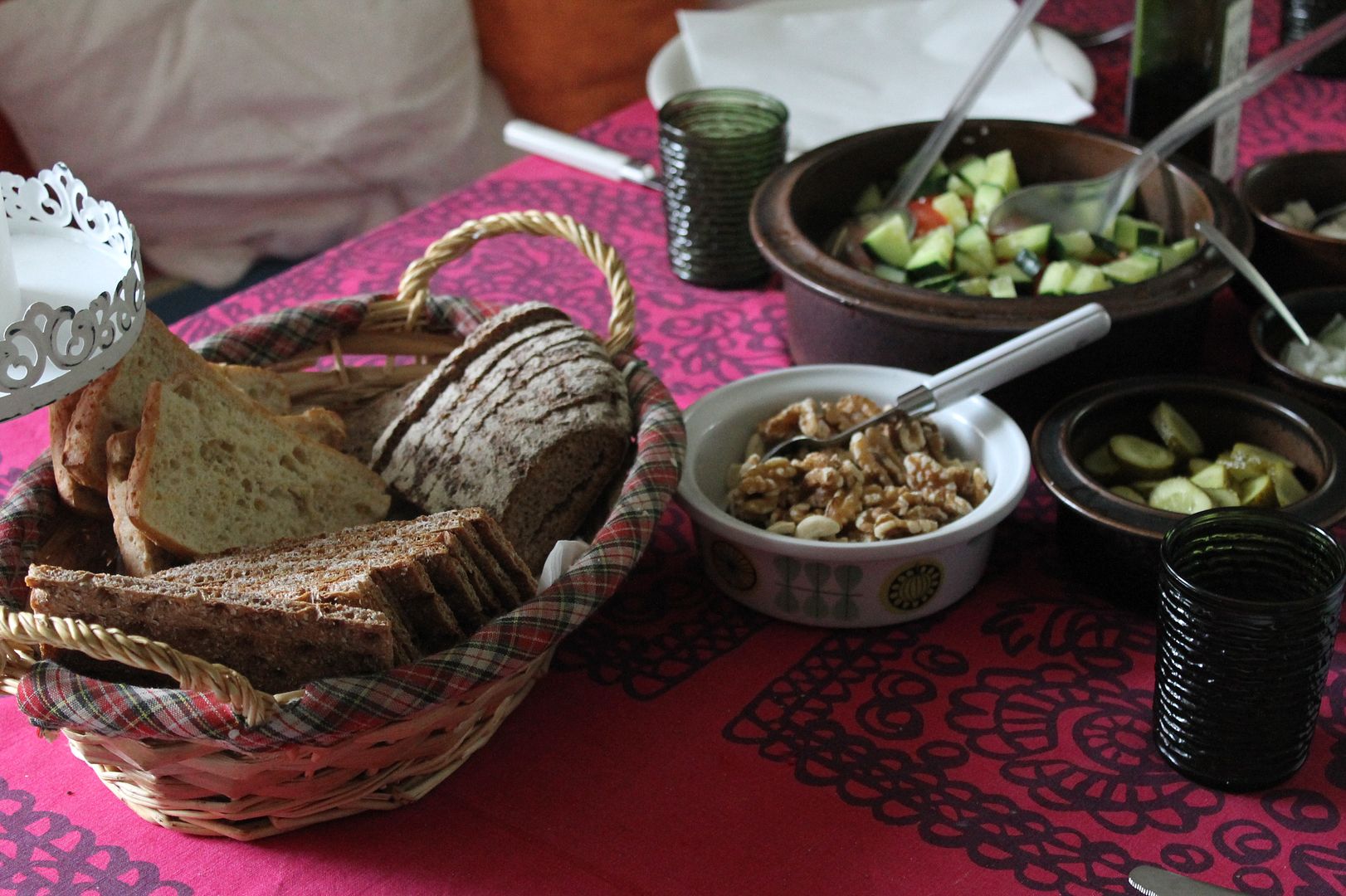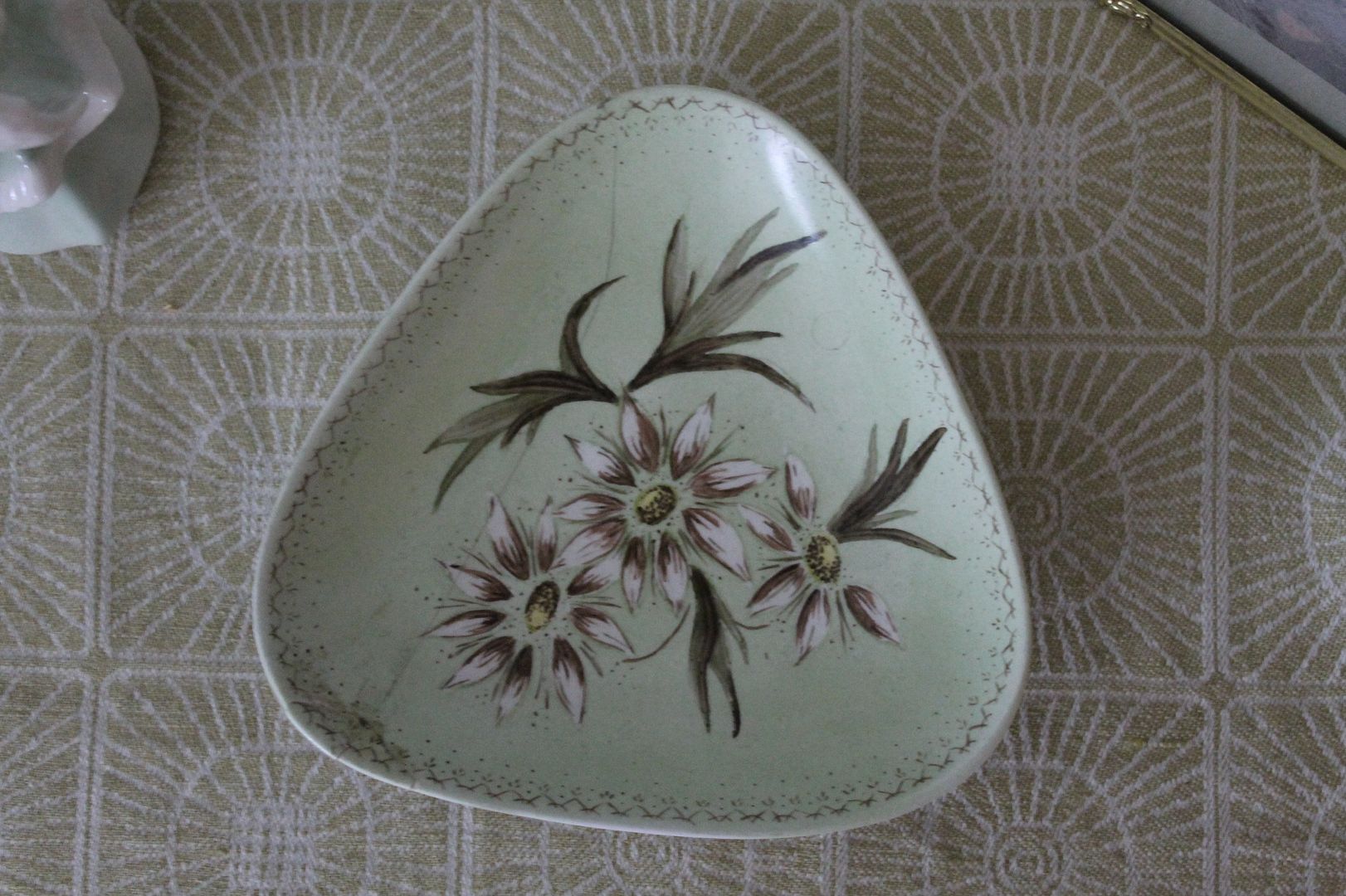 Nämä Arabian 50-luvun "Harlekiini" -maljakot ovat niin ihania!
(I love these 1950s "Harlequin" -vases by Arabia. So lovely!)