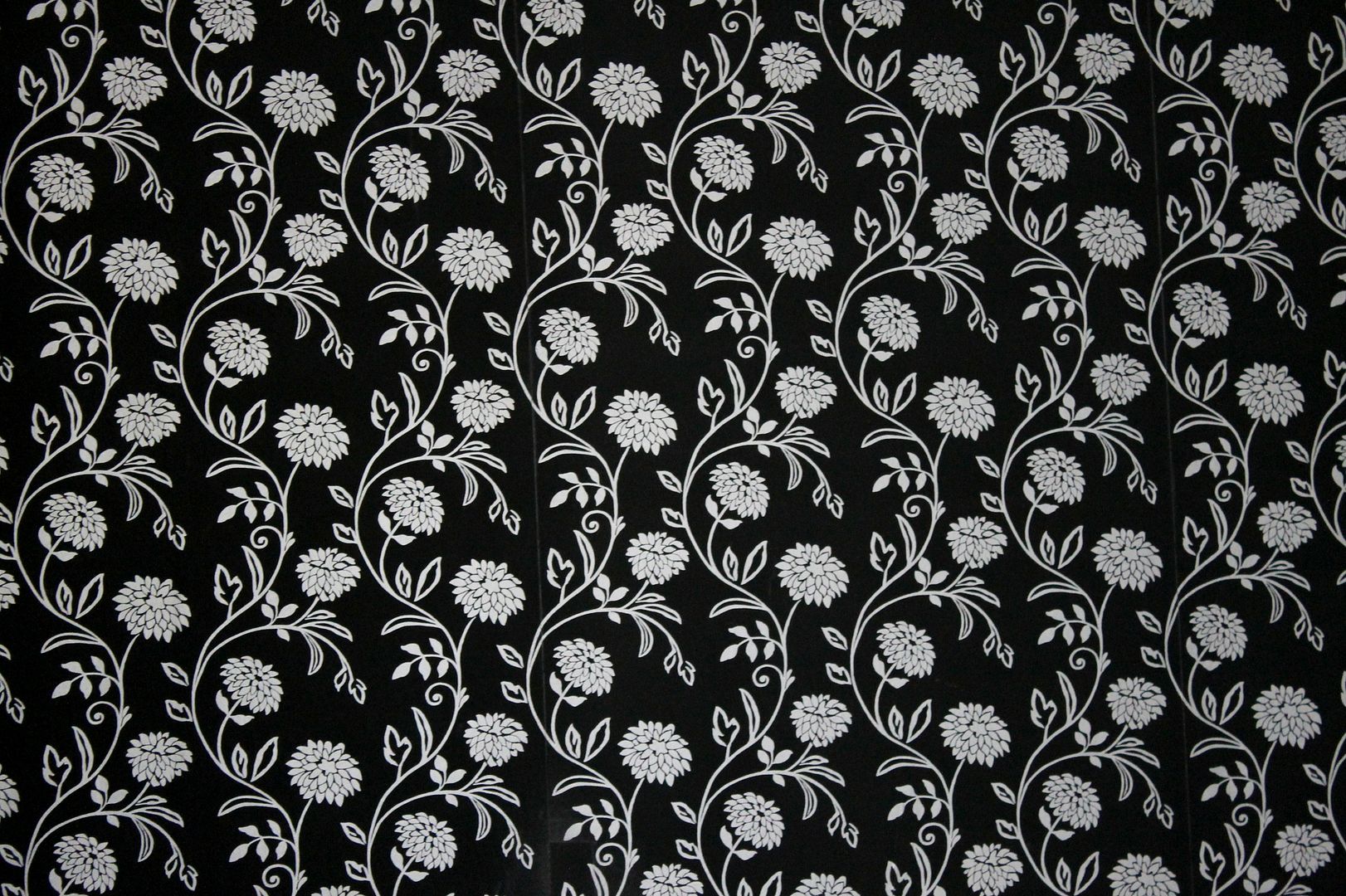 Saatiin tosiaan avaimet uuteen ja ensimmäiseen yhteiseen asuntoomme sunnuntaina. Teemme muuttoa vähitellen, sillä kiire ei ole - muuten kuin henkisellä tasolla. Tahdon niin jo sisustaa uuden asunnon ja asua Artun kanssa saman katon alla virallisesti! Tykkään asunnon tapeteista todella paljon. En kestä kokovalkoisia seiniä. Pohjaratkaisukin on oikein kiva. Neliöitä ei ole kuin 46, mutta uskon, että kykenen ratkaisemaan sisustuspulmani niin, että käytän tilan järkevästi. Olen käynyt parin viime päivän aikana läpi astioitani ja vaatteitani, ja aika paljosta olen loppujen lopuksi valmis luopumaan. Se on kuitenkin totuus, ettei ihan kaikki mahdu kunnolla asuntoon. En tykkää asua ahtaasti.
Toivottavasti myös kisu viihtyy uudessa kodissaan.. Ehkäpä sinne voisi Nelsonille ottaa kaverinkin :) Se on tämän viikon siskollani naapurissa hoidossa, että saan hoidettua pakkaamisen ja muuton ilman, että se ryökäle roikkuu koko ajan hameenhelmassa ja muovipusseissa kiinni. Nelson täyttää myös tänään yhden vuoden! Täytyy käydä illemmasta suloisuuttani onnittelemassa pusuin ja halauksin, vaikka se ei niistä pidäkään ♡
(We got keys to our apartment on Sunday. We are slowly doing our moving into our new home, there's no rush. Well, except mentally. I can't wait to decorate our first flat and move in with the love of my life! I really like those wallpapers. I can't stand white walls. Floor plan is also very nice. There's only 46 square metres, but I believe that I will solve my decorative problems reasonably. I've been going through my dishes and clothes, and I am surprised of the amount of pieces I am going to sell or give to charity. Truth is, I can't take everything with me. There's no space. I don't like to live crampedly.
I hope my cat Nelson likes his new home.. Perhaps I could get him a friend :) He's staying at my sister's for this week, so I can pack things up and move without my interrupting little rascal. He also turns one year old today! I will go to see him today and congratulate with hugs and kisses, though he does not really enjoy them ♡)