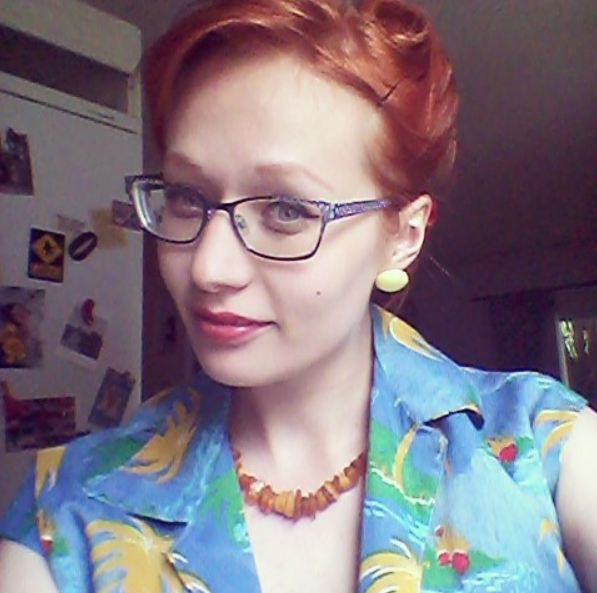 Olin kokonaan unohtanut kuukausittaiset Instagram-postaukseni! :D Tässä siis kuvia Instagram-tililtäni elo- ja syyskuilta. Käyttäjänimeni Instagramissa on ladylikedelicacy, jos tahdotte seurata sitä kautta.
Elokuussa sain uuden asunnon Artun naapurista, ja pidin läksiäiset vanhalla asunnolla hawaiji-teemalla. Elokuu oli tosi kiva, kun oli niin lämmintä!
(translation: I had completely forgotten my monthly Instagram posts! :D So here's IG pictures from August and September.. sorry! My nickname in Instagram is ladylikedelicacy, in case you want to follow me.
In August I got a new apartment and I organized "a farewell party" at my own old apartment. Theme was Hawaii! I liked August, it was so warm.)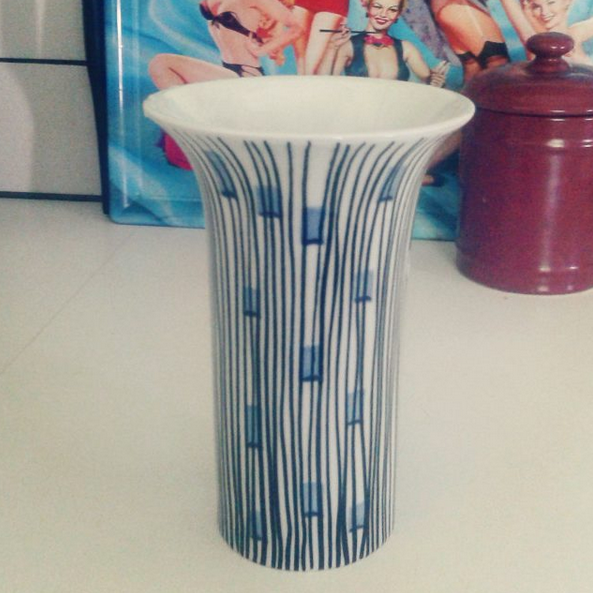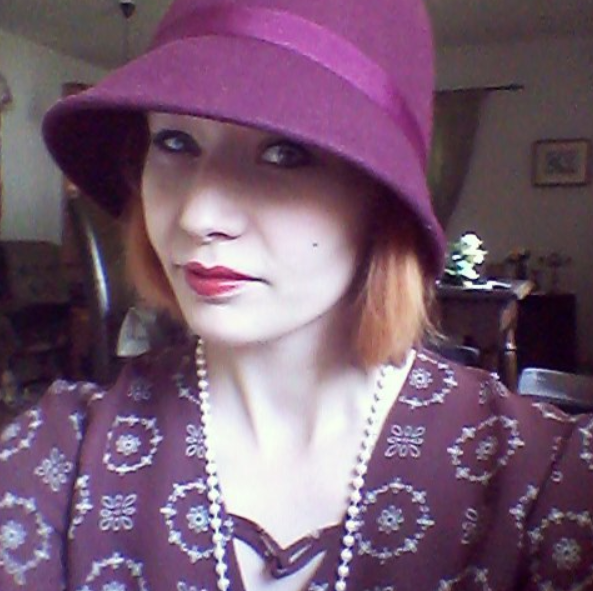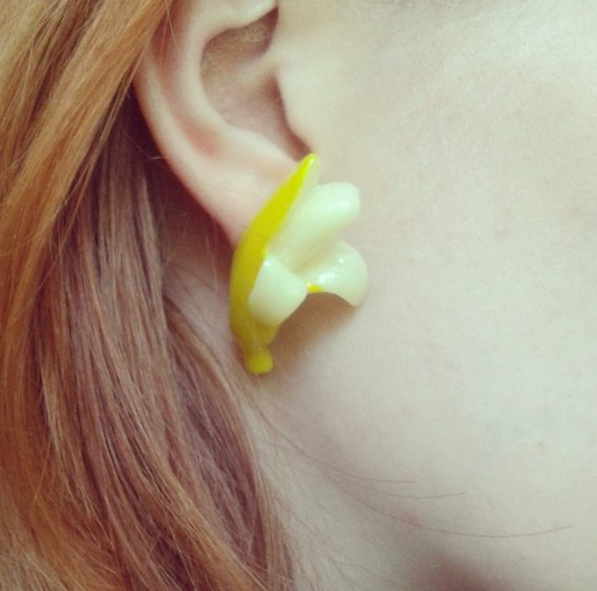 Syyskuussa otin aika paljon IG-kuvia! Syyskuussa sain sisusteltua uutta ihanaa asuntoani ja kaverikseni kämppään otin pienen oranssin kissanpennun, Nelsonin. "Nepa" on jo kasvanut hurjaa vauhtia, mutta on edelleen miun oma vauva.
(In September I obviously took lots of photos for Instagram! I started to decorate my new lovely apartment with vintage pieces and furnitures, and I also got myself an orange kitten, Nelson! My dear "Nepa" has grown so much already, but he is still me tiny baby.)