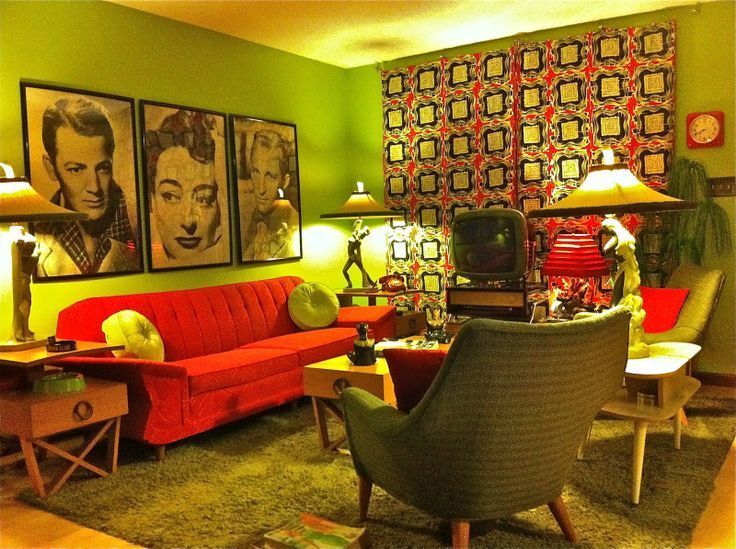 Pitkä blogitauko takana taas. En ole saanut aikaiseksi tehdä blogipostauksia eikä inspiraatiota ole ollut. Vaatekaapin sisältöä olen karsinut ja ostanut uutta. Olen etsinyt yksiötä edelleen, pistänyt hakemuksia yksityisille, enkä ole mitään niistä hakemistani asunnoista saanut. Täytyy toivoa, että kaupungilta irtoaisi. Heinäkuussa olisi lähtö tästä. Vaikka asuntoa ei minulla vielä ole, odotan innolla, että pääsen sisustamaan. Haaveilen 50-luvun henkisestä kodista! Värikästä ja kepeää. Ei tarvitse olla autenttista. Tunnelma on pääasia.
Tässä viime viikolla sain uudet silmälasit! Ne ovat niin ihanat ja aivan erilaiset, mitä minulla yleensä on ollut. Niissä on 50-luvun henkisyyttä, ja sopivat omaan tyyliini.
Yritän jatkaa bloggaamista nyt paremmin, vaikka kaikenlaista muuta tässä onkin ollut.
(Translation: Long blogging break behind, again. I haven't had time to write posts and I lost my inspiration for a while. I've been getting rid of some old clothes and buying new vintage pieces. I am still searching for an apartment, sending applications, but still no luck. I am hoping to get an apartment from the city. I have to move from this apartment in July. Even though I don't have an apartment yet, I am happily waiting for decorating my own flat. I am dreaming of a 1950s styled apartment. Colourful and delicate. It doesn't have to be authentic. What matters is the atmosphere.
Last week I received my new eyeglasses! These are so beautiful and so different from what I have usually had. These have a 1950s vibe, and are much suitable for my own style.
I am trying to blog more often now, though I am still quite busy and I have lots of things to do.)