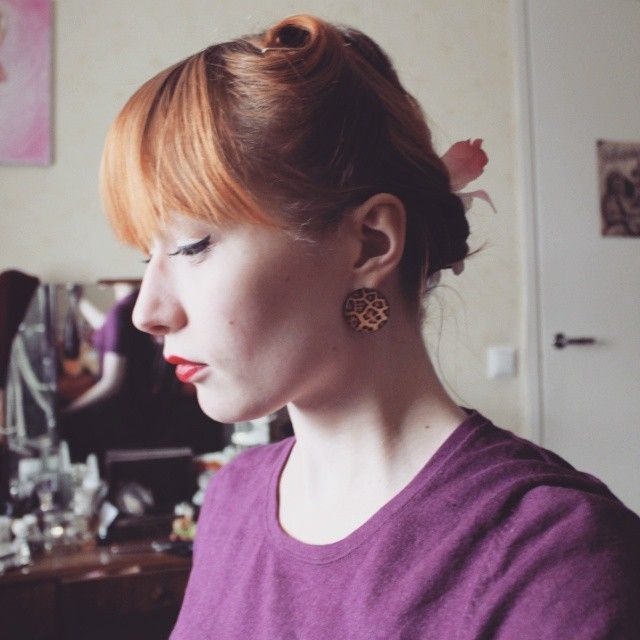 Huhtikuun lopulla alkoi elämä taas maistua paremmalta. Luovutin pääsykokeiden suhteen, en pystynyt keskittymään. Yritän ensi vuonna ehkä uudestaan. Asunnon etsintä on asia, joka stressaa minua vielä aika paljon. Minä niiiin inhoan soittaa puhelimella, ja vuokranantajilla yleensä on vain yhteydenottomahdollisuutena soittaminen. Yksiötä ei ole tullut vastaan. Hakemuksia olen kyllä laitellut, mutta en ole saanut vielä niistä yhtään. En tosiaan halua myöskään liian pientä kopperoa (enkä missään nimessä kimppakämppää), sillä minulla on paljon huonekaluja, enkä jonkinlaisena materialistina raski niistä luopua.
Huhtikuussa juhlin 23-vuotis synttäreitä ja vapunaattoa. Kelit olivat tosin ärsyttävän vaihtelevat, milloin satoi lunta milloin paistoi aurinko..
(Translation: At the end of April my life started to feel better. I gave up reading for entrance exams, I couldn't concentrate. My life was too hectic. Maybe I try next year. I am stressing about finding my own apartment. I hate to make calls, but I need to if I want to find a decent apartment. I've been sending applications but no luck with those. I don't want too small apartment (and I don't want any flatmates either), 'cause I have so many furnitures and as a materialist, I won't give them away.
In april I also celebrated my 23th birthday and May day's eve.)
Synttäripäivän look!
(Birthday look!)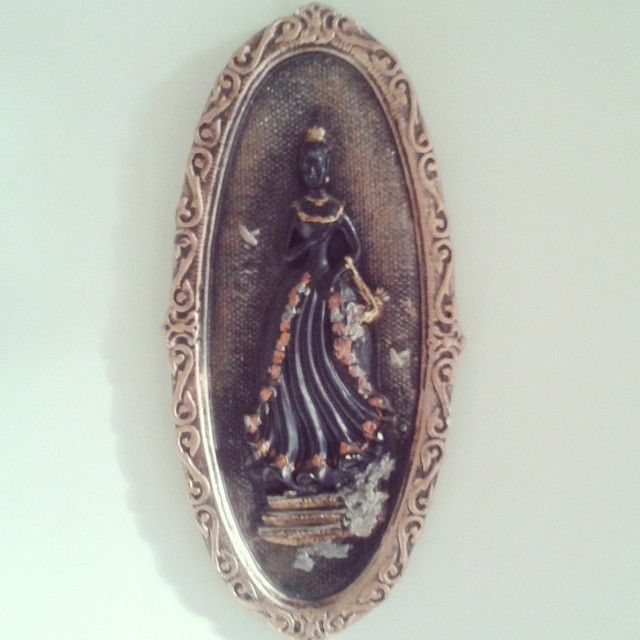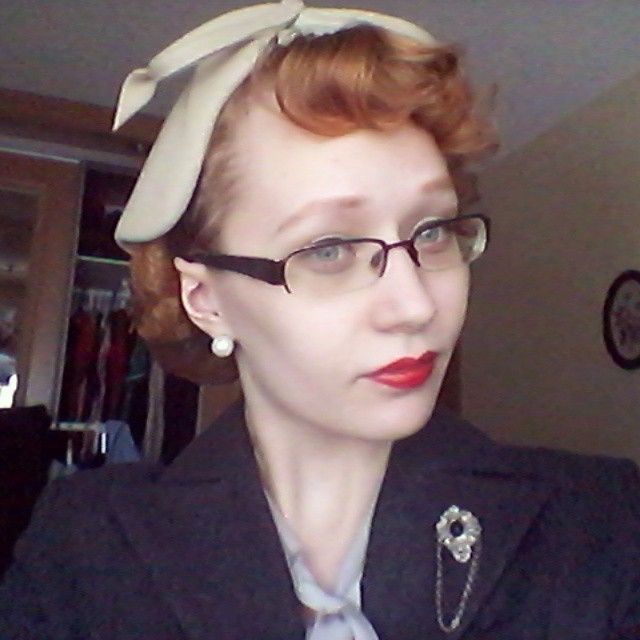 Kävin Helsingissä vanhempien kanssa muutaman päivän visiitillä. Mitään vaatteita en sieltä löytänyt ostettavaa, mikä oli pettymys.
(I travelled to Helsinki with my parents and we stayed there few nights. I did not find any clothes to buy, it was a big disappointment.)
Ateneumissa kävin katsomassa valokuvanäyttelyä, ja ostin myymälästä postikortteja.
(Visited Ateneum, the artmuseum. I saw and exhibition of photographs. Had to buy few postcards from the shop.)
Vapun meininkiä!
(May day's eve!)