Pyhän Patrikin päivän tyyli ei tänä vuonna ollut yliampuva. Huomaa apilakorvikset ja irlantilainen harppurintaneula.
(My St.Patrick's day look this year was not over-the-top. Notice my shamrock earrings and an irish harp brooch made out of a coin.)
Maaliskuu ei ollut onnellisinta aikaa itselleni. Nyt huhtikuun puolella aloitan parannusprosessin ja pyrin uuteen alkuun. Tämä postaus käsittelee tosin nyt vain maaliskuun instagram-otoksiani. Kirjoitan Nurmeksessa oloni aikana enemmän tilanteestani, kunhan ehdin. Kuvia ei paljoa ole esittää, sillä kameraa en ottanut mukaani tänne.
(Translation: March wasn't the best time for me. Now when it is april I have decided to recover myself and start a new page in my life. This post shows only instagram pics I took in March, and I will write another post telling about my current situation later on. Right now I am at my parents, and I did not take my camera with me, so I don't have much high quality photos to show you.)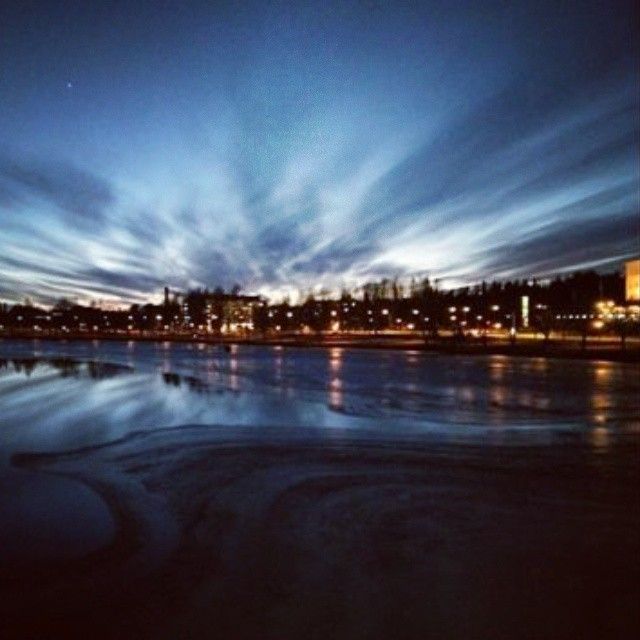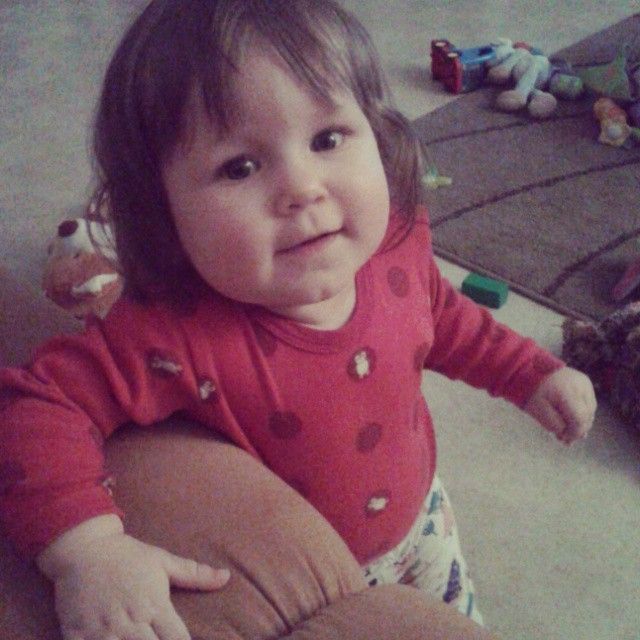 Kummityttöni on kasvanut, ja täyttää kesäkuussa yhden vuoden!
(My goddaughter has grown a lot and in June she turns one year old!)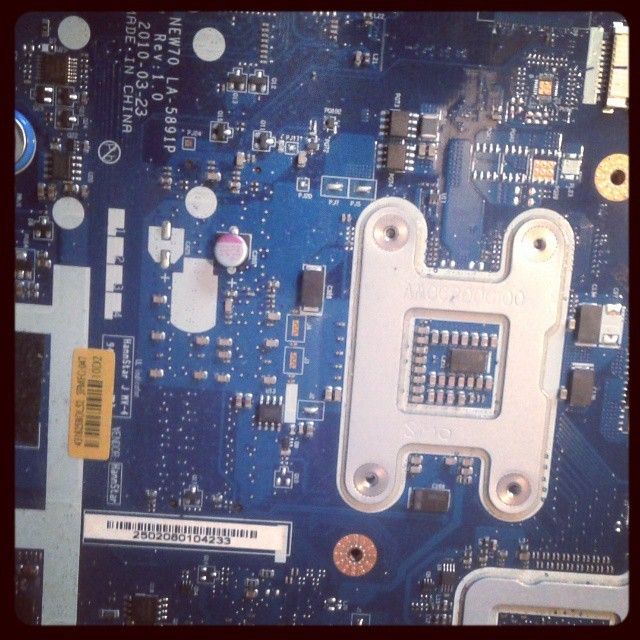 Olen katsonut tänä vuonna todella paljon Scifi-sarjoja. Kun eräs ystäväni aukaisi tietokoneeni puhdistaakseen sen, näytti minusta tietokoneen sisukset ihmeelliseltä galaksilta.
(I have watched too much scifi this year. When my friend opened up and cleaned my laptop, I thought it looked like an amazing galaxy inside.)
Star Trek on mahtava. Aloitin sen katsomisen alusta alkaen.
(Star Trek is awesome. I started watching it from the very beginning)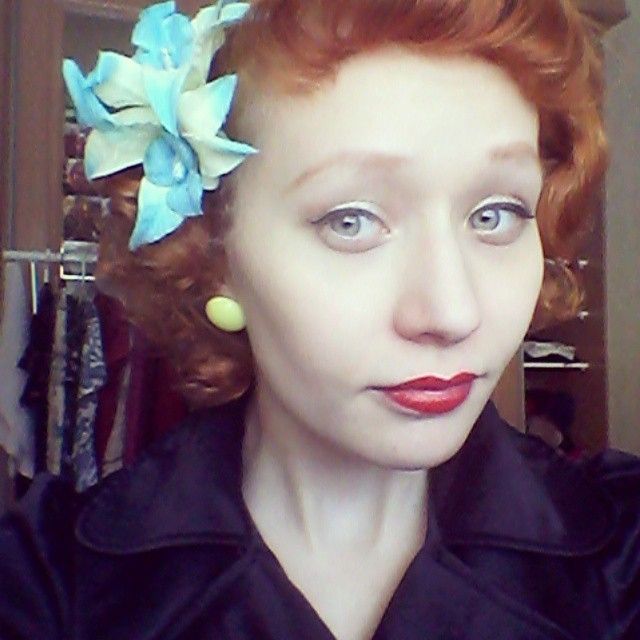 Tässä uudet ystäväni, Alpo-ankka ja Aatu-apina. Aatusta on tullut minulle ns. terapeuttinen pehmolelu. Jos minulla on ahdistusta, minun on pakko napata apina kainaloon. En pysty nukkumaan ilman sitä.
(Here are my newest friends, Alpo the duck and Aatu the monkey. Aatu is my therapeutic toy. If I am sad or anxious, I have to hug this monkey. I can't sleep without it.)