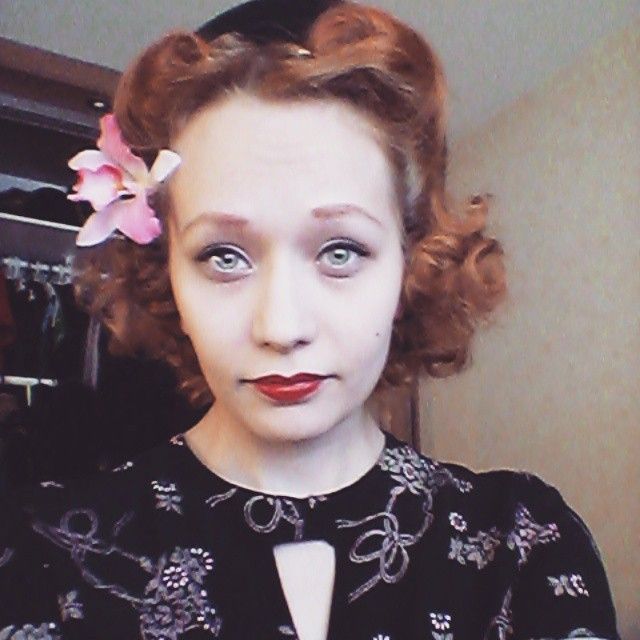 Helmikuun Instagram-otoksia tässä postauksessa! Ylemmässä kuvassa kampaus, jonka kyhäsin itselleni Scandinavian music groupin keikkaa varten. Se on aivan ihana, joskin ei ehkä enää onnistuisi niin hyvin uudella hiustyylilläni.
(Translation: Here's some instagram shots from February. In the picture above you see my glorious hair-do I created when I went to see Scandinavian music group. I loved it, but I cannot do it anymore with my current hairstyle.)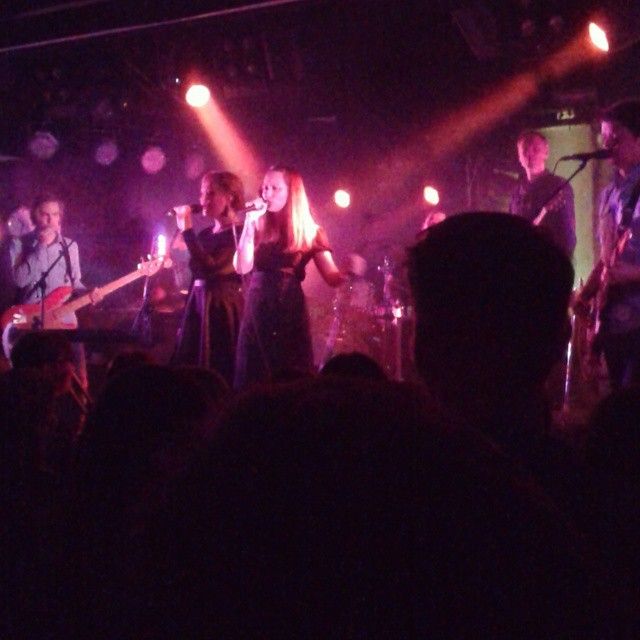 Scandinavian music group, awesome!
Ystävänpäivän kampaus.
(Valentine's day hair-do)
Uusi kotelo puhelimelleni. Tilasin eBaysta, eikö ole soma?
(New wallet case for my phone. Order from eBay, isn't it cute?)
Seri
Aivan ihanat uudet 60-luvun sukkanauhaliivit käyttämättömässä kunnossa! Myös matchaavat rintsikat piti myös ostaa!
(My lovely new 1960s deadstock girdle! Found matching bra to wear with it)
Tärkein uutinen! Hah, leikkautin hiukseni! Tämä hiustyyli on aivan ihana, hiukset näyttää paksummilta, eikä näitä tarvitse ruveta edes laittamaan mitenkään, näyttää hyvältä joka tapauksessa.
(And the best news! I had a haircut! This new hairstyle is so marvellous, I don't need to do anything to make it look good, it is awesome without putting much effort to it)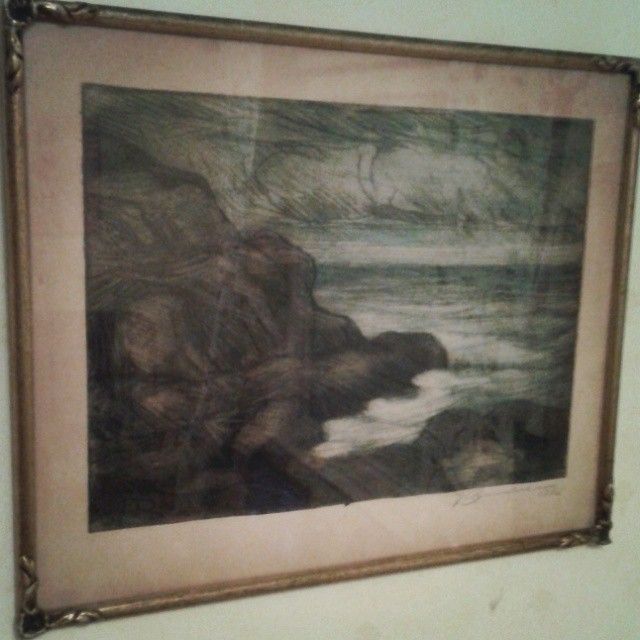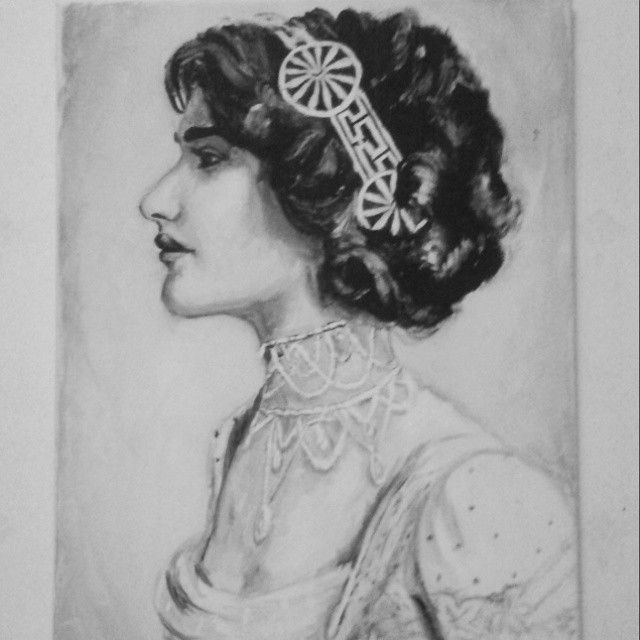 Vihdoinkin sain huoneeni seinälleni tauluja. Vasemmalla Jalmari Ruokokosken etsaus, oikealla Laura-siskoni maalaus Lily Elsiestä, englantilaisesta edwardiaanisen ajan näyttelijättärestä.
(Finally I have paintings on my room's wall. On the left you see an etching by Jalmari Ruokokoski, on the right my big sister Laura's painting of miss Lily Elsie, english edwardian era actress.)
Vanhin siskoni kävi kyläilemässä muutaman päivän ajan, joka tarkoitti sitä, että kämppä piti siivota. Tältä näyttää nyt olohuoneessa.
(My oldest sister came for a few days visit, which meant I needed to clean up our home. This is how our living room looks like after cleaning.)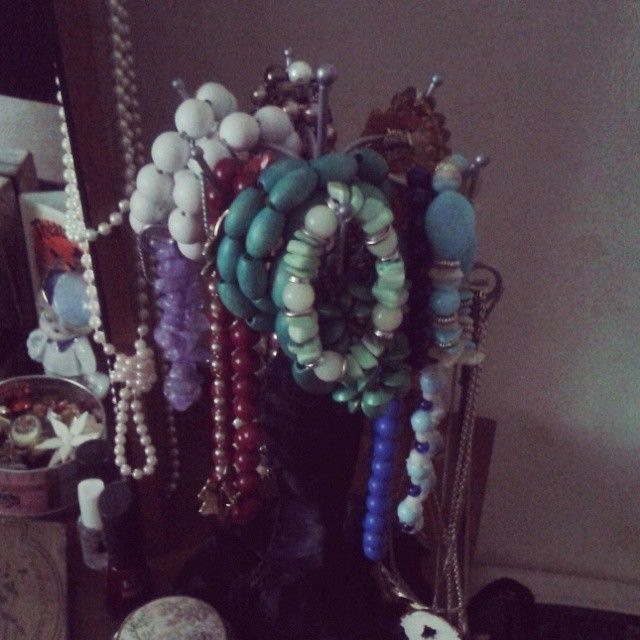 Addiktoiduin käsikoruihin.
(I got addicted to bracelets)