Täydellinen kampaus eräänä perjantai-iltana. (Perfect hair-do on one fridaynight)
Helmikuun puolella ollaan. Perjantaina on tiedossa varmasti aivan mahtava
Scandinavian Music Groupin
keikka! En malta odottaa sitä millään. Aion pistää ylle jotain keväistä. Ystävänpäiväkin on tulossa, mutta antaa vaan tulla. Ei se ole ennenkään ollut mitenkään erityinen meikäläiselle, niin ei se ole sitä tänäkään vuonna :D
Tässä
Instagram
kuvia tammikuulta. Tämä on muuten 701 postaus blogissani, wuhuu!
(Translation: So, it is February already. On friday I will go to see Scandinavian Music Group! I can't wait, I love their music. I am going to wear something spring-y. Valentine's day is just around the corner, but I do not care. It has never been very special day for me, so it won't be this year either :D
Here's some Instagram pics from January. By the way, this is my 701st post in my blog, yay!)
Oli niin kylmä, etten ulos uskaltautunut astuakaan tuona päivänä.
(It was so freezing that I was afraid to step out from the apartment on that day)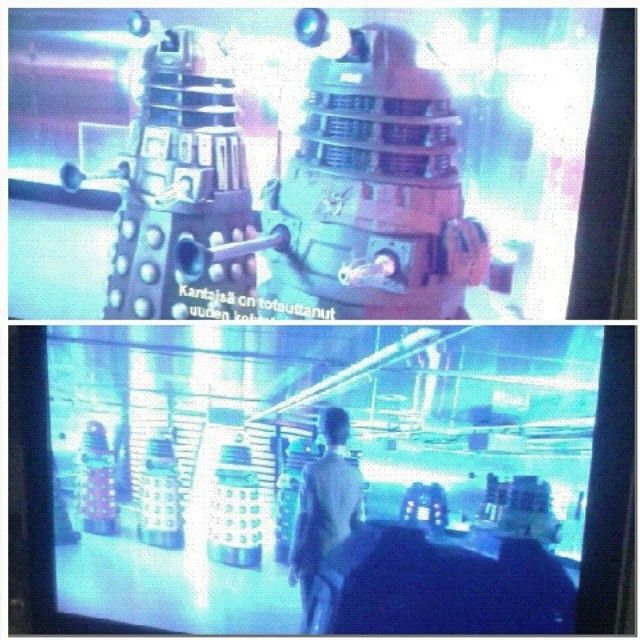 Doctor Whon katselua - ja inhoni Dalekeja kohtaan vain kasvaa.
(I've been watching some Doctor Who and I dislike Daleks more and more everytime I see them on screen)
Tein mustikkavadelmapiirakkaa ja toin tulppaaneja kämppäkaverilleni piristykseksi. Tiedän, oon mahtava kämppis ;D Okei, en aina.
(I baked some pie and brought tulips for my flatmate to cheer her up. I know, I am hell of a great friend to share an apartment;D Ok, not always.)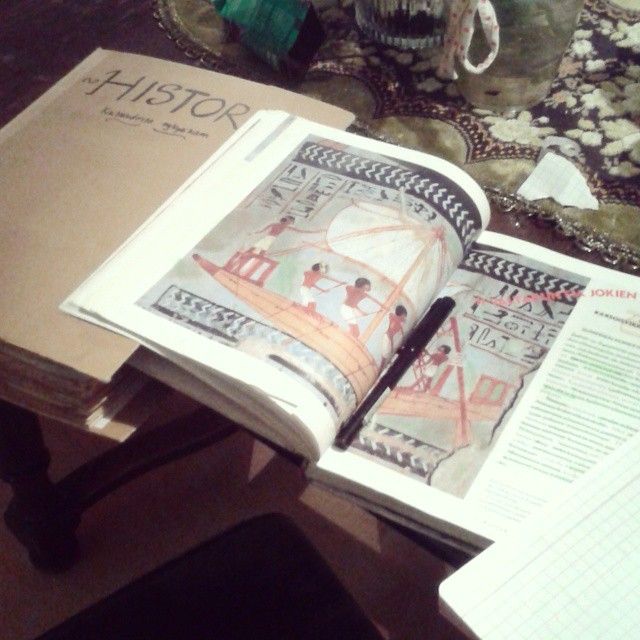 Aloitin lukemaan vanhoja hissankirjojani.
(Started reading and studying history from my old school books)