Ulkosalla alkaa olla hyvin jouluinen ja talvinen tunnelma, joten täytyy muistaa pukeutua lämpimästi. Lunta ja jäätä on kosolti, eilen oli kaupungilla joulunavajaiset. Jouluvalot valaisevat perinteiseen tapaansa. Harmi, ettei ilotulitukset näkyneet kunnolla sankahkon sumun takia.
(Translation: It's starting to be really christmasy and wintry outside, so you need to remember to dress up warmly. There's lots of snow and ice. Yesterday it was opening of the Christmas season in town. Too bad we could not see the fireworks properly because of the fog.)
Kävin eräänä yönä ystäväni kanssa kävelyllä ja heittelemässä lumipalloja. Jotain niin kummallisia ideoita sitä aina tylsyydessä keksiikään.
(One night me and my friend went for a walk and had snowball fights. So random ideas!)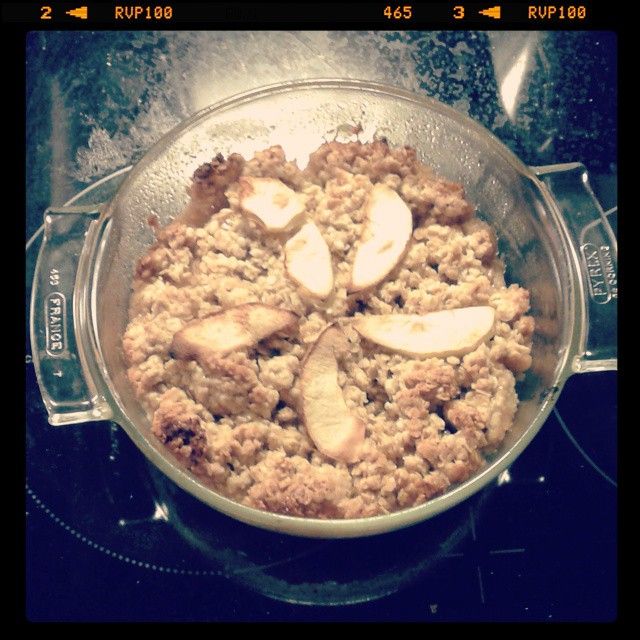 Leivoin pitkästä aikaa. Kauraomenapaistos, ja oli muuten herkkua!
(I haven't been baking for a long time, but one evening I made oatmeal-apple pie. Delicious!)
Sain pitkästä aikaa kukkia! Toivon, etten tapa näitä ihan heti... :D
(I got flowers! It's been a while since the last time.. I hope I won't kill these immediately.. :D)
Etutukan kokeilua.. Tuo brokadijakku on niin ihana!
(Tried out some faux bangs. I love that brocade jacket!)
Kämppäkaverini koira Seri leikki lepakkoa.
(My roommates dog Seri pretended to be a bat.)
Pari päivää sitten oikeaan silmään tuli tulehdus. Aivan turvoksissa ja punainen. En voinut meikata sitä silmää ollenkaan, mutta se ei silti estänyt minua meikkaamasta tervettä silmääni! Nyt se alkaa onneksi olla paranemaan päin, vähän vain kutisee ja punoittaa enää.
(Two days ago my eye got some kind of infection. It was all swollen and red. I couldn't apply any makeup into my right eye, but it didn't stop me to put some makeup on my healthy eye! Now the infected one is starting to get better, but it is still a bit itchy and reddish.)