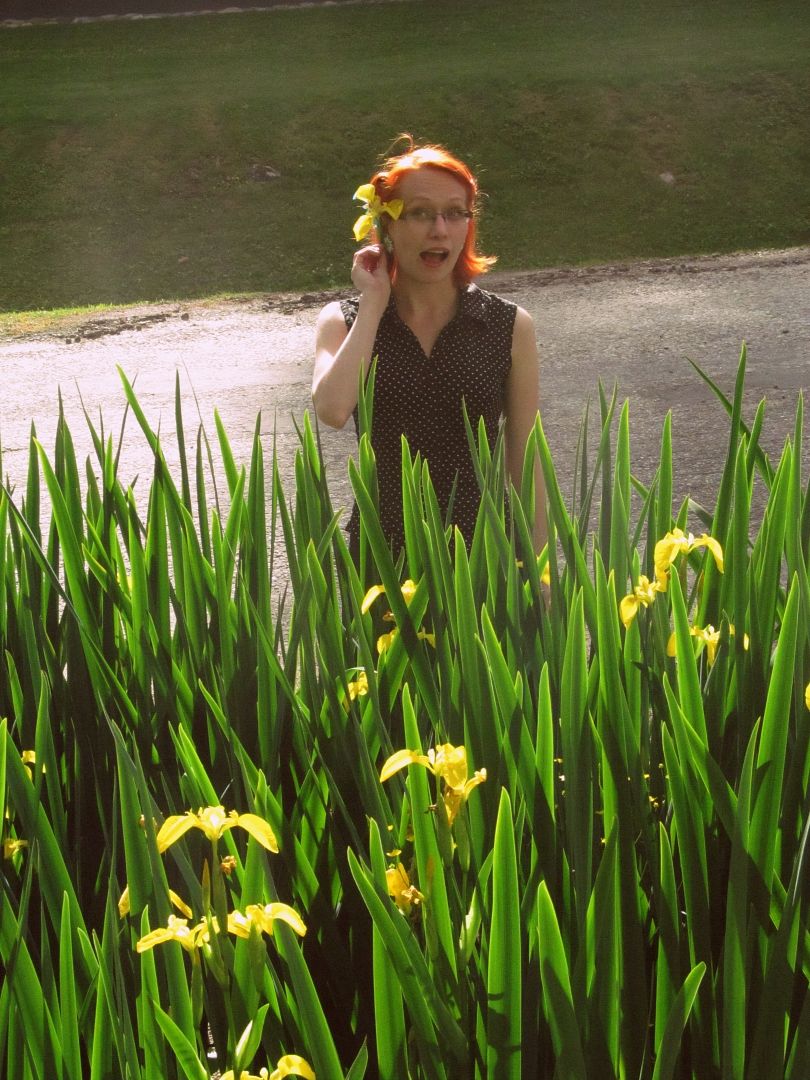 Ilosaarirock -viikonlopusta selviydytty hengissä. Tämä postaus käsittelee kuitenkin vierailuani kotopuolessa parisen viikkoa sitten. Tuli istuttua laivarannassa piknikillä ja pidettyä hauskaa. Kerrankin mukava viikonloppu oli, vaikka yleensä en niinkään viihdy Nurmeksessa. Ja suomen heinäkuiset yöt ovat upeita.
Olen ollut nyt viikon töissä, ompelija-myyjänä. Olen viihtynyt oikein hyvin työpaikassani. Harjoittelujaksoni kestää ainakin kolme kuukautta. Pitäisi myös alkaa etsiä uutta asuntoa, sillä vuokrasopimus päättyy elokuun lopulla..
(Translation: I survived the Ilosaarirock festival! I will tell you more later, but in this post I will tell you about my visit to Nurmes, my childhood home. We sat in the beach and had a pique-nique, and we had so much fun. I really had a great time, though usually I don't enjoy visiting Nurmes. And Finnish summer nights in July are heavenly.
I've been working now as a seamstress-cashier. I enjoy working there. My working period lasts at least 3 months. I should also start looking for a new apartment, because our contract lasts only 6 months and it's almost August already.)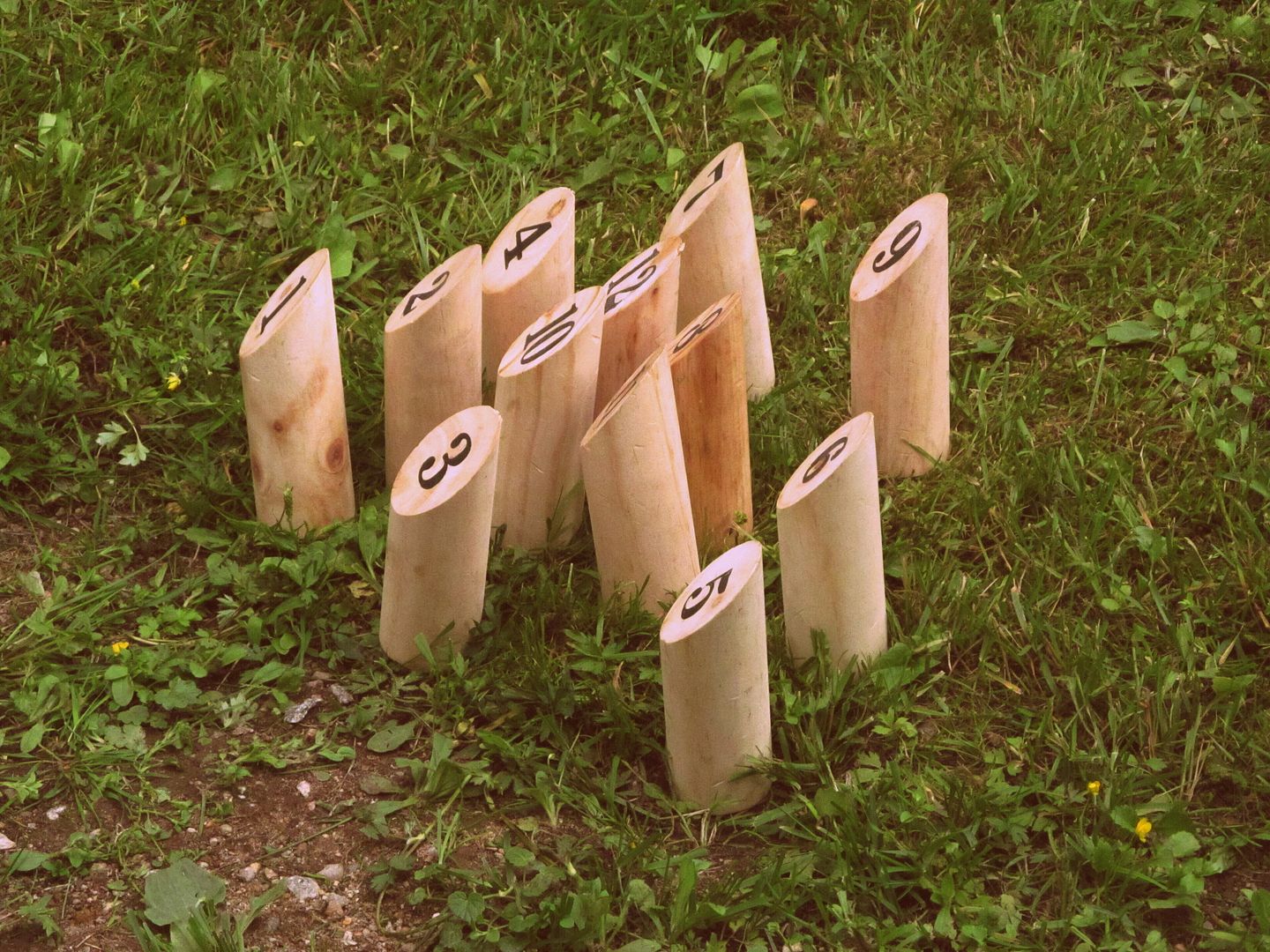 Tykkään tosi paljon uusista korviksistani!
(I really love my new earrings!)