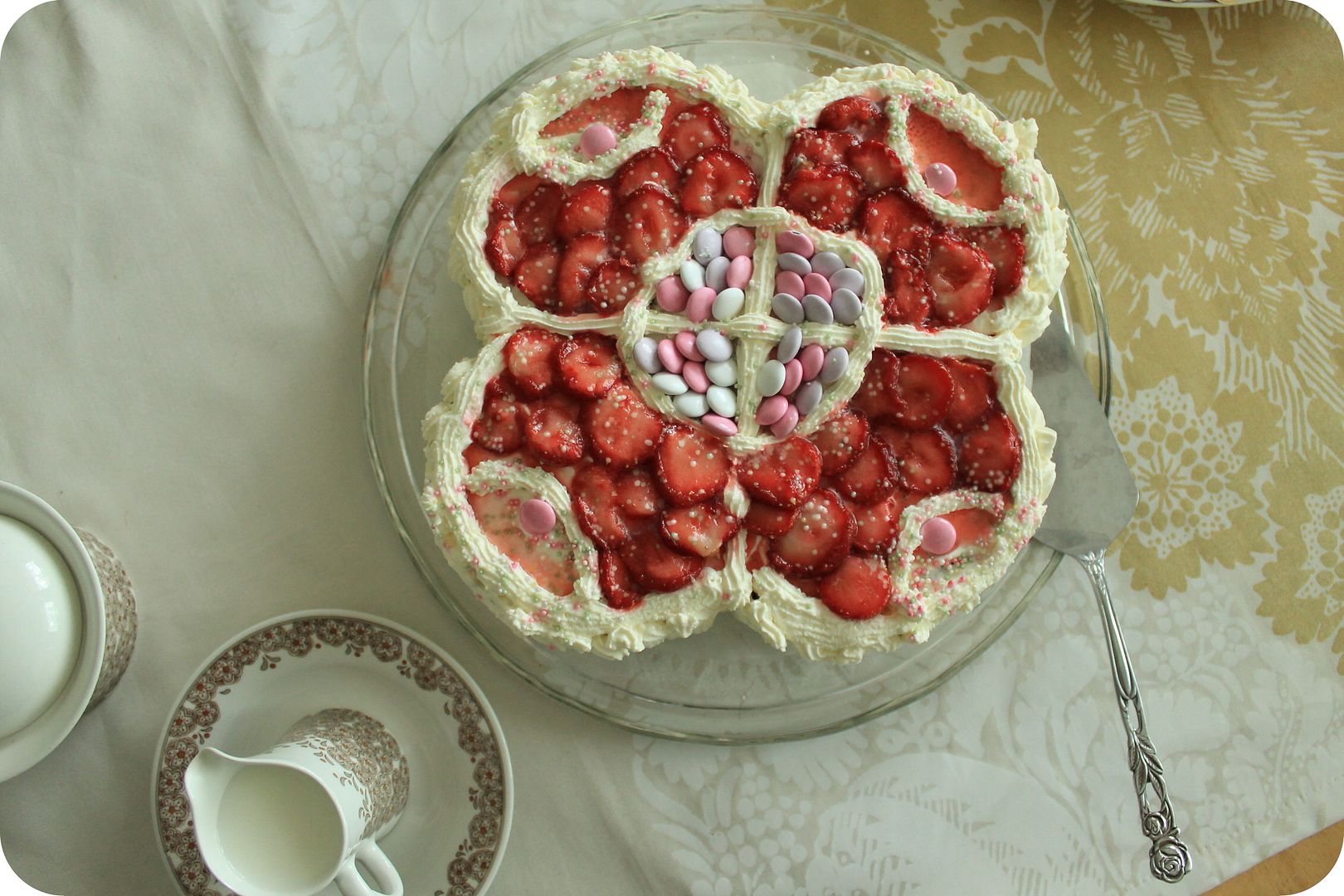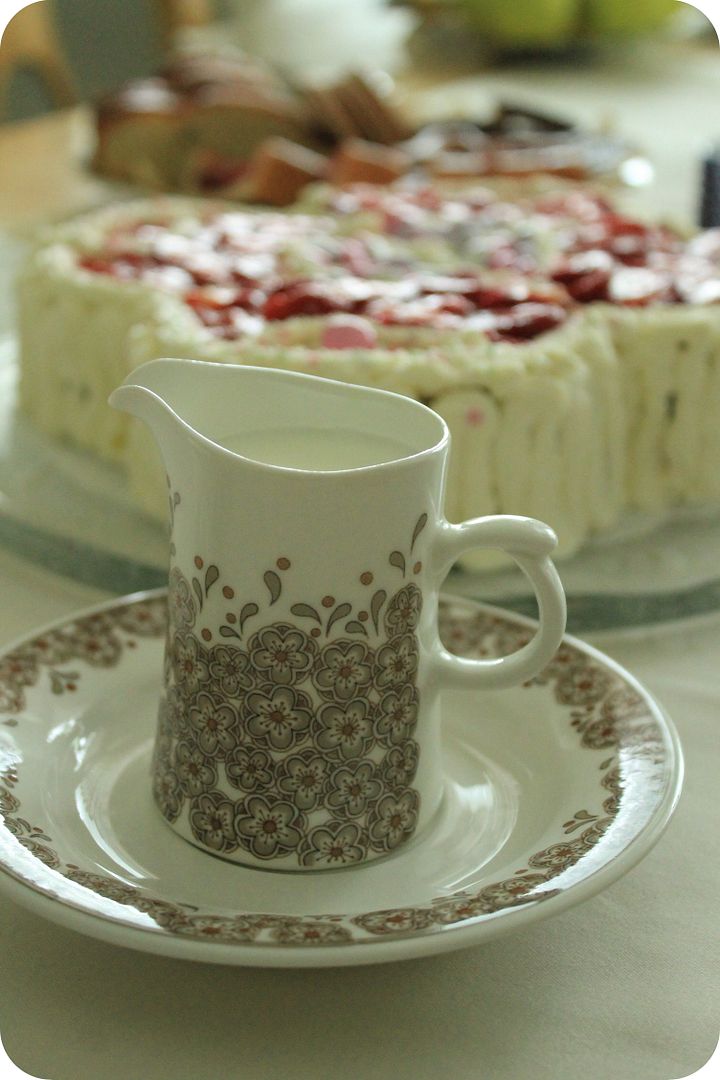 Tämä viikonloppu meni kotopuolessa vanhempien luona. Tänään sunnuntaina nautittiin päiväkahvit kakkujen kera valmistujaisteni kunniaksi. Eilen kävin sisarusten kanssa viihteellä tanssimassa ja juomassa, oli aika hauskaa ja onneksi ei ollut pitkä matka kävellä kotiin aamuyöllä. Näin eilen muutamia vanhoja tuttuja, ei jäänyt huono maku suuhun tuosta illasta vaikka yleensä kun tässä kyläpahasessa lähtee yöelämää tsekkaamaan, ärsyttää jokaikinen kerta.
(Translation: I spent this weekend at my parents. We celebrated to my graduation today with coffee and cakes. Yesterday I went to dance and drink with my bro and sis, we had fun and luckily it took only half an hour to walk back home in the morning. I saw few friends and usually when I go out in this town I am mostly just pissed off, but this time I really had a great time.)
Mekko on itseompelemani.
(I sewed this dress myself.)