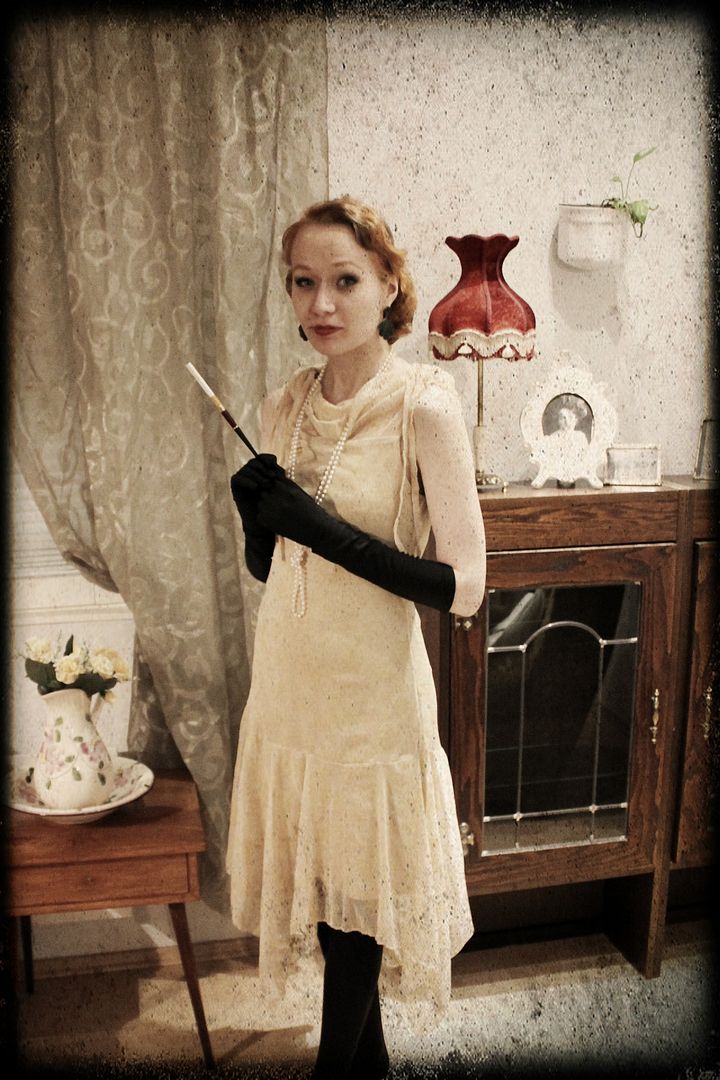 Eilen vietimme 20-luvun teemailtaa siskon ja ystävän kanssa, sillä illalla suuntasimme paikalliseen ravintolaan, joka on täksi viikonlopuksi muuntautunut salakapakaksi. Vanhan ajan drinkkejä, upeita pukuja ja jazzia. Oli upea ilta!
(translation: Last night we had a 20s theme party with my sister and my friend, and later we headed to the local bar which was transformed into a speakeasy. Old times drinks, glamorous costumes and jazz. What a night!)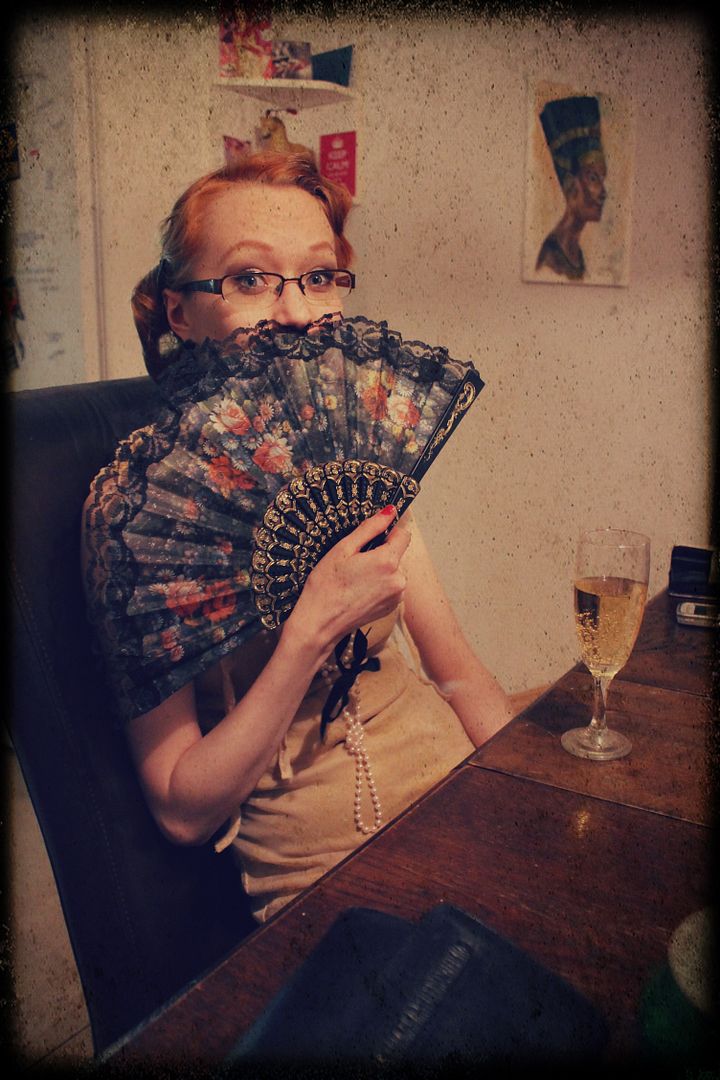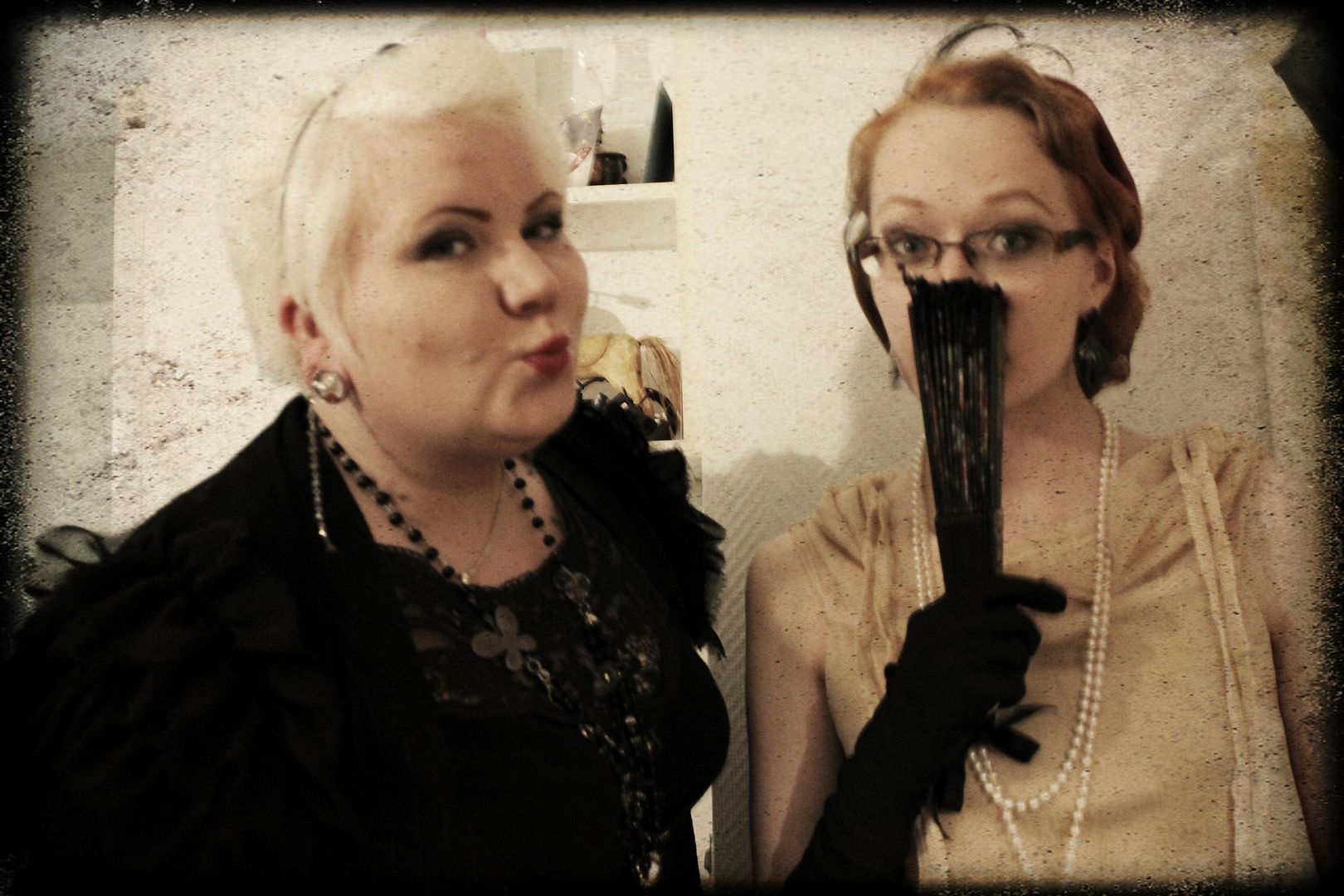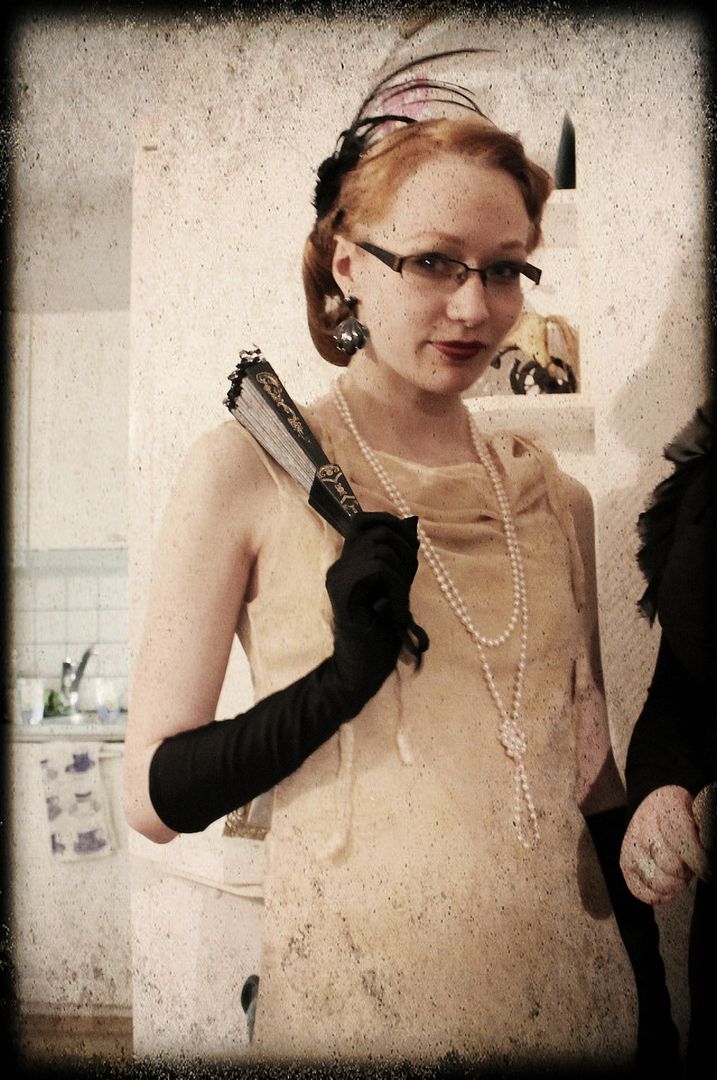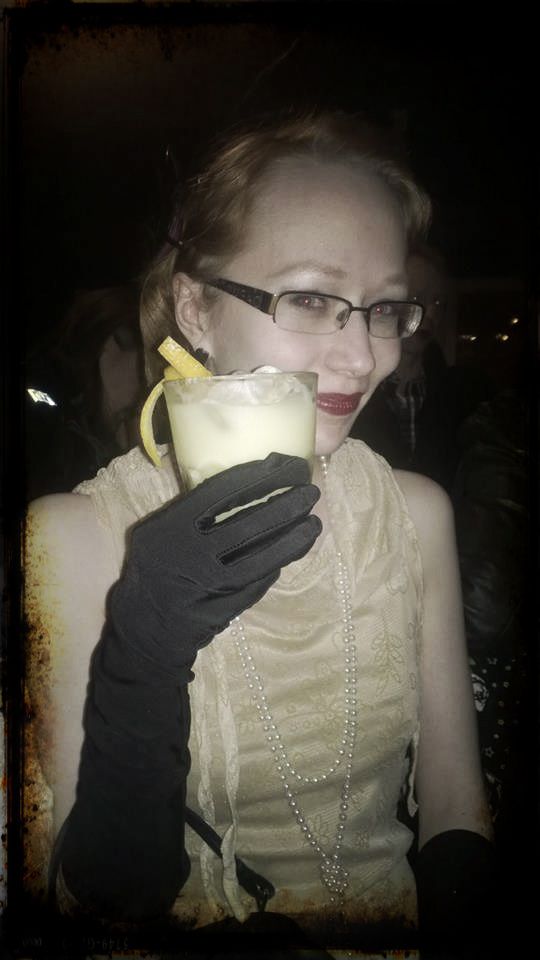 Nautiskelemassa Tropic yoga fixiä.. Oli hyvä drinkki!
(Enjoying Tropic yoga fix.. It was a good drink!)
Kuvat: L ja E, kiitti illasta!