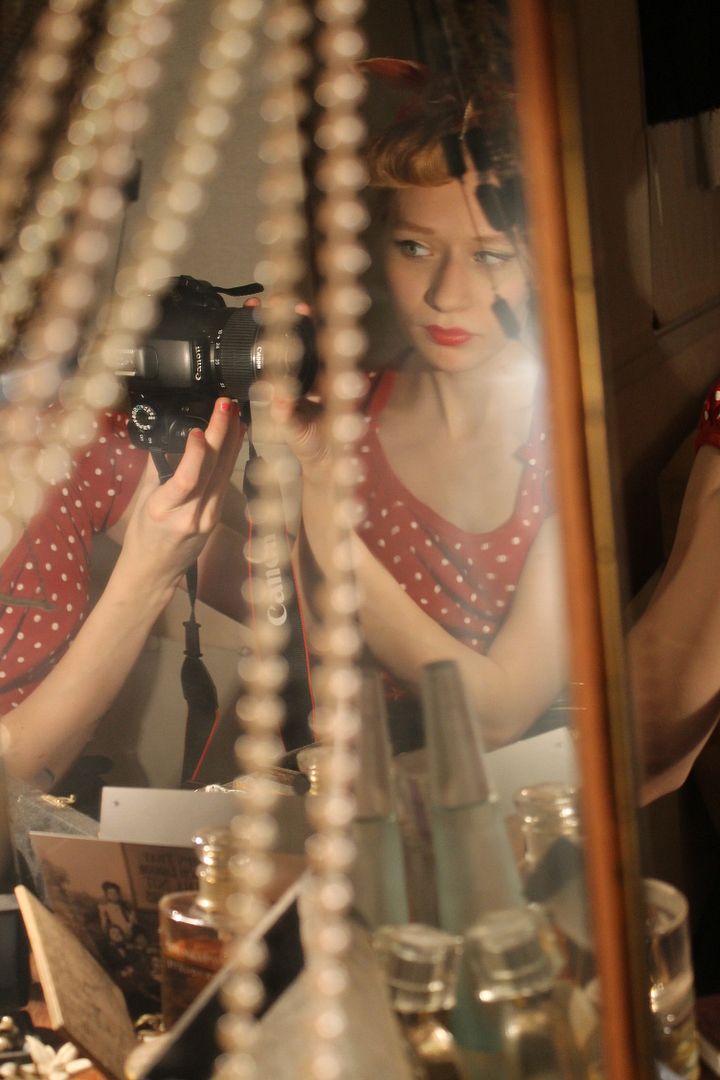 Hyvänen aika, olen niin huono bloggaaja ollut viime aikoina..
Antakaa anteeksi nämä tauot, kiirus ja stressi on ollut, mielialani heitellyt miten sattuu. Nyt kuitenkin lupaan olla tunnollisempi blogini parissa. En ole muistanut edes järjestää lupaamaani giveawayta. Oh dear..
Palaillaan pian!!
(translation: Oh my I have been such a bad blogger lately..
Forgive me these breaks, I have been busy and stressfull, my mood has its ups and downs.. Now I promise, I really promise to be more active with my blog. I haven't even remembered the giveaway I promised.. Oh dear..
See you soon!!)