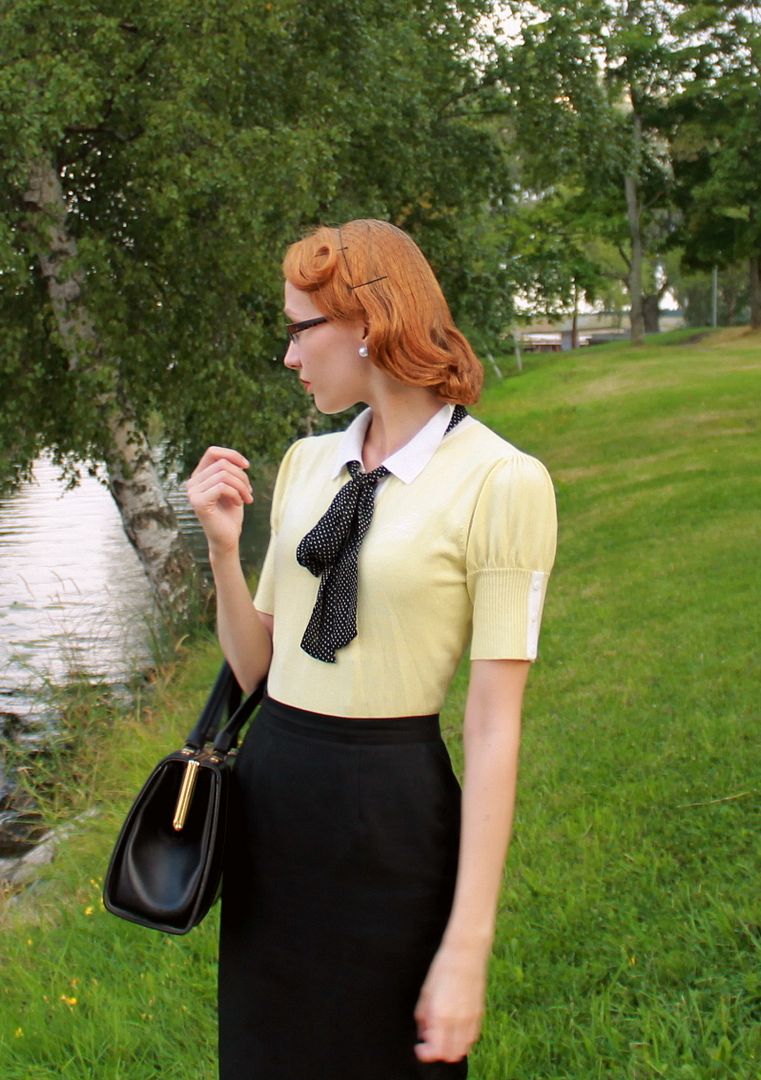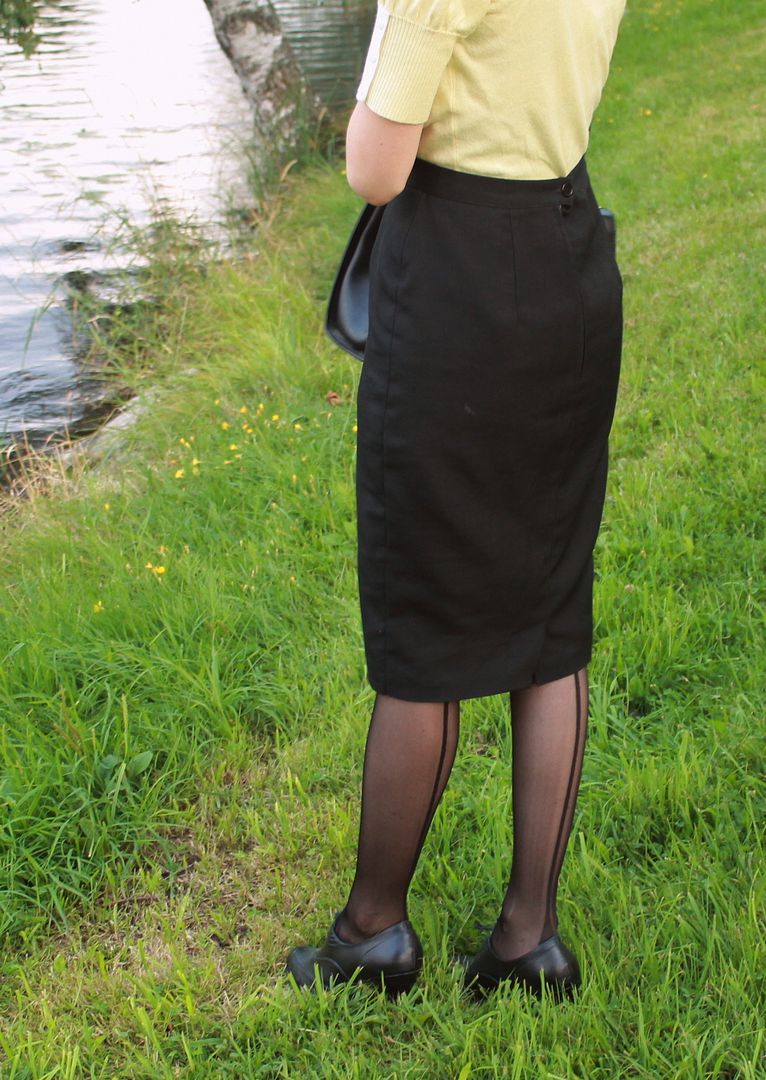 TOP-jakso alkoi, pari päivää takana nyt kierrätyskeskuksessa. Teen hommaa kassalla ja laitan uusia myytäviä hyllyihin ja rekkeihin ja siivoilen. On ollut todella mukavaa, vaikka päivät ovatkin pitkiä. Olen taukojen aikana tehnyt todella hyviä löytöjäkin (mm. asuni keltainen pusero)! Tulen varmasti viihtymään seuraavat kaksi kuukautta siellä.
Eilen tuli käytyä Kuunari Elinalla, Helekatzin keikalla Joonaksen kanssa. Meillä oli todella mukavaa ja tulihan sitä tanssittuakin :)
(Translation: My on-the-job learning period started 3 days ago in a thrift store. I am working mostly as a cashier, but I also put new clothes and items to the shelves and clean a little. I have had nice time, even though my days are long. I have also made some great finds during my breaks (for example that yellow top)! I think I will enjoy my next 2 months there.
Yesterday we went to listen Helekatz, in Kuunari Elina. We had a great time and danced a lot:)