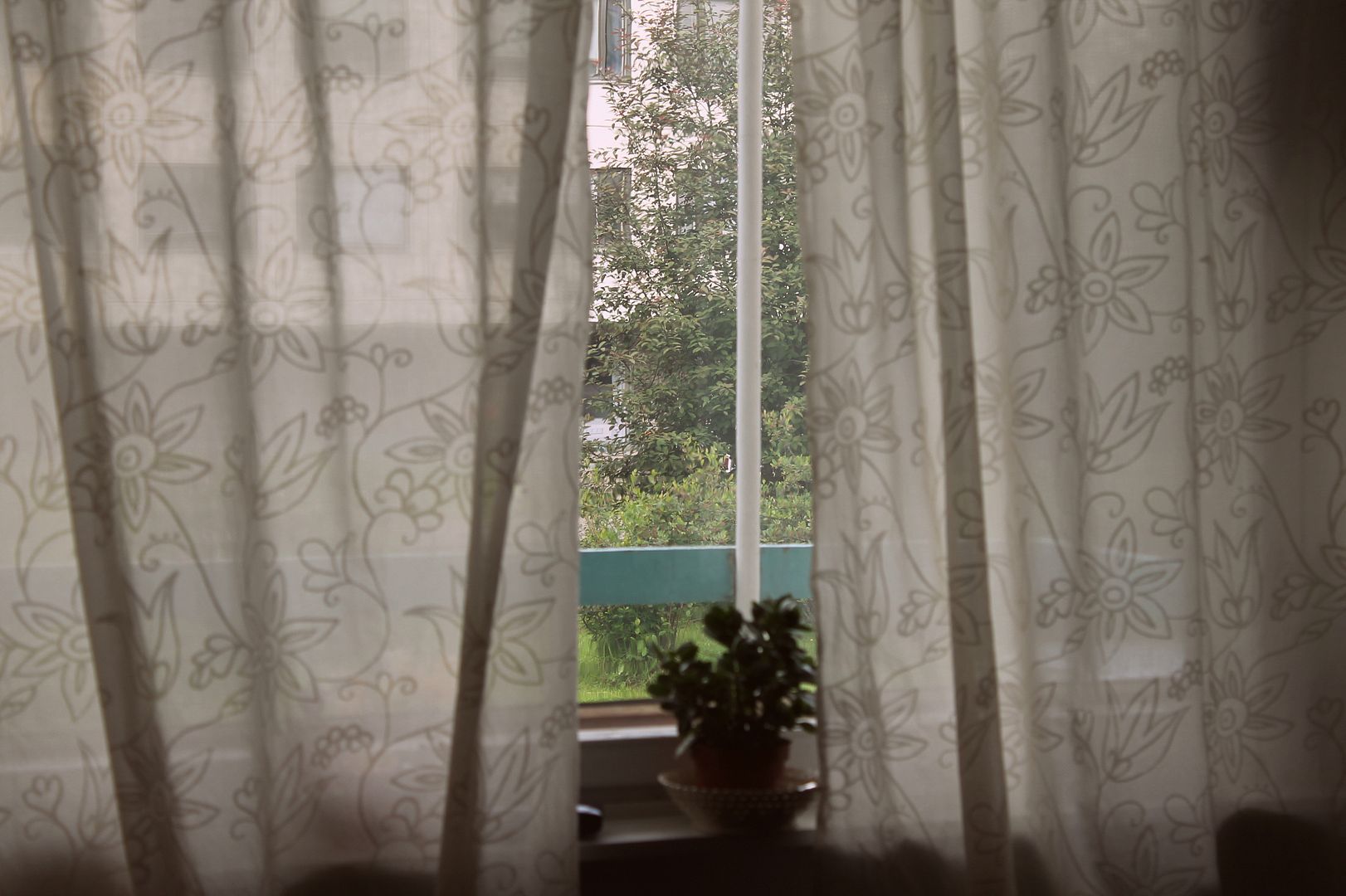 Ihanaa Juhannusta kaikille!
Vietämme tänään Juhannusta aikalailla samaan tyyliin kuin viime vuonnakin. Menemme katsomaan kokkoa, käymme piknikillä ja vietämme ihanaa kesäyötä. Onhan Jussina yötön yö! Sää alkaa olla paranemaan päin, toivottavasti olisi aurinkoista.
Tässä kuitenkin illan lookia, päätin pukea Suomen lipun värit ylleni, ja kukkia hiuksiini. Minusta ne kuuluvat Juhannukseen. Juhannustaikoja en ole suunnitellut tekeväni, joskus lapsena niitä tuli harrastettua. Tästä tulee varmasti maaginen ilta jokatapauksessa!
Myös muut ovat tänään innostuneet sinisestä väristä.
SHARE IN STYLE on aivan loistava juttu, mukana on tänään mm.
Aminta
,
Mis Papelicos
,
Atte. Carme
n ja
Cupcake Obsessions
!
Ensi perjantain yhdistävänä värinä on keltainen !:)
(Translation: Happy Midsummer's eve, everyone!
We are celebrating Midsummer the same way than last year. We are going to watch the bonfire, go for a pique-nique, and spend a lovely summer night. Midsummer is a nightless night! The weather is getting better all the time, I hope it will be sunny all day and night.
Here's my today's look. I decided to wear the colours of the finnish flag, and put some flowers on my hair. I think they belong to Finnish midsummer's day. I didn't plan on doing any Midsummer's magics, but when I was a kid I used to do them a lot. I bet this is going to be a magical evening anyways! Other bloggers are also wearing

blue

today! SHARE IN STYLE is a awesome project. Including today for example Aminta, Mis Papelicos, Atte. Carmen and Cupcake Obsessions! Check them out, great looks! Next week's friday's topic is YELLOW! :)
Pic: Aminta Online
Wearing: Everything else is thrifted, but the blue circle dress is made by me! And that pearl necklace was a birthday present from my sister.