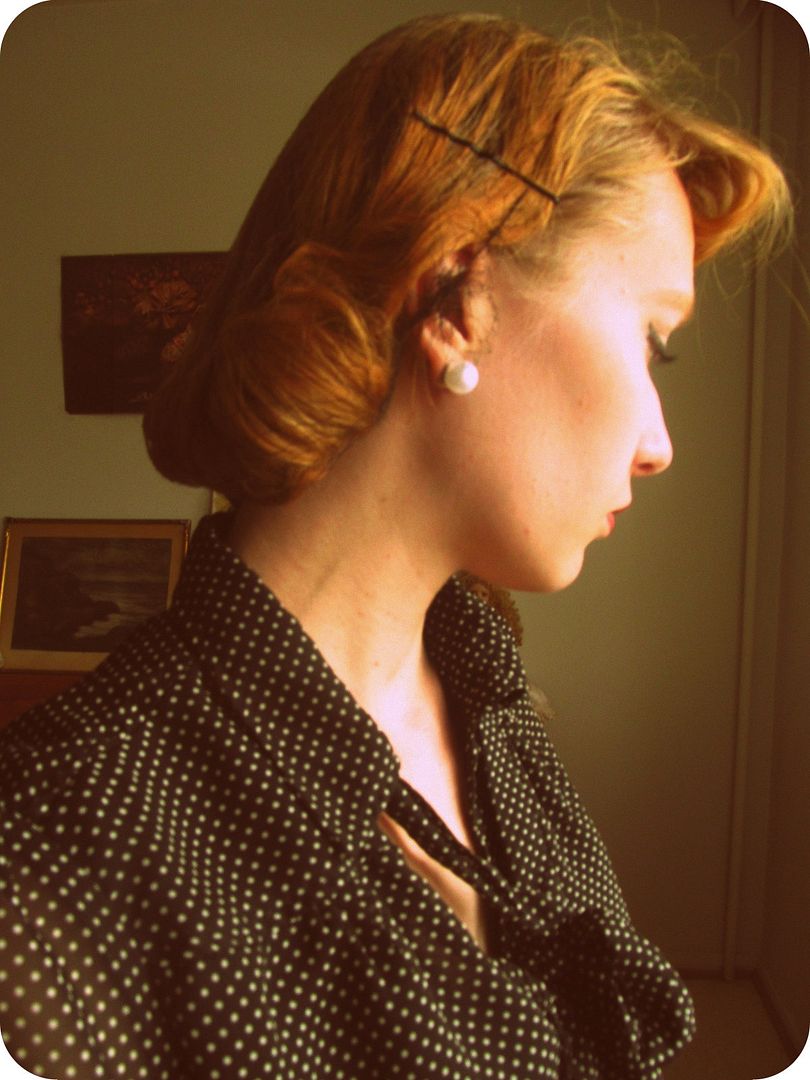 Lähden nyt Helsinkiin!
Yövytään Annen kanssa ystäväni Kaisan luona sunnuntaihin asti. Ihanaa nähdä Kaisaakin pitkästä aikaa! Paljon varmasti on puhuttavaa. Saa nähdä, mitä huomenna keksitään tekemistä ennen keikkaa.
Rockabilly Heavyweight Tournament Virgin Oil Co.lla on loppuunbuukattu tapahtuma, ja minua jännittää. En nimittäin ole niin mieltynyt täysiin saleihin, toivottavasti ei iske mikään ahtaanpaikankammo. Mutta uskon, että The Blue Catsin näkeminen pistää fiiliksen korkealle! En malta odottaa.
(Translation: I'm off to Helsinki!
Anne and I will stay at my friend Kaisa's, until Sunday when we return home. It's so great to see Kaisa again! Lots of things to talk about. We'll see, what we'll do before the gig.
Rockabilly Heavyweight Tournament on Virgin Oil Co. is sold out, and I am quite nervous. I am not so into growded places, I hope I don't get anxiety. But I believe that seeing The Blue Cats will make my mood high! I can't wait.)