"O Hai!"
Vappupäivän tunnelmia.. Rockabilly-keikkaa ja hyvää seuraa. Vappuaattohan meni myös mukavissa merkeissä.
Minulla on paljon postauksia jonossa. Tämä päivä miltei unohtui.
(First of May, Rocking day! Rockabilly gig and some great company. May Day's eve was also great.
I have so many posts on line. I almost forgot May Day.)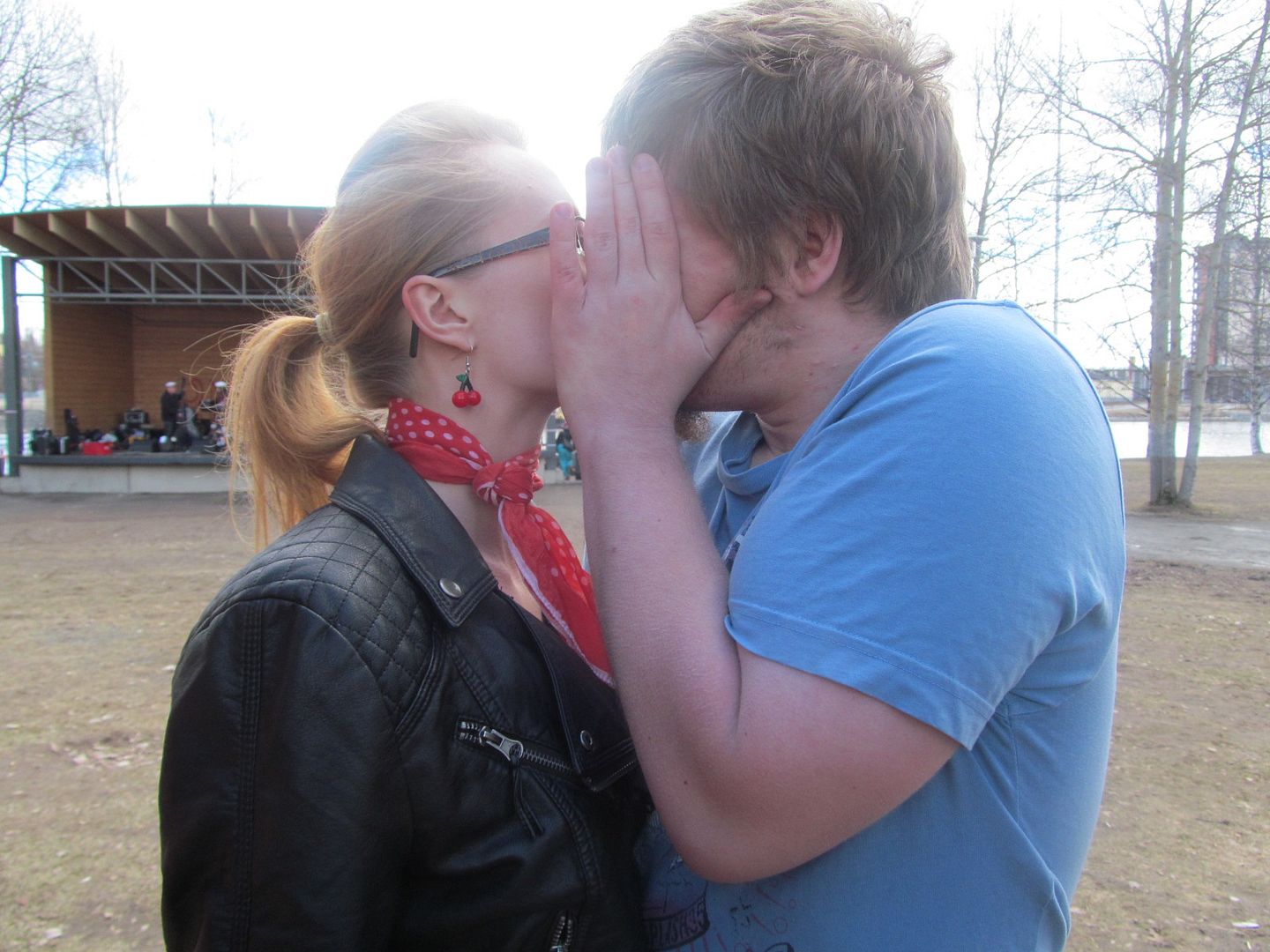 Pian on muuten minun ja Joonaksen vuosipäivä, seurustelusta..
(Ohh soon it will be our dating anniversary..
Helekatz ft. guest stars! Awesome or what.