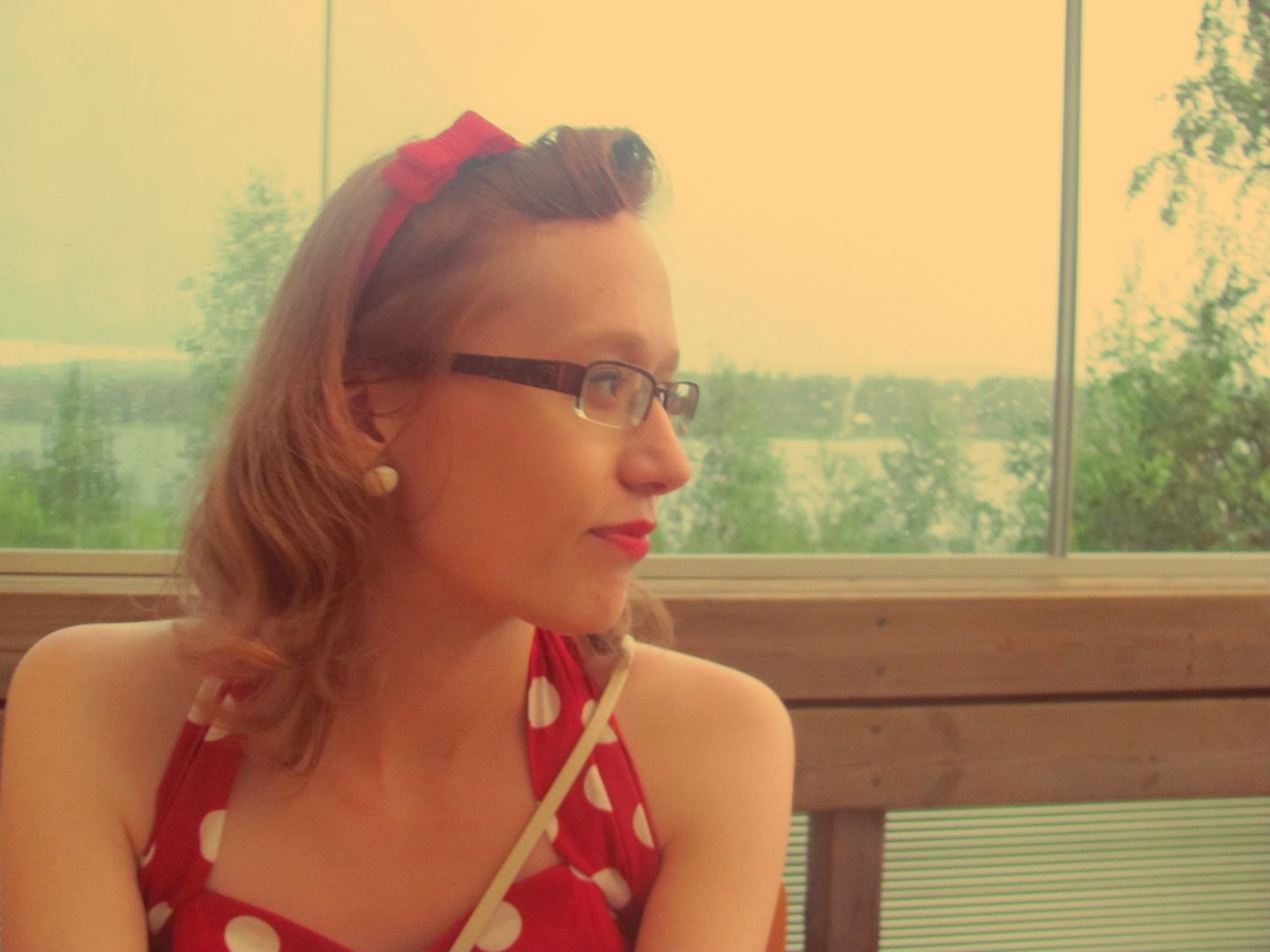 Meillä on Joonaksen kanssa tänään vuosipäivä seurustelusta.
Teimme eilen hyvää pizzaa ja tänään illalla käväisemme Lailassa laulamassa vähän karaokea. Tulee varmasti hauskaa! Tämä on ihana päivä. Välillä tuntuu, kuin olisimme Joonaksen kanssa tunteneet toisemme aina, vaikka tapasimme vasta Pyhän Patrikin päivänä 2012 (yksi syy lisää tykätä siitä irkkujuhlasta!). Hänestä tuli heti yksi parhaimmista ystävistäni! Tulimme niin hyvin toimeen ja se kiharapää hurmasi minut täysin. Kävimme usein tapaamisemme jälkeen kahvilla ja pelaamassa korttia, ja aika monelta olen kuullut, että parisuhteen muodostuminen ei ollut mikään yllätys eikä salaisuus. Kaikki taisivat sen arvata, että näin vielä käy.
En vaihtaisi Joonasta kehenkään toiseen. Tässä minulla on hyvä olla. Minusta on hassua, ettemme edes riitele juuri koskaan, eikä ikinä ääntäkään tarvitse korottaa. Meillä on tulevaisuuden suunnitelmat jo aika valmiina, ja olen todella onnellinen.
(Translation: It is our 1st dating anniversary today, with my darling Joonas.
We made some delicious pizza yesterday, and today we are going to sing karaoke (I mean; I will sing, he won't). It will be lots of fun I believe! Sometimes I feel like we've known eachother forever, even though we met just on St. Patrick's day 2012 (one more reason to love that festival!). He became one of my closest friends instantly! Something just clicked between us, and that curly haired man charmed me completely. We went for a coffee and played cards many times after we met, and lots of my friends have said that it was no surprise that we started dating eventually, and no secret. Everybody knew, this was going to happen.
I wouldn't change him for any other guy. I feel good. It's funny how we never have to argue about anything, I don't even need to raise my voice. Our plans for the future are almost ready, and I am so happy.)
St. Patrick's day 2012!
Tavattiin siis 16.3 viime vuonna, ja näimme seuraavana päivänä Old Dogissa Pyhän Paddyn kemuissa:) Eka kaverikuva!
(We met 16th March 2012 actually, and on the very next day we went to celebrate St. Paddy together:) Just friends ;)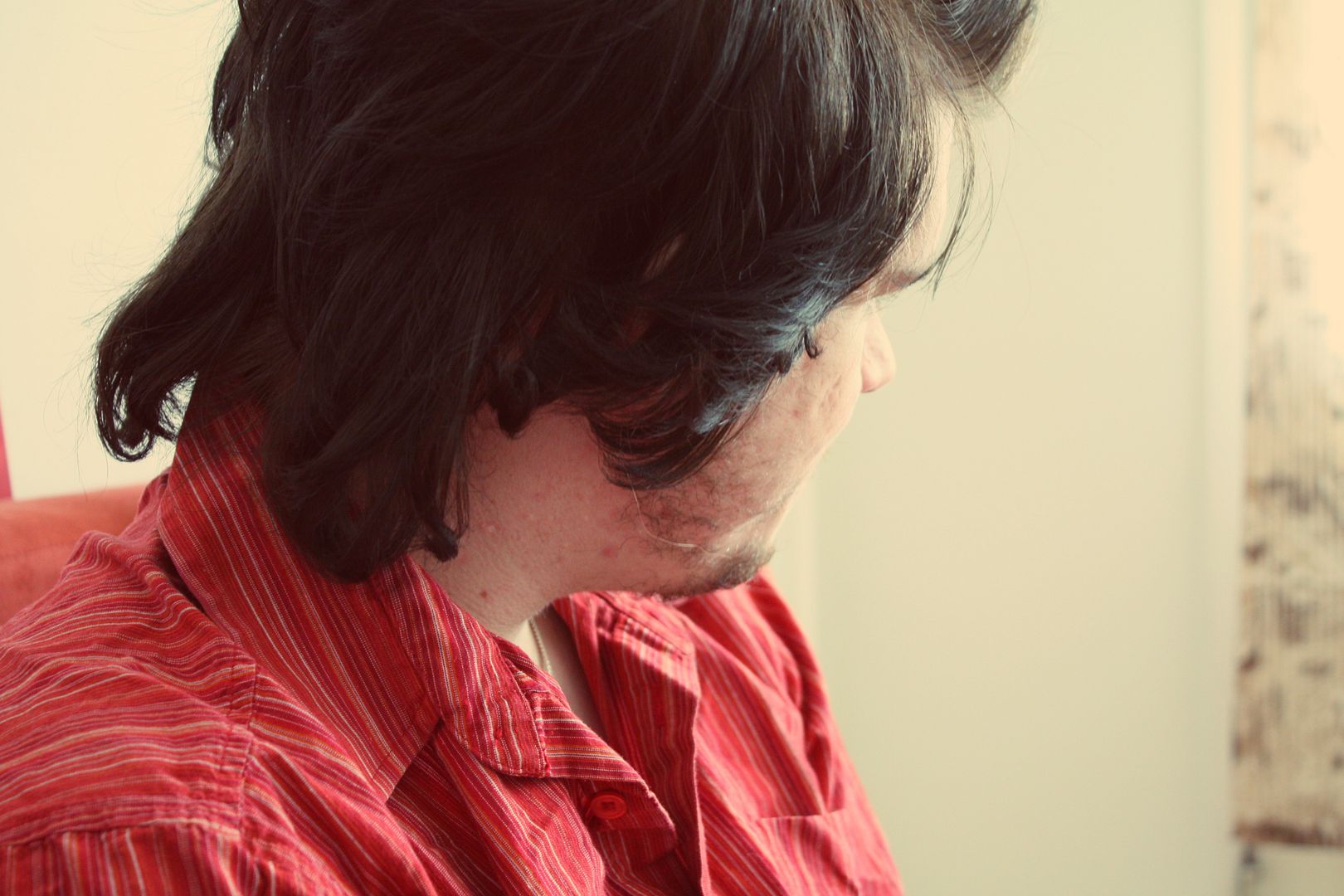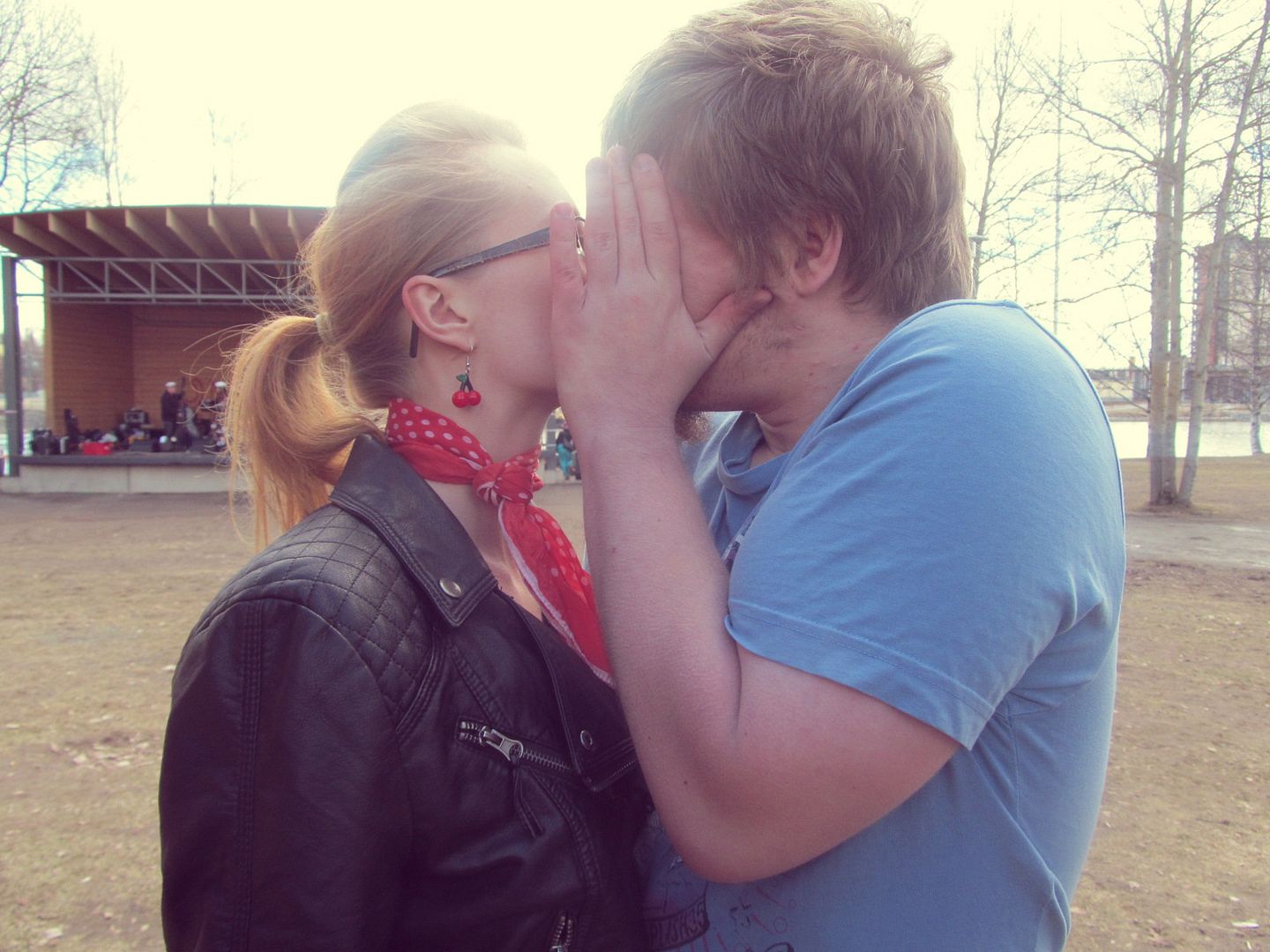 Viimeisin kuva yhdessä, ehta lempparini, siksi pistän sen taas tänne :D Kasvanut hiuspehkohan lähti jo uutena vuotena, nyt jo kasvanut hurjaa vauhtia takaisin.
(Our recent photo together, and it's my favourite, that's why I chose it to this post :D We cut his long curly hair off after New year's day, but it's growing back fast.)
Rakastan!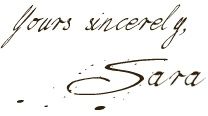 PS: Our song, we love it so: