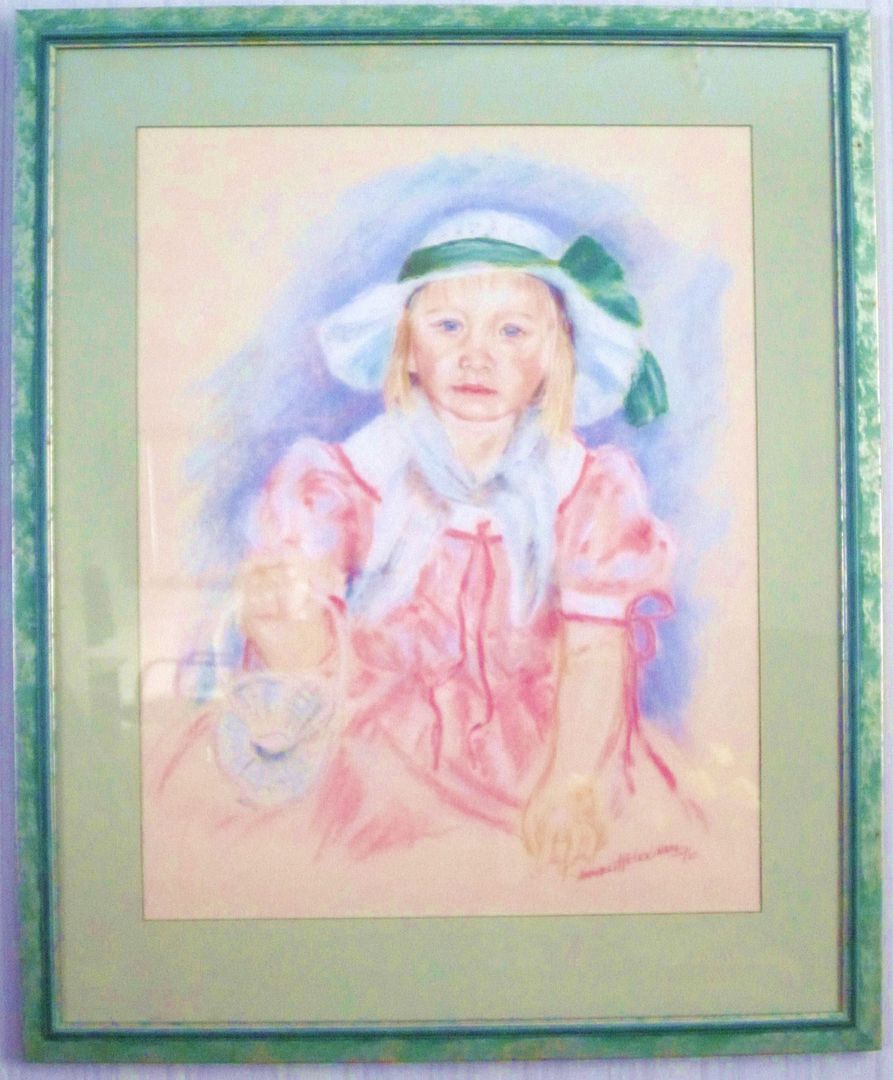 Ylemmässä kuvassa oleva prinsessan muotokuva esittää minua 3-vuotiaana. Eikö ole aika näköinen? Yhtä prinsessa kuin nykyäänkin. Äitini on tehnyt tuon muotokuvan. Hän on maalannut koko ikänsä, ja autoin tänään häntä tekemään oman taideblogin! Haluan tietenkin mainostaa sitä täällä, koska toivon, että äidin taideteokset tuovat teillekin iloa ja kauneutta elämään.
Äidin blogi on pääpiirteittään taiteeseen keskittyvä, mutta saattaa siellä näkyä myös muut hänen mielenkiinnonkohteensa, kuten antiikki, matkustelu ja runot.
Jos kiinnostuitte, käykää katsastamassa. Äitiä vähän jännittää, mutta autan häntä alkuun.
Huomenna lisäämme ensimmäisen taulupostauksen!
Tässä kuitenkin vielä kuvia minun lemppareistani.
(Translation: That little princess in the painting above is me, as a 3-year old. Look-a-like? As princess as I am now. My mother painted this for me. She's been creating art since she was a girlie, and now I helped her to make her first blog of ART! I want you to know about it, because I wish that her paintings will bring you joy and beauty to life.
My mother's blog is mostly about her art, but you might see there in the future some other things what interest her, such as antiques, travelling and poetry.
If you are interested, take a look. She's quite nervous about this, but I'll help her to get started.
Tomorrow we'll be making the first blog post, including thoughts and info of one of her paintings!
And we'll also try to translate "about me" page in english, as soon as possible...
Anyways, here's few of my favourite paintings, by her!)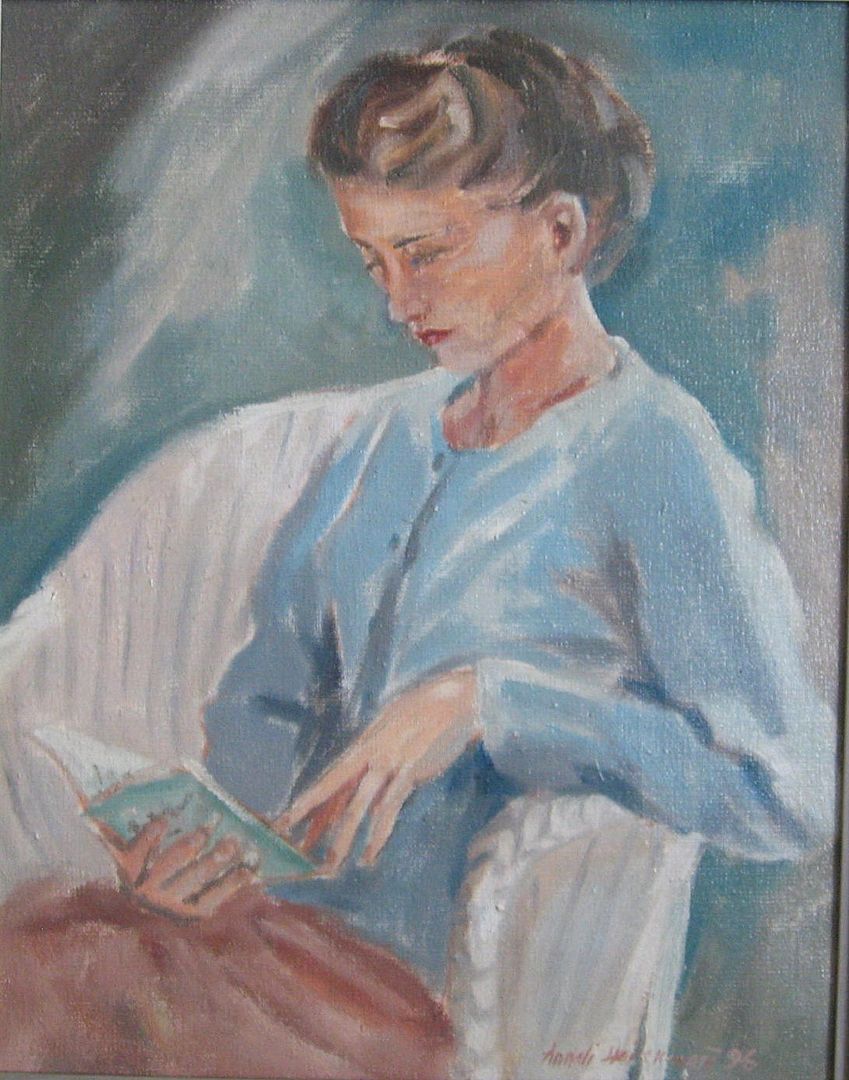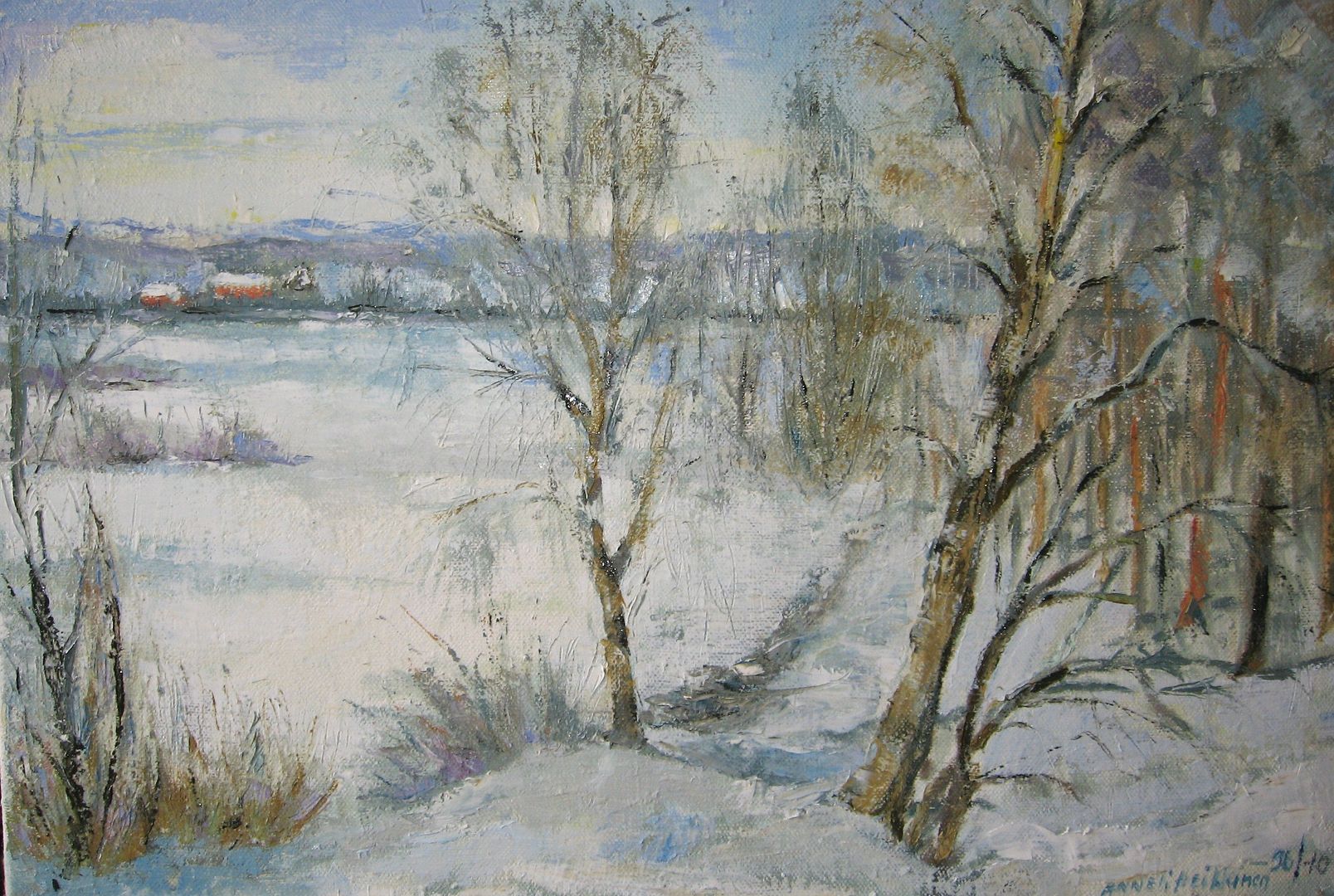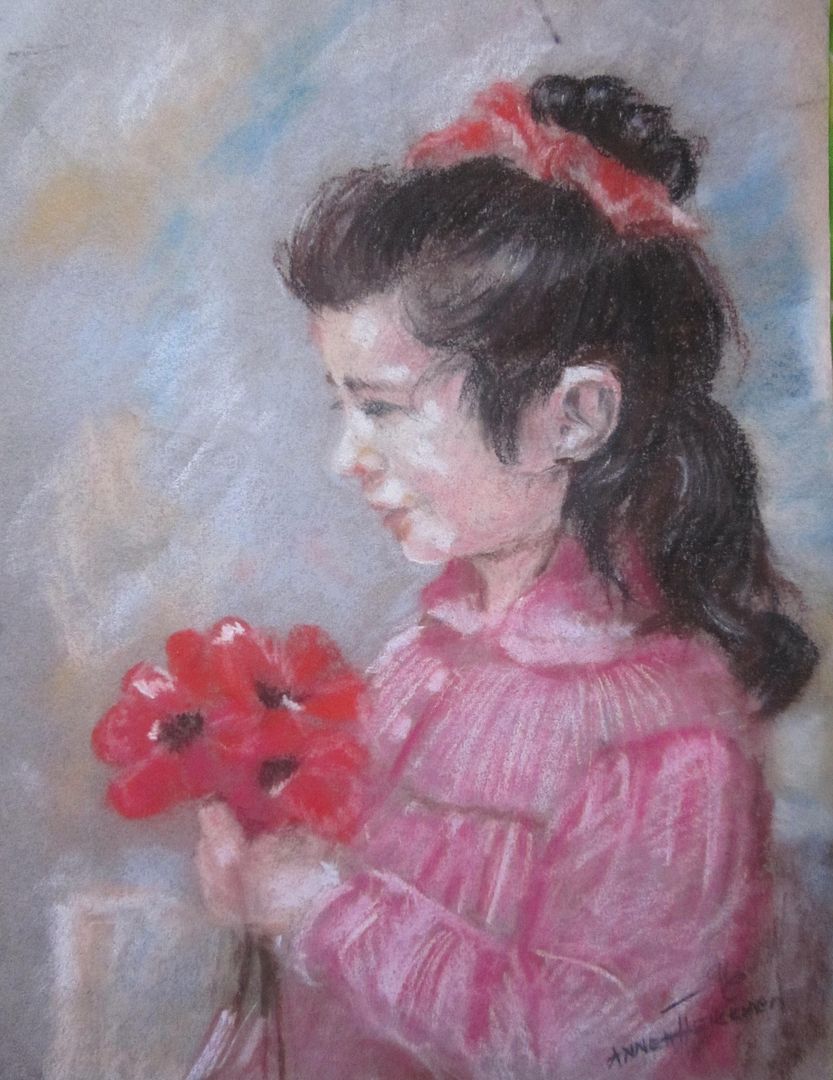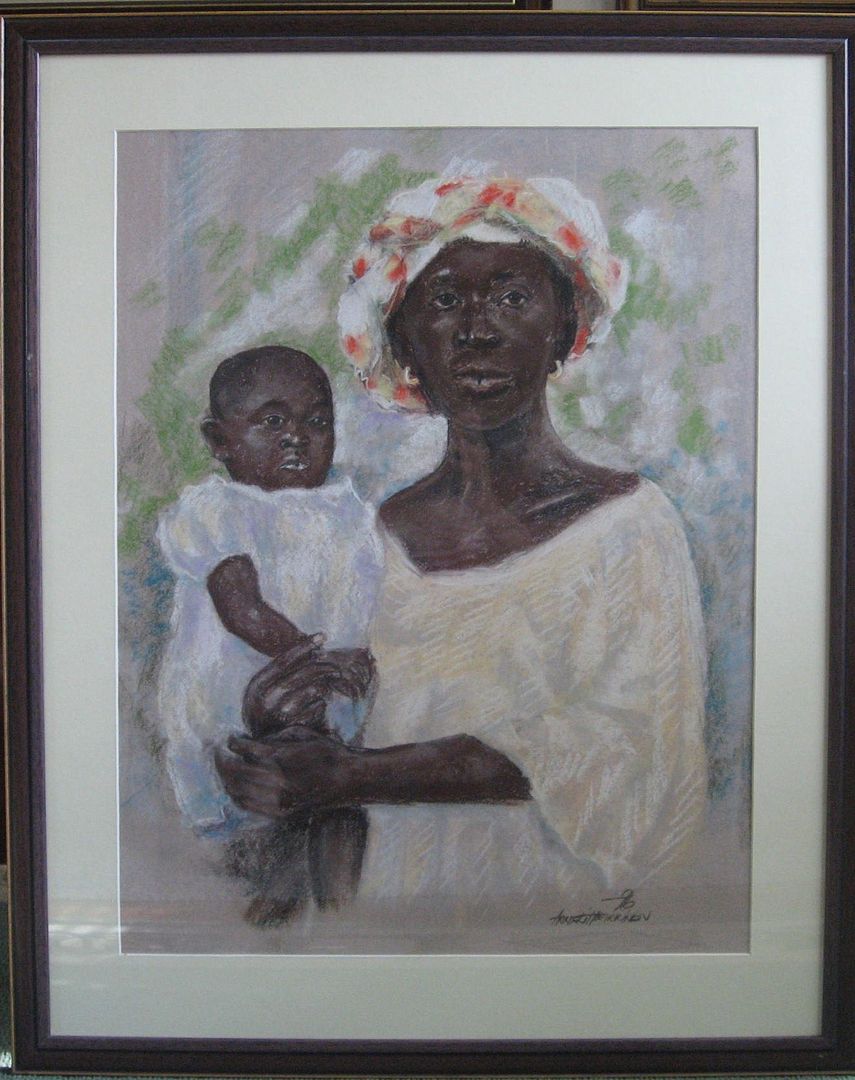 Ps: Ei saa kopioida näitä kuvia mihinkään käyttöön.
please do not copy/use these photos.