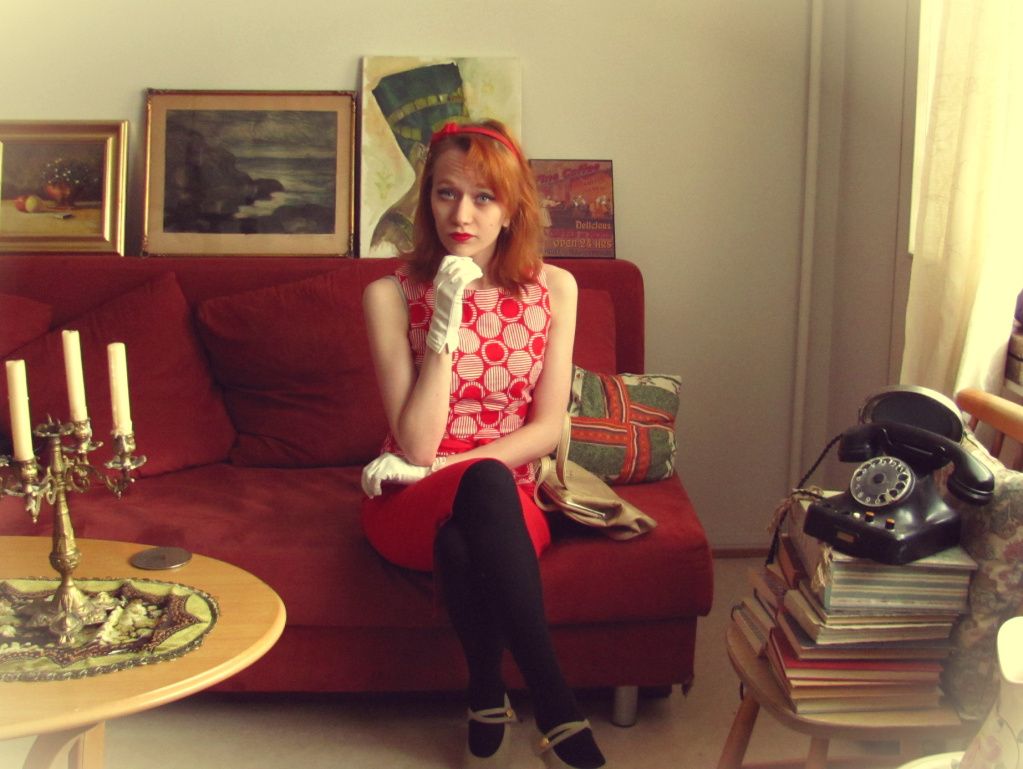 Love love love love love...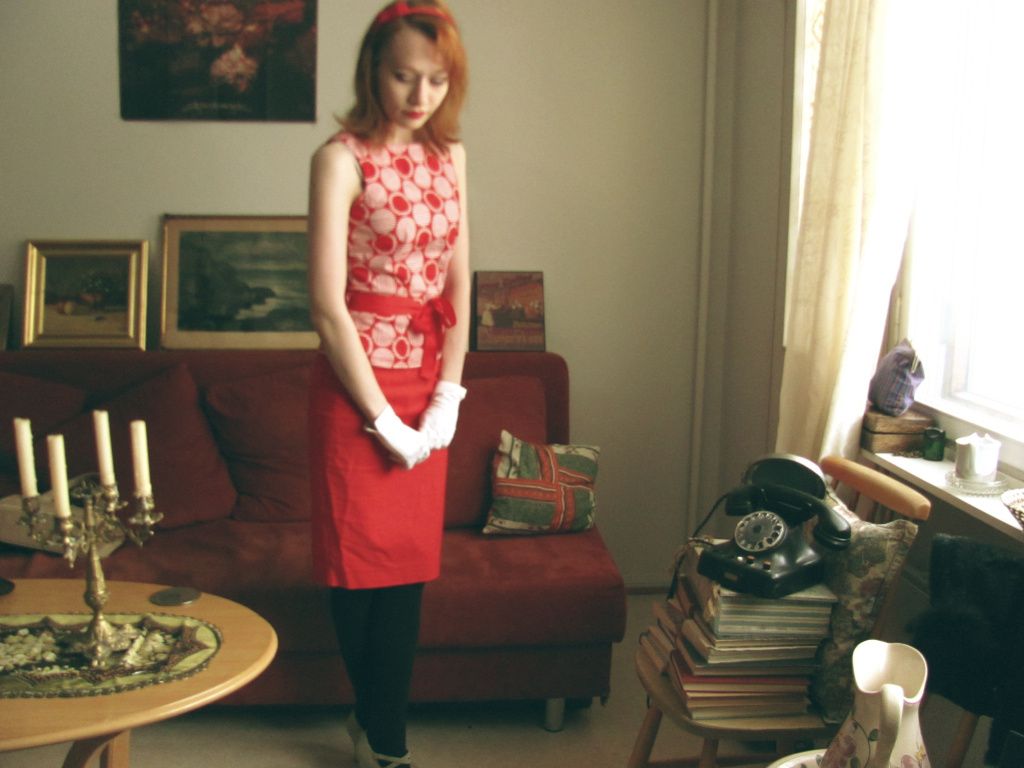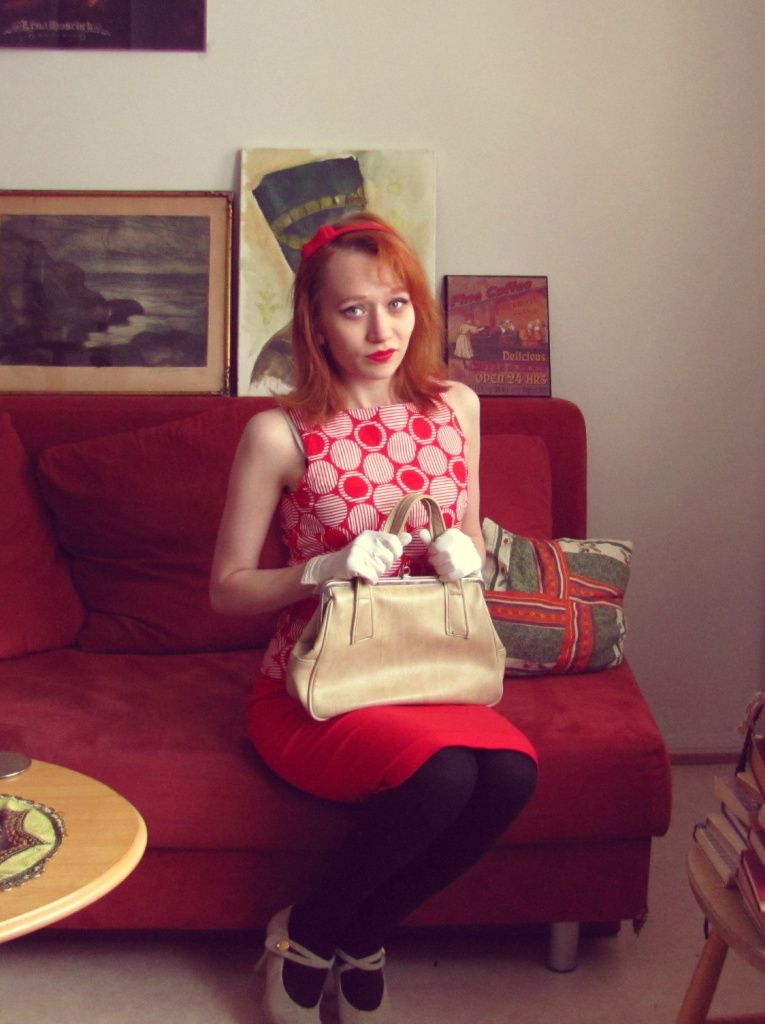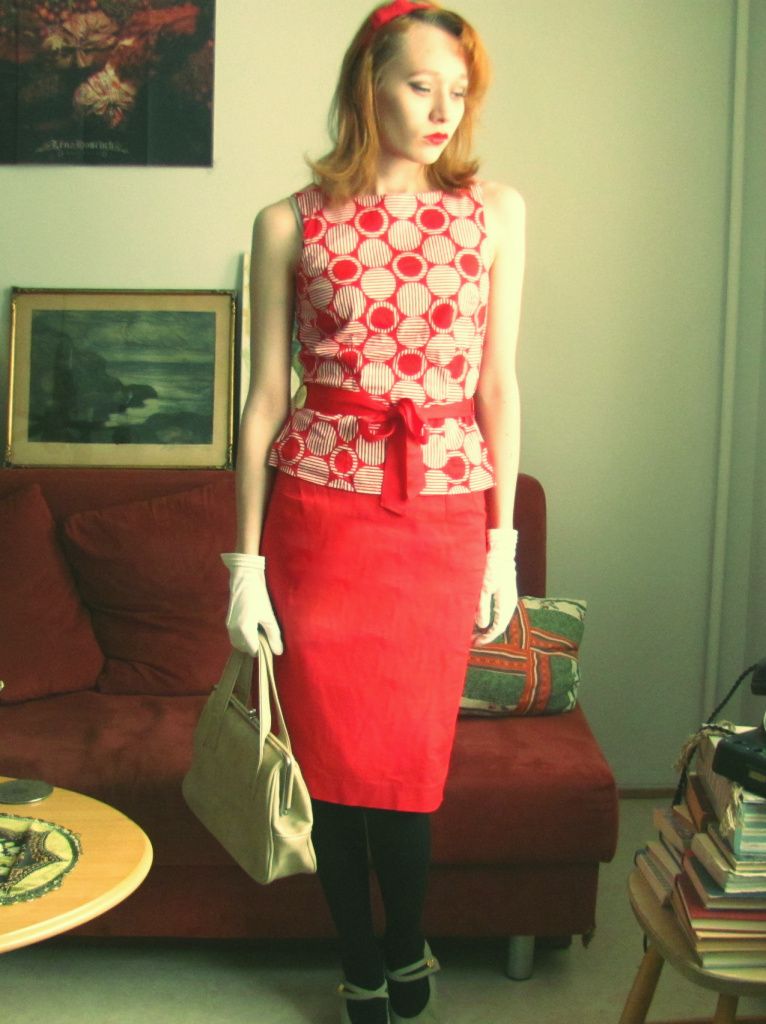 .. And love.
Ystävänpäivä oli ja meni, mutta fiilikset ovat yhä.
***
Sain muuten TOP-paikan ala-asteelta! Tulee olemaan loistava huhti/toukokuu :)
Olen myös saanut koulun asiakastyötä, mekkoa ystävälle, tehtyä jo proton. Kuvia minulla ei ole näyttää vielä, mutta huomenna aion ottaa kameran mukaan kouluun. Muuta asiaa ei taidakaan olla, alamme Joonaksen kanssa kuuntelemaan nyt Danny O'Mahonyn radio-ohjelmaa ja juomaan ihanaa Guinnessia. Nähdään!
(Translation: Valentine's day was few days ago but I still have this lovebird mood.
By the way, I got on-the-job learning place from elementary school! It is going to be such a great time in April and May! I have also been sewing my second customer work at school, a rockabilly dress to my friend. I have already made a prototype. I have no pics yet, but I will try to remember to take my camera with me to school. That's all for now, Joonas and I are now going to listen Danny O'Mahony's radio show and drink some Guinness. See you soon!)