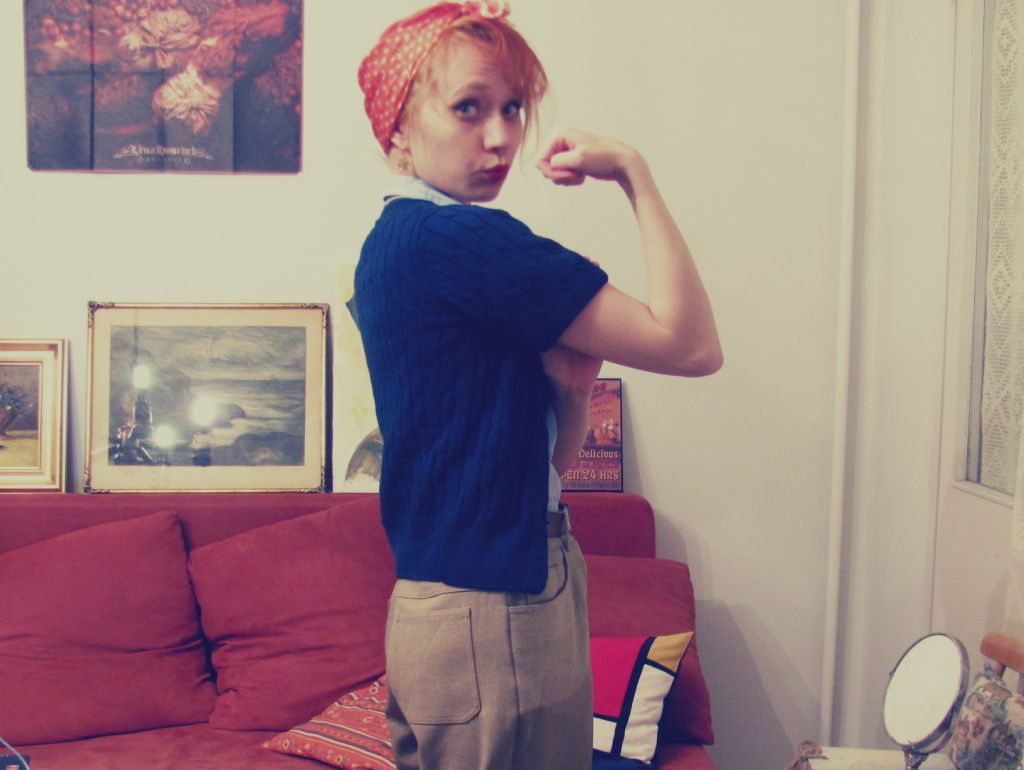 Olen karmeasti myöhässä maanantaiksi tarkoitetusta postauksesta.
Olen ollut todella stressaantunut ja kiireinen tällä viikolla. Olen kirjoittanut esitelmiä,
ollut unetonna, etsinyt ahdistuneena työssäoppimisjaksolle paikkaa, ja miettinyt kesätöitä.
Minun pitäisi näiden asioiden lisäksi suunnitella vaatteita, hankkia kankaita, ommella
ja ehditä syödäkin jossain välissä. Ja käydä koulussa.
Argh. Maanantai on kuitenkin yhä rauhoittumisen ilta. Irlantilaiselle kulttuurille
pyhitetty. Siihen kuuluu irlantilaista olutta, musiikkia ja epätoivoisia yrityksiä
tehdä Irish Coffee. Ehkäpä ensi maanantaina onnistuisin - kiitos
Emmalle
avusta! :)
(Translation: I am terribly late, this post about my monday wasn't meant to be posted on
friday. I was so stressed out and busy this week. I have been doing school works, without
any sleep, and trying to find a working place for the on-the-job learning period. I have also
been thinking about a summer job. I should design clothes, search for fabrics, sew, and
eat! And go to school.
Argh... Monday is still a time to calm down. Holy day for Irish culture. Mondays include
Irish beer, music and desperate tryings to make the perfect Irich coffee. Maybe next monday
I will succeed - thanks to Emma! :)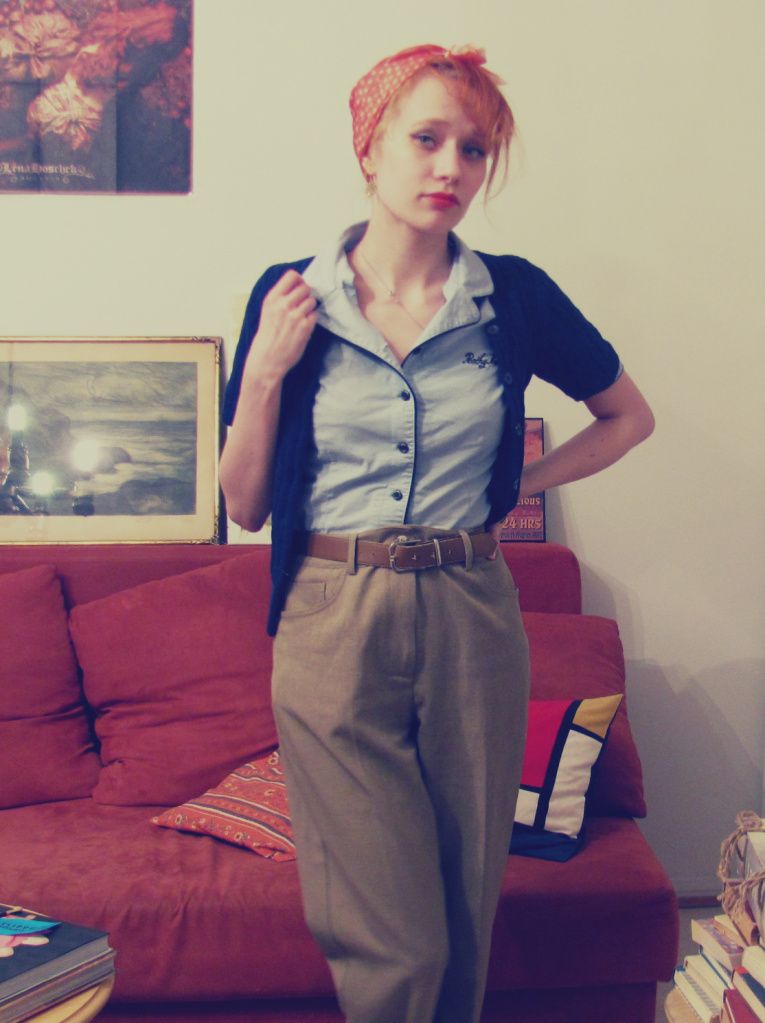 Asuni kuvastaa oikeastaan täydellisesti tätä viikkoa, vaikka maanantaina en vielä tiennytkään,
miten kauhea viikko tästä tulisi. Uupunut työläisnainen!
But we can do it!
Ps: Rakastan noita housuja..!
(My outfit represents perfectly my week, though on monday I didn't
even know how horrible this week would be. Tired working woman!
But we can do it!
Ps: I love those pants..!)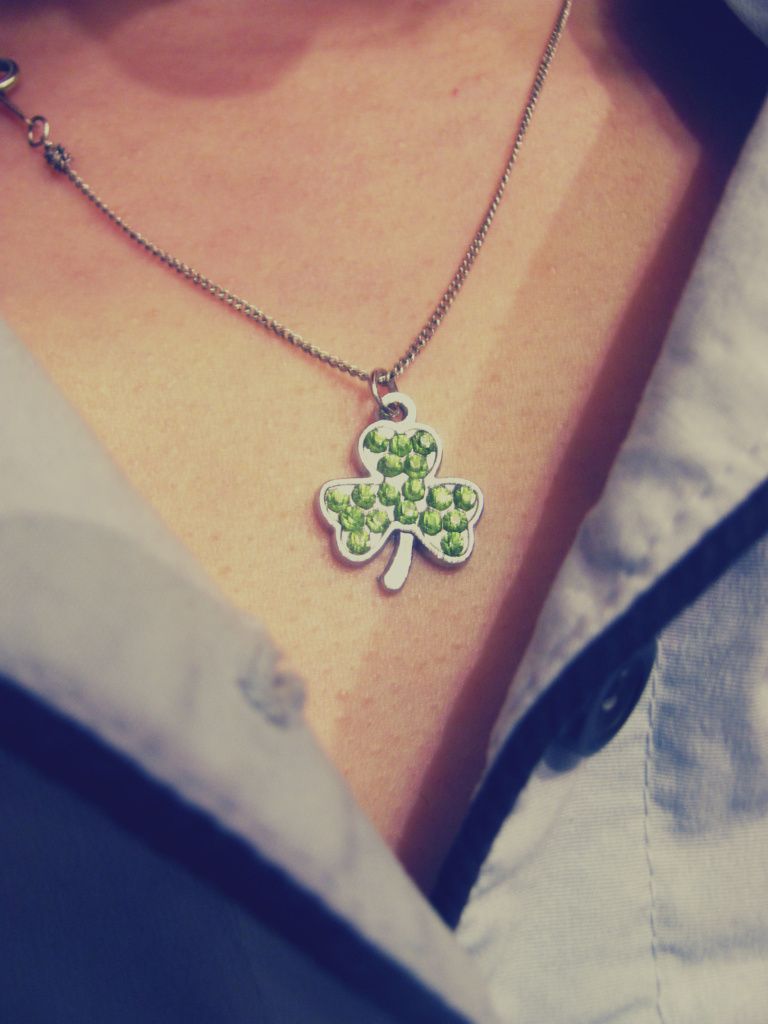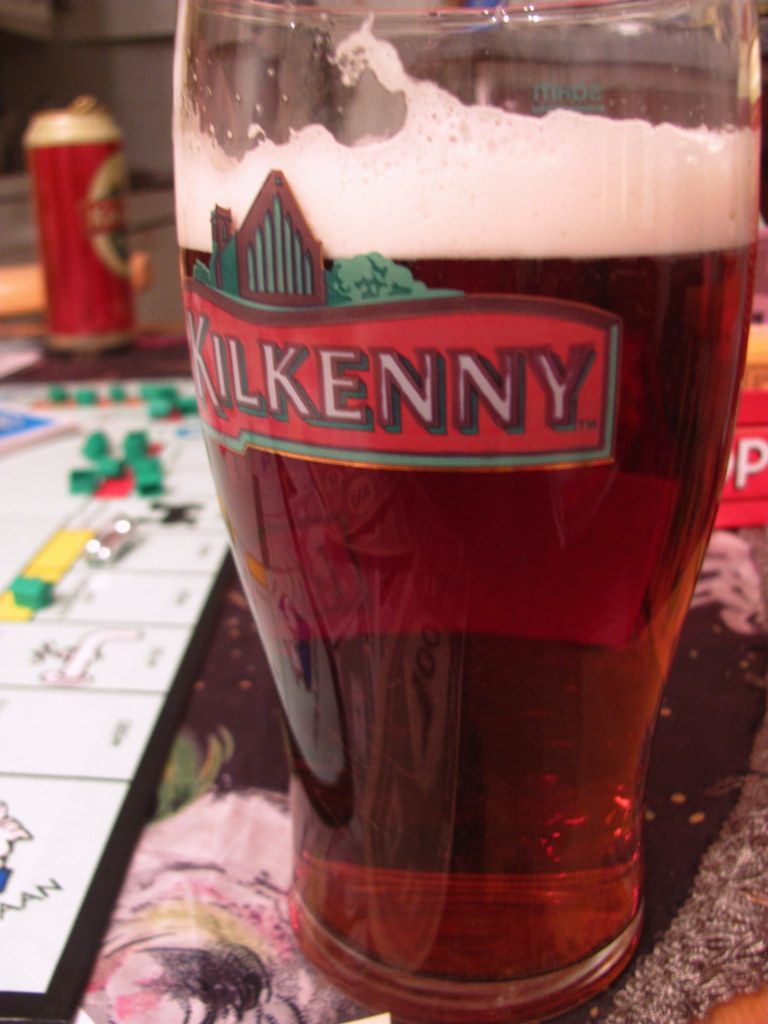 KISSES!
Happy weekend!