Olen innostunut piirtämisen lisäksi nyt myös kirjoittamisesta taas pitkästä aikaa.
Joskus ala-asteella haaveilin kirjalijaksi ryhtymisestä. Kirjoitin luokan pisimmät tarinat ja sain hyviä numeroita. Mielikuvitusta tosiaankin riitti. Mielikuvitukseni laantui muutamaksi vuodeksi, mutta nyt ideoita on taas syntynyt ihan mukavasti. En tiedä, aionko ikinä mitään julkaista, mutta toivon mukaan ainakin jälkipolvi voisi lukea tarinoitani. Se olisi todella mukavaa. Minulla on kyllä "pöytälaatikossa" keskeneräisiä tarinoita todella paljon. Kaiketi voisin ne joskus kirjoittaa loppuunsa?
(Translation: Among things like drawing and art, I have also found writing again.
When I was a kid, I wanted to become an author. I wrote the longest stories at school and got very good grades. I had quite an imagination. I am sad I didn't cherish it when I grew up, but now I think I am getting a hang of it. I don't know if I will ever publish anything, but I hope that at least my children and their children will read my stories someday. It would be so lovely. I have written so many stories and few of them are unfinished. Perhaps I should write them to the end. Happily-ever-afters?)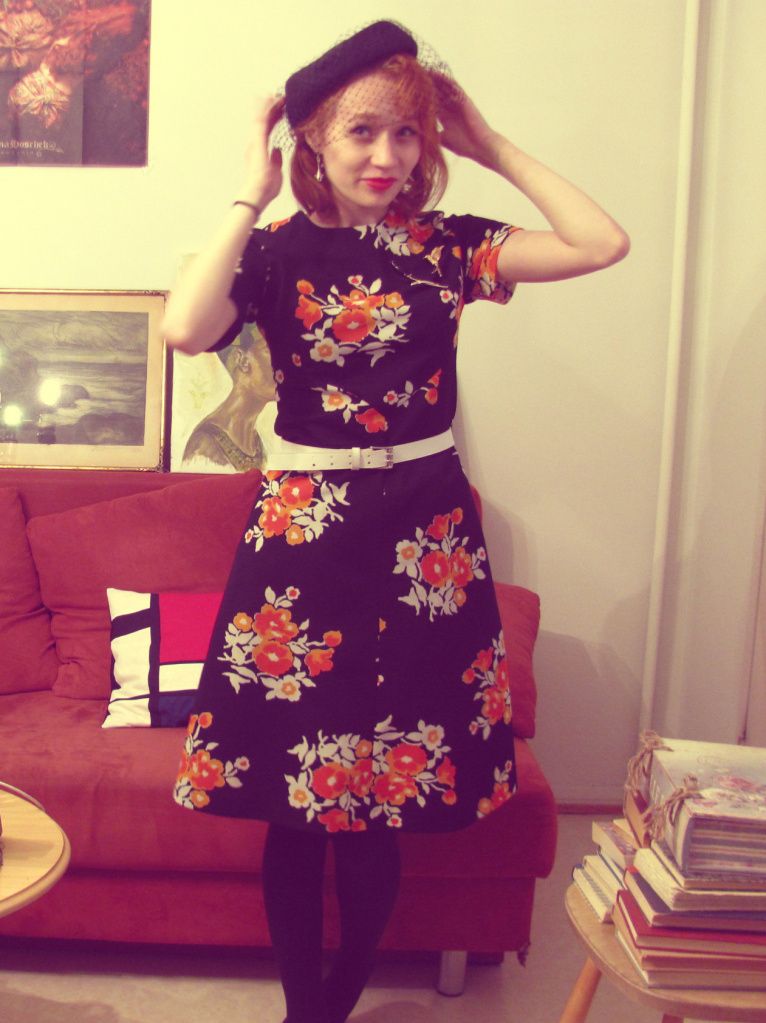 Wearing:
V
intage floral
dress - thrifted,
Pillerbox hat with
a veil - thrifted
Avun sekä luovuuden harjoittamiseen että rauhoittumiseen olen löytänyt luonnosta. Itseasiassa en niinkään siellä kulkemisen vaan sen äänimaailman. Silloin, kun ryhdyn kirjoittamaan tai maalaamaan, tai jos tekisi mieli paiskata tavaroita seinään suutuksissani, pistän Spotifysta tai youtubesta kuulumaan meditaatioon ja rentoutumiseen tarkoitettuja luontoääniä. Metsän äänet ovat suosikkejani: lintujen laulu, puiden humina, veden solina.. Ehkäpä sirkkojen öinen sirkutus?
Rentouttaa paremmin kuin mikään muu musiikki.
(The help for my creativity and for calming my mind I have found from the nature. Not exactly walking around the forests and whatnot, but the sounds of it. When I am writing or painting, or when I just want to throw things to the wall when I am mad, I open Spotify or Youtube and search for some nature sounds, meant for meditation and relaxing. Forest sounds are my favourite: birds singing, the trees, the water..
Crickets' nocturnal sound perhaps?
It calms me better than any other music.)
Have a great day!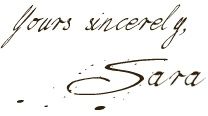 All photos by me.