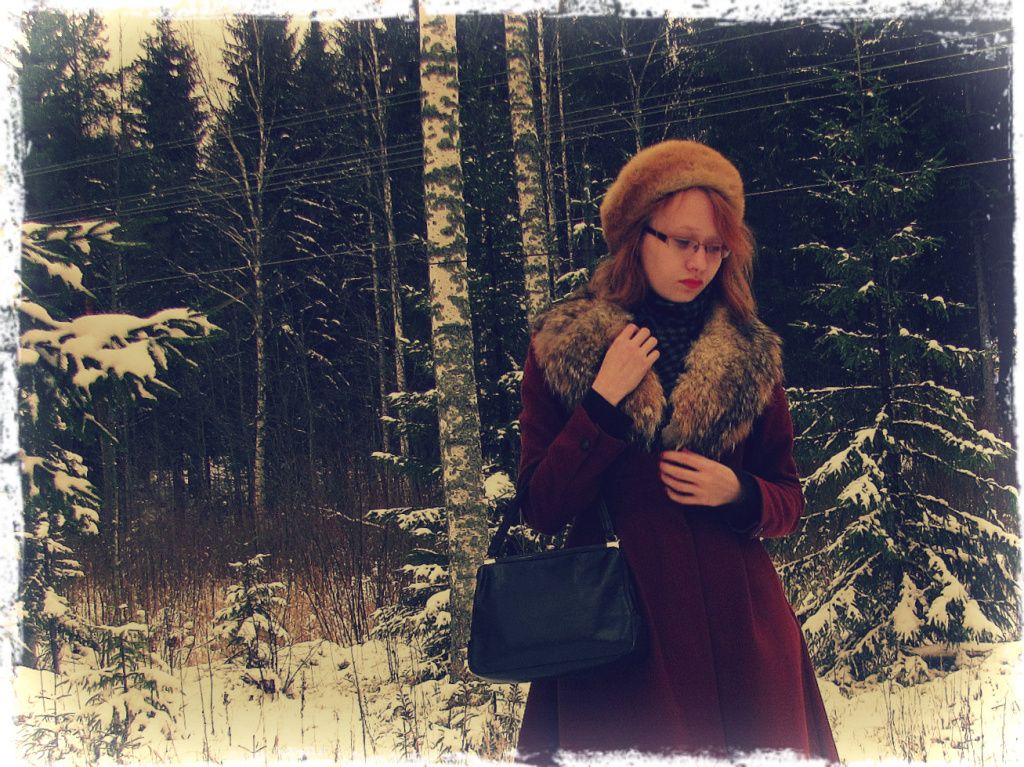 Saavuin eilen Nurmekseen junalla, sillä tänä aamuna oli aika suuhygienistille.
Vaikka olen aiemmin ahdistunut täällä olosta, en nyt enää niin paljoa ajattele edes asiaa.
Painajaisia näin kyllä koko viime yön, mutta muuten on mennyt yllättävän hyvin.
Ja niin ihanaa, kun on lunta maassa! En malttanut olla pukematta ylleni turkiskaulusta ja -hattua.
Olo on kovin inspiroitunut. Olen varma, että ne joulutortut vielä ensi viikon aikana paistelen..
No, tänään palaan takaisin Joensuuhun äitin kanssa. Enää pari päivää
Halloween-juhliini!
(Translation: Yesterday I arrived to Nurmes, 'cause I had a dentist appointment today in the morning.
Before I have felt sick just being here - at home and on the town especially, but now I don't even
think about it that much. I did see lots of nightmares last night, but apart from that I've felt good.
And I love snow so much right now! I had to put on my fur stole and hat. I feel so inspired.
I am quite sure that I will bake christmas pies during next week or so..
Well, this evening I will return to Joensuu with my mom. Only couple of days left to my
Halloween party!)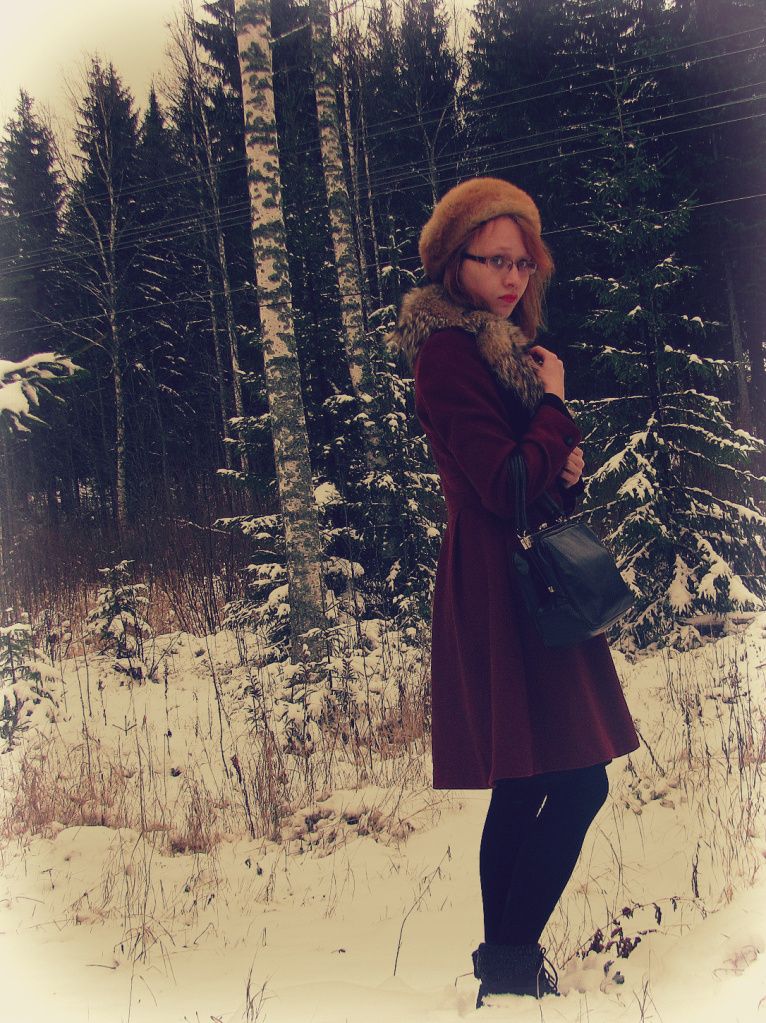 Everything else is thrifted, the coat is H&M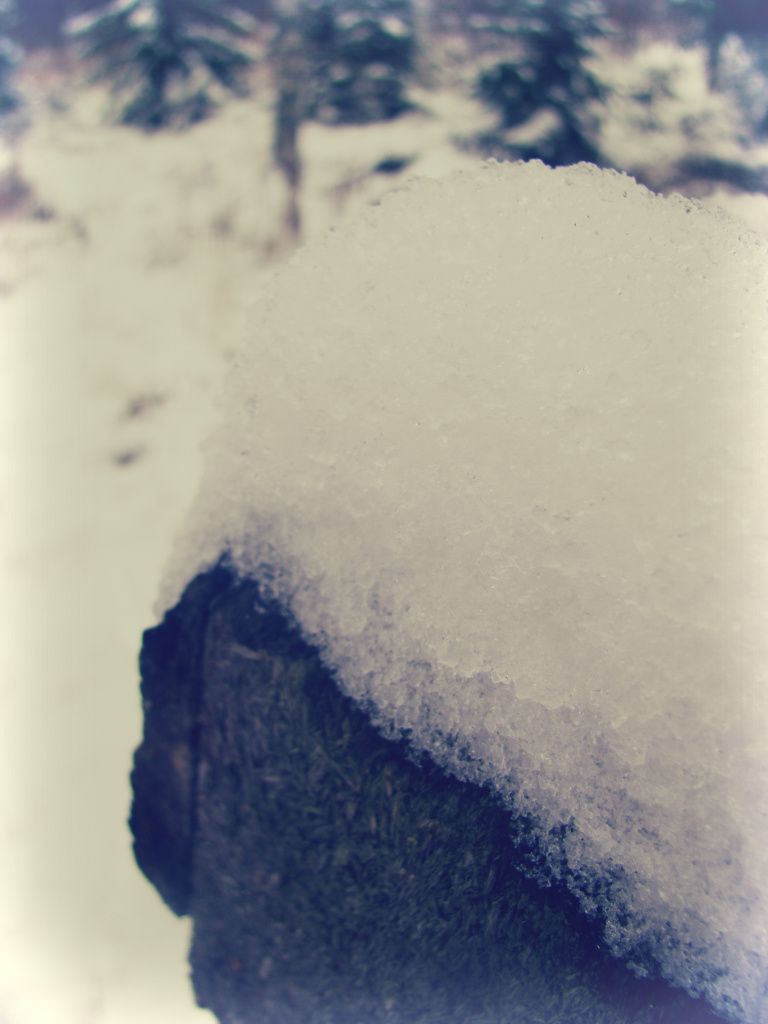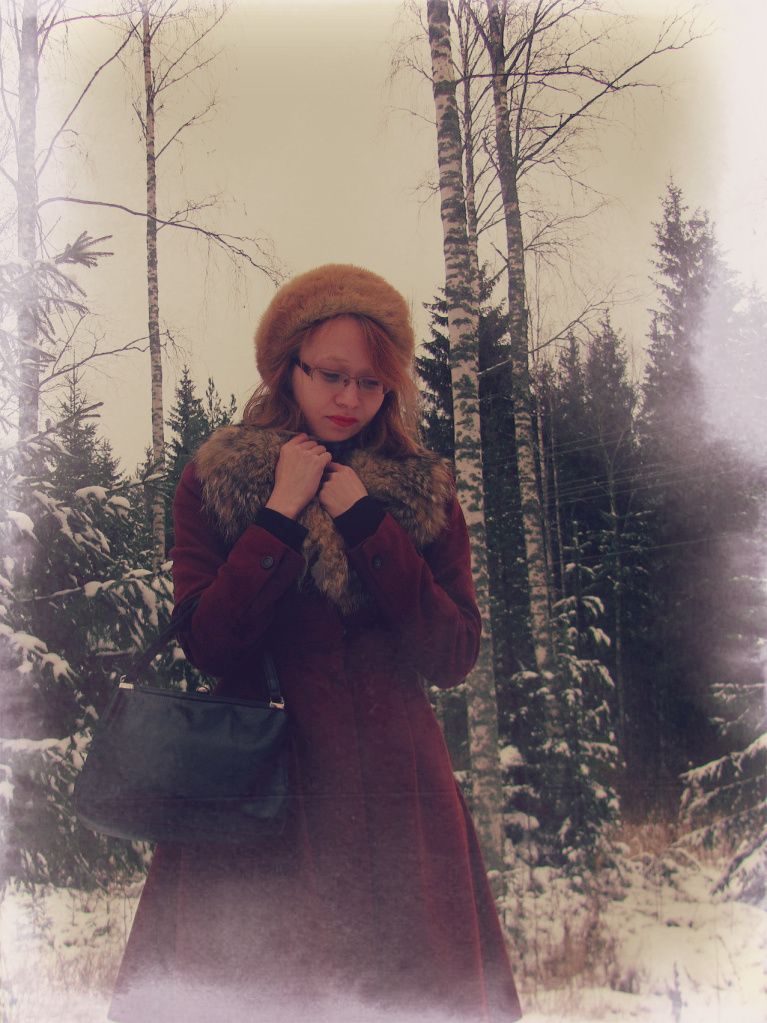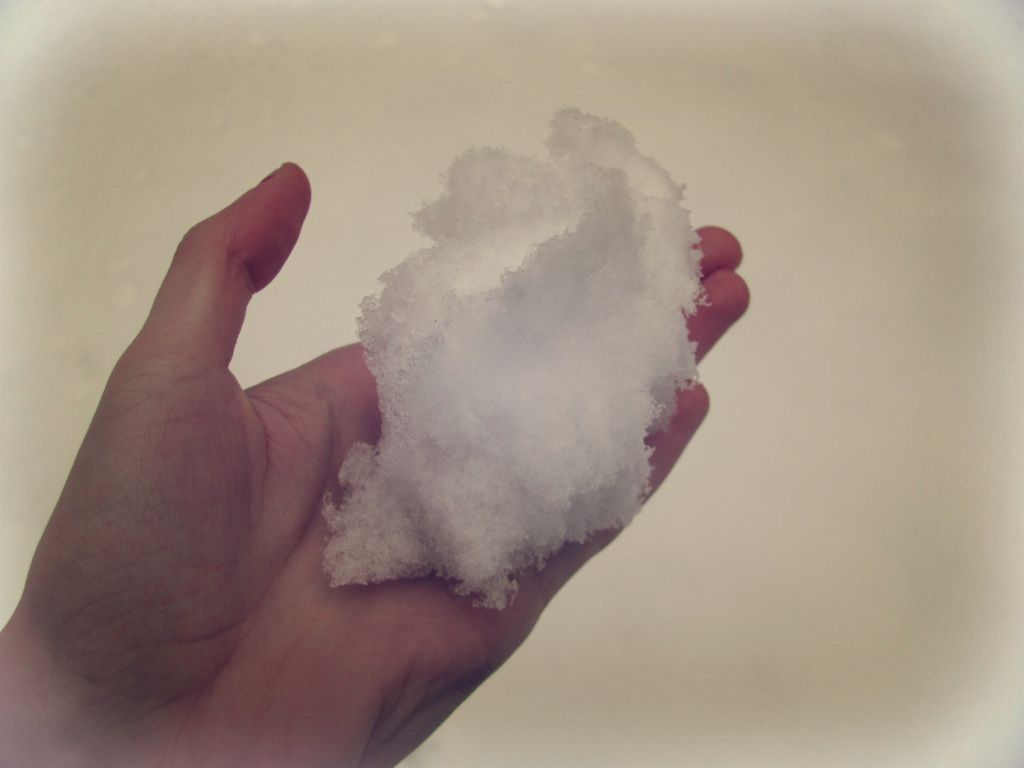 Olen aina tykännyt Piet Mondrianin maalauksista.
Siitä sainkin inspiraationi tilkkutyöhön, joka oli koulun harjoituksia.
Tein Mondrianin maalausta mukaillen tilkuista tyynyliinan. Tämä tyynyliina on tosin
vasta protoversio, mutta hyvältä se silti näyttää. :)
(I have always loved Piet Mondrian's paintings.
One gave me an inspiration for my patchwork, which was one of school's exercises.
I made this pillow case, inspired by one of his paintings. This pillow case
is just a prototype, but I like how it turned out.:)