Huomenna tulee Joonaksen kanssa puoli vuotta seurustelusta. Aiomme mennä
syömään pizzeria Veronaan (perinteikkäästi) - ja keilaamaan Cosmiciin! Olen puhunut jonkin verran
jo meidän parisuhteesta, mutta vihdoinkin minulla on hyvä olla, eikä meillä tylsiä hetkiä ole ollut.
Olen todella onnellinen!
(Translation: Tomorrow it's our sixth monthiversary. Joonas and I are going to eat to Pizzeria
Verona (as always) - and bowling! I've talked a little about our relationship before, but I just feel so
good with him, we don't have any boring moments, as he's so funny and makes me laugh even if
I don't feel like laughing. I am so happy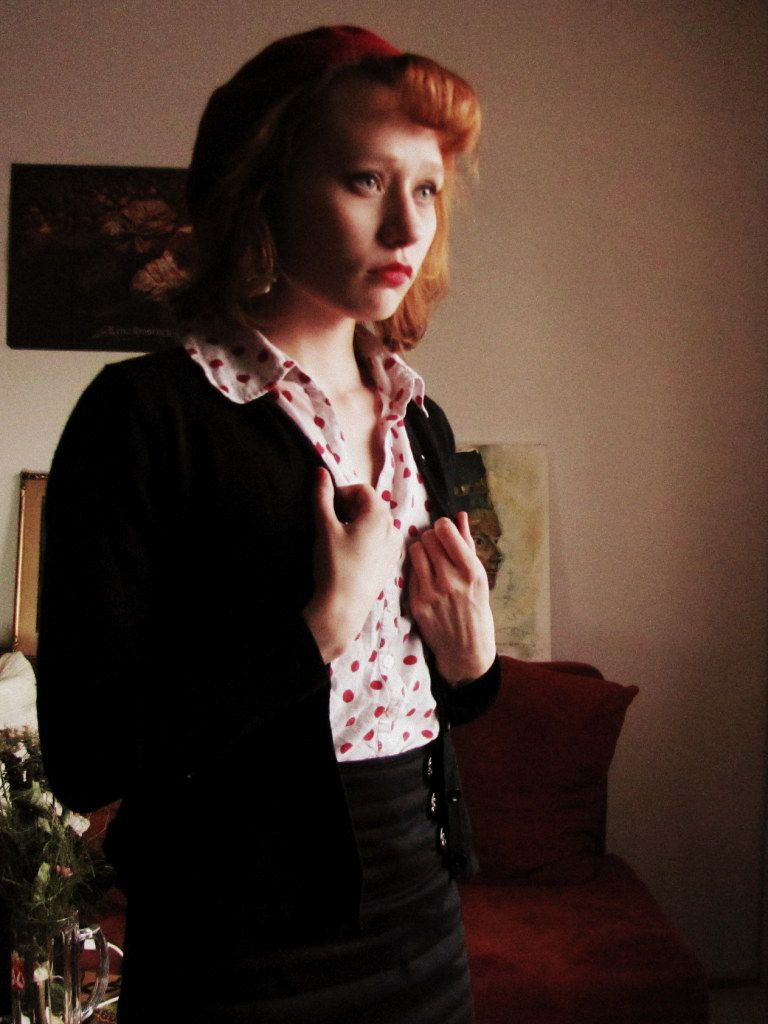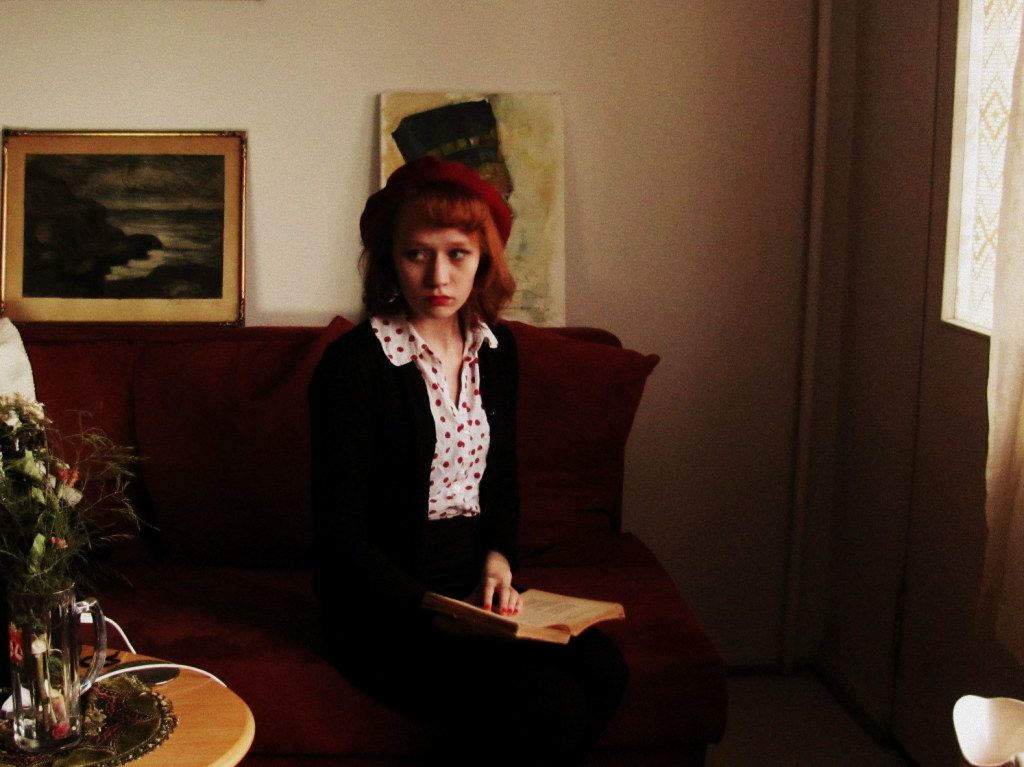 Onnellisuutta lisäsi tänään myös se, että tilaamani kengät saapuivat Zalandolta!
Minulla ei ollut ollenkaan kunnon kengiä täksi talveksi, joten tilaukseenhan ne meni, kun
Joensuusta ei löytynyt ollenkaan kivannäköisiä pareja. Nämä saappaat ovat todella ihanat, kelpaa
kyllä kävellä kaduilla lumen sataessa maahan (ehtinyt jo sulaa taas pois).
Suosittelen muuten Zalandon nettikauppaa, ilmainen lähetys ja aika kohtuuhintaisia (upeita) kenkiä!
(My mood got even better after I went to pick up my new shoes which I ordered from Zalando!
I didn't have any good shoes for coming winter, so I had to order them. I didn't find any good ones
from Joensuu. These boots are so beautiful, I hope the snow will fall as soon as possible
so I "am allowed" to wear these!)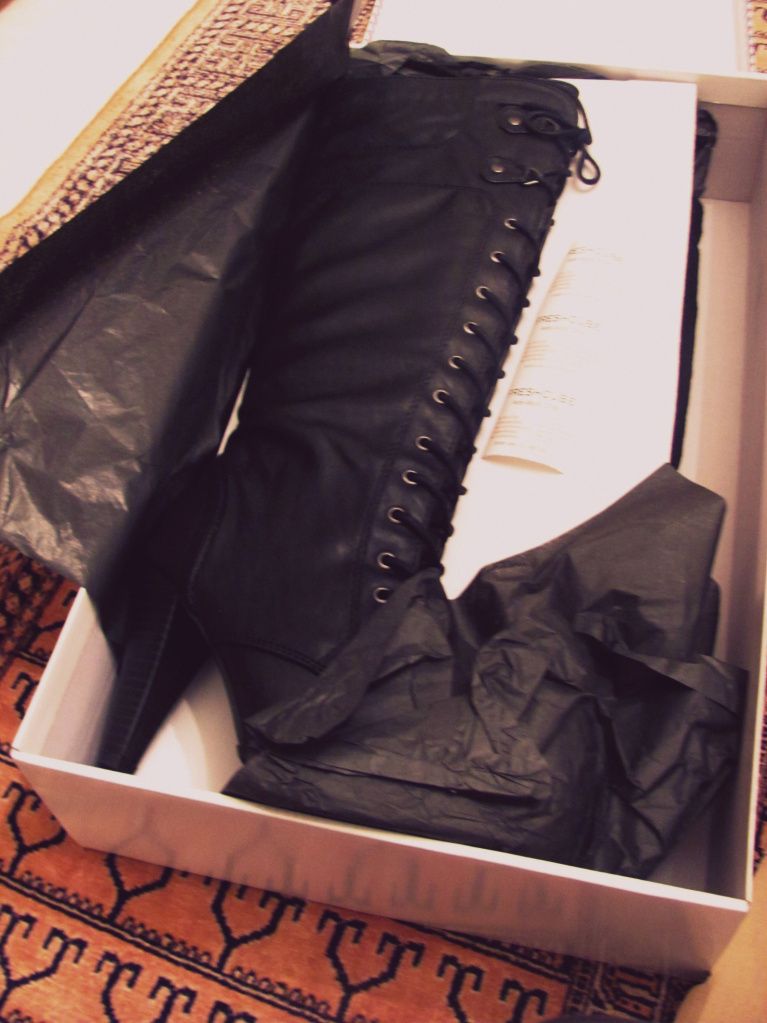 Have a great day!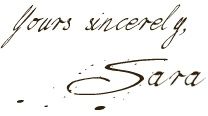 Ps: Everything is thrifted in my outfit, and the photos were taken by me.