Koristelin eilen asuntomme hämähäkinseiteillä ja pahvisilla lepakoilla.
Juhlimme nimittäin Halloweenia lauantaina, jonka jälkeen suuntaamme Old Dogiin.
Toivottavasti en ole ainoa, joka panostaa pukuunsa! Muuten ei tee itse mieli pukea mitään
erikoista. Olen omaa asuani väkertänyt pari päivää, sillä haluan juhlistaa tänä vuonna Halloweenia
oikeasti kunnolla, koristuksia myöten.
Toisaalta, alan olla jo täysin joulufiiliksissä.
Lunta oli viime yönä satanut todella paljon! Oih, tekisi niin mieli leipoa joulutorttuja ja
pipareita ja laittaa jo jouluvaloja..Yleensä olen joulufiiliksellä vasta marraskuun lopulla..
(Translation: I decorated our home with spider webs and bats, as we'll celebrate Halloween
on coming saturday. I hope I am not the only one who will dress up! Otherwise I really don't
want to put my costume on. I have been creating my costume for two days, because I want to
celebrate Halloween this year properly, including homedecor.
I've been also in a christmas mood. We had SNOW last night, lots of snow! Oh I am so excited,
I want to bake mince pies and ginger breads and put some x-mas lights on.. )
Ylemmässä kuvassa vihjettä, mitä puen ylleni lauantaina. Tuo on päähineestä,
on varmaan helppo arvata tyylisuunta, mutta tein tuon päähineen tosiaan itse koulussa.
Oli mukavaa!
(Here's a sneak peek of my costume which I will wear on saturday. That's the headpiece,
you might guess the style. I made that headpiece myself at school. It was fun!)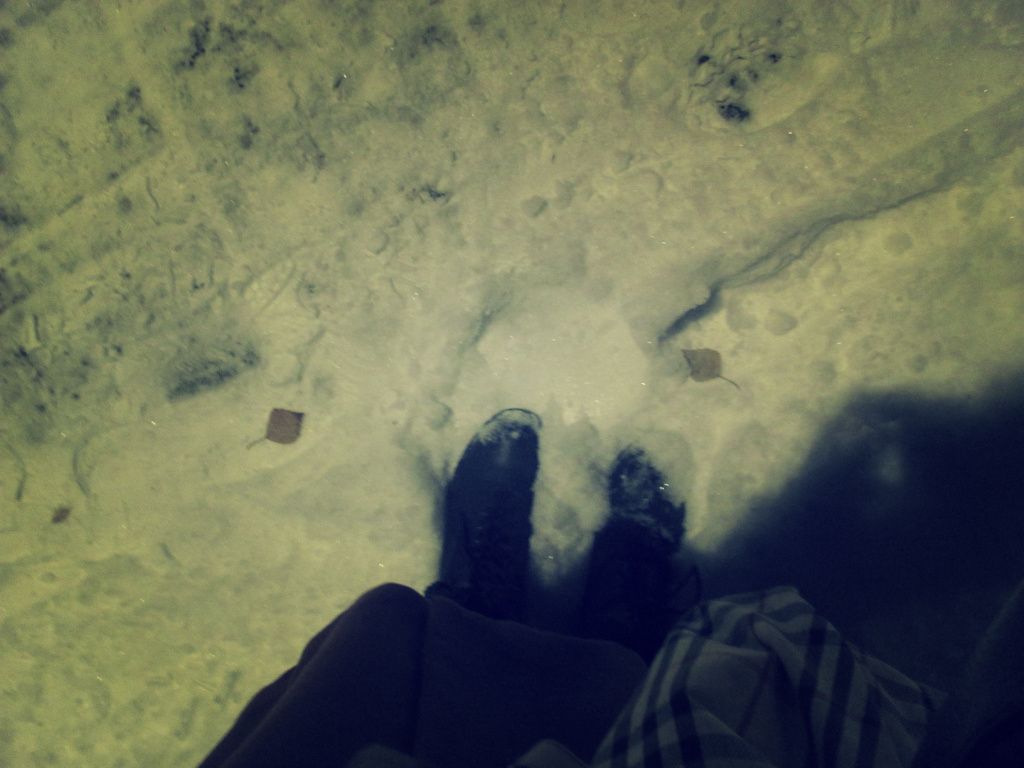 YAY! SNOW!
Happy Halloween!!
Any plans?