Mikä viikko! Olo on parantunut huomattavasti, kun olen ollut tällä viikolla
kahdella eri keikalla ja tänään olis luvassa vielä yksi keikka. Kirjoitan jokaisesta erikseen.
Keskiviikkona kävin kuuntelemassa irlantilaista Danny O'Mahony Trioa teatteriravintolalla.
Keikka oli aiiiivan loistava! Ei ehkä yhtä vauhdikasta menoa mitä eilen oli toisella keikalla,
en uskaltanut nimittäin tanssia kun yksin menin sinne. Mutta musiikki oli todella ihanaa,
ja muusikot taitavia. Tykkäsin todella paljon! Kannattaa tsekata ;)
(Translation: What a week! My mood is a bit better now, now that I've been enjoying
two gigs this week and today is the 3rd I will go to see. I will write about them in different posts.
On wednesday I went to listen Irish folk music group Danny O'Mahony Trio, and it was a blast!
Not as much dancing and partying as yesterday, I was too shy to dance there as I went there alone.
But the music was awesome and musicians talented. I liked it a lot! I recommend you
to check it out ;)
Danny O'Mahony himself.
Kävin kuvailemassa ennen kouluun menoa Joensuun syksyn yksityiskohtia.
Kyllä vaan oli kaunista!
(I went to take photos of autumnal details in Joensuu. Ohh, autumn is beautiful.)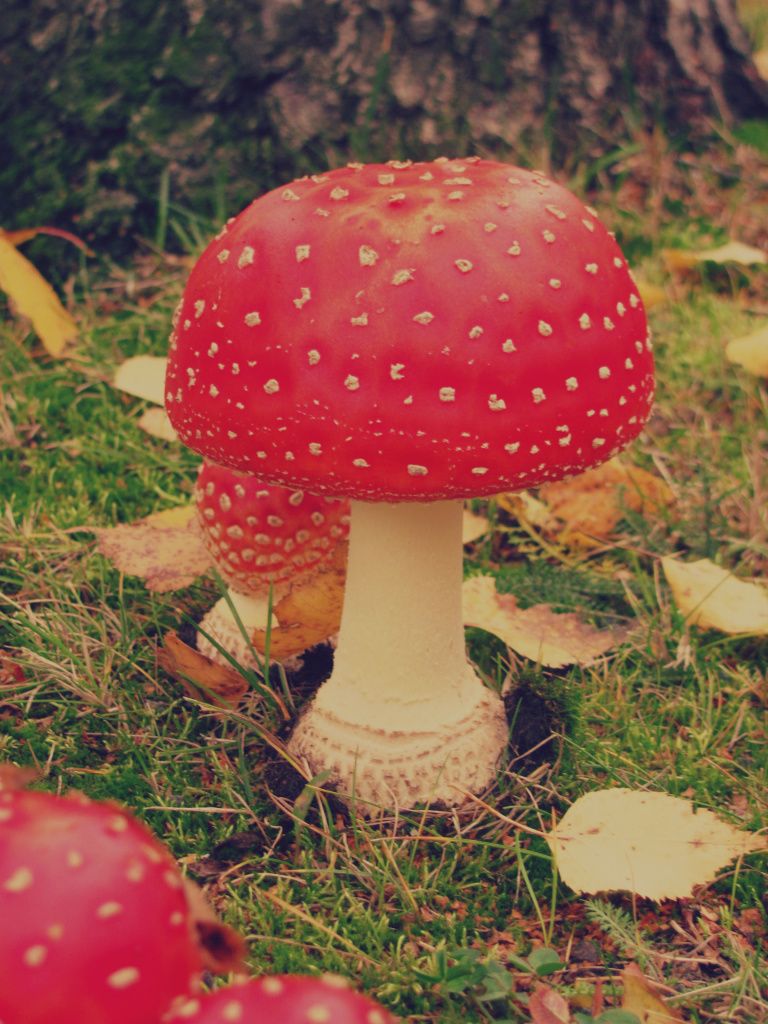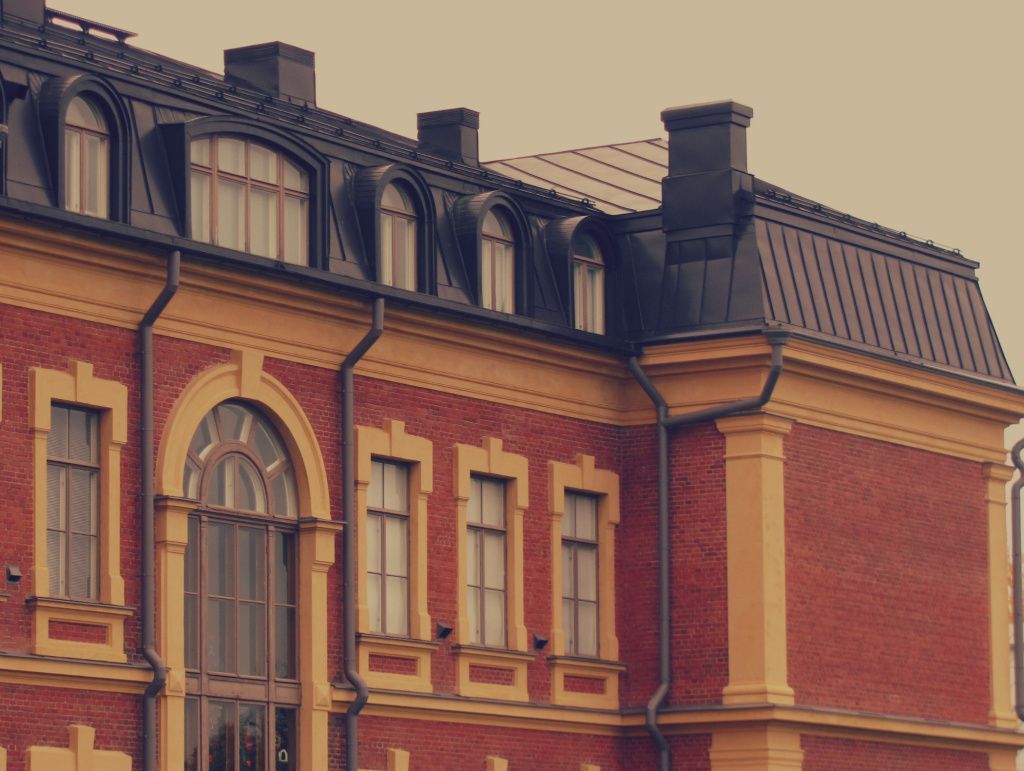 Kirjoitan vielä tänään tai huomenna eilisestä rockabillykeikasta. Kävin taas
Ja näytän teille myös uudet ihanat kenkäni, ne ovat oikeat monsterit, saattavat
puraista!
Nähellään!
(I will write later tonight or tomorrow about the rockabilly gig I was yesterday.
And I will also show you my new shoes, they are monstrous, might bite ya!
See ya soon!)