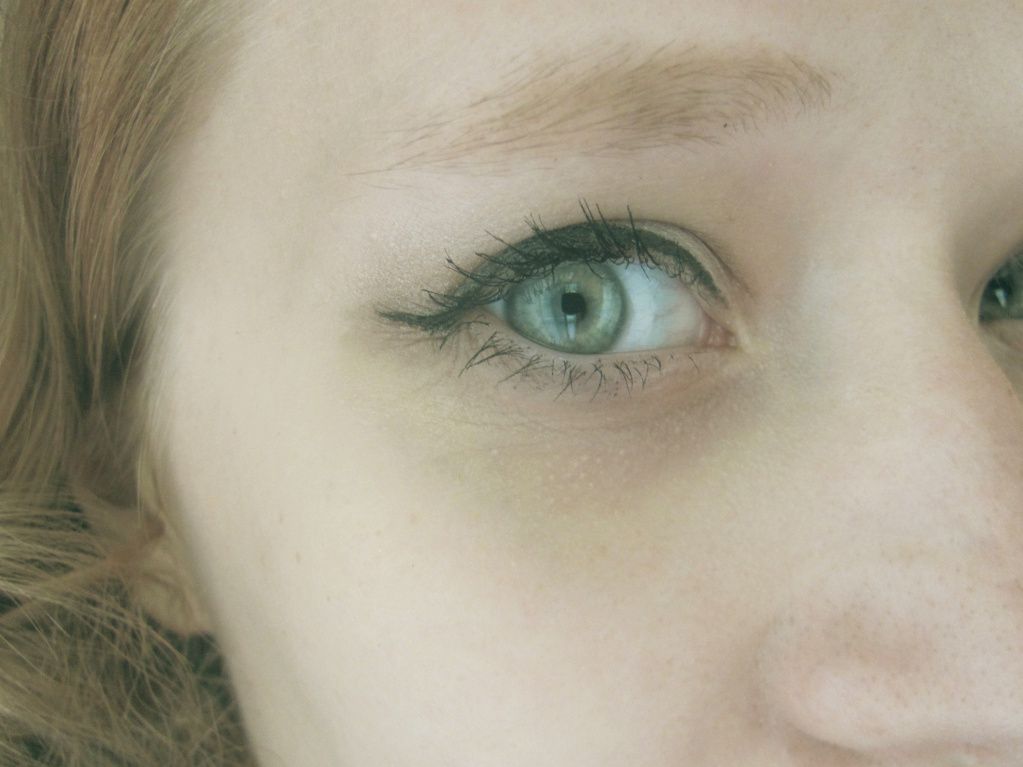 Lähdemme tänään kavaljeerini kanssa lavatansseihin.
Kajasteen lavalla soittaa tänään legendaarinen 20-luvulla perustettu jazz orkesteri Dallapé.
En ole koskaan nähnyt Dallapéa livenä, joten odotan sitä innokkaana. Onhan
orkesterin riveissä laulanut kuitenkin mm. ikisuosikkini Georg Malmstén ja Olavi Virta.
(My cavalier and I are going to the dance pavilion tonight.
Legendary jazz orchestra Dallapé - found already in 1920's - will play there tonight.
I've never seen them live, so I am very excited. After all, my all time favourites Georg Malmstén
and Olavi Virta have been singing with them and many other great - and legendary -
Finnish singers.)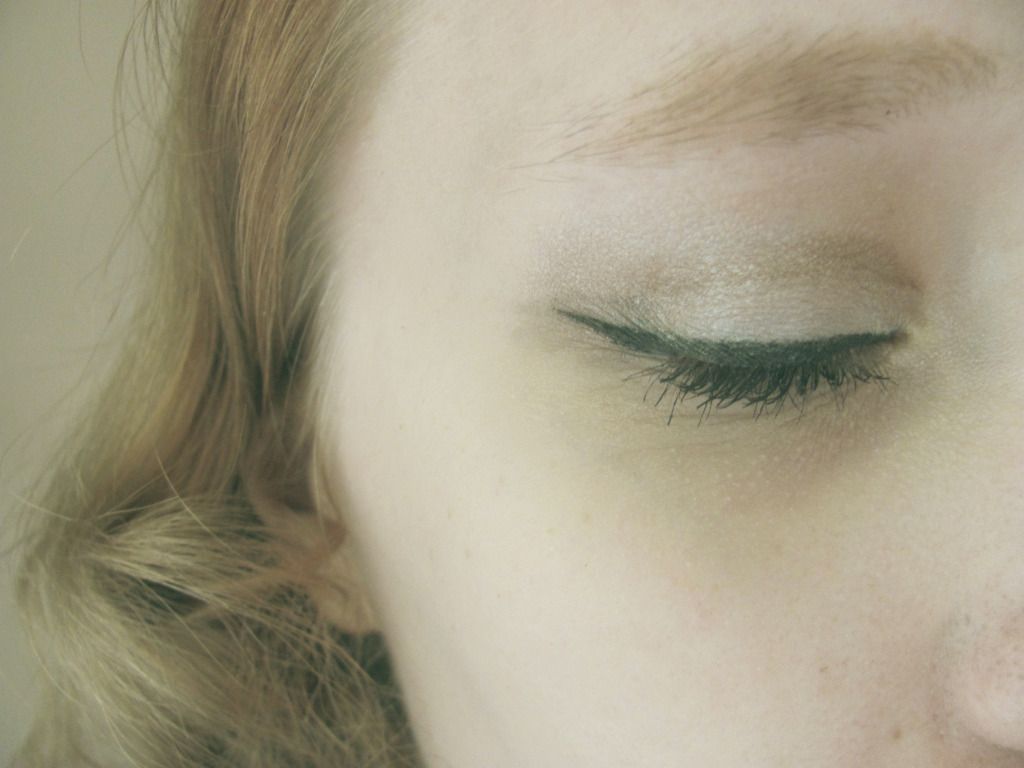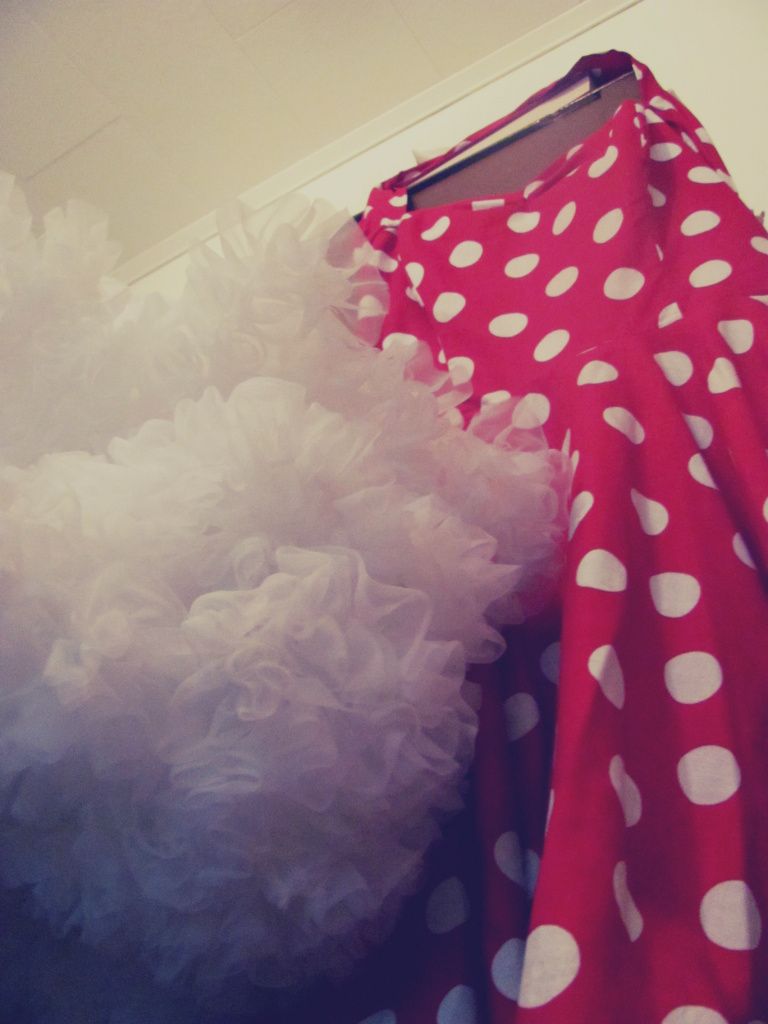 Puen ylleni illaksi Vivien of Hollowayn pilkukkaan kellomekkoni, ja
muhkean alushameen. En ole pitänyt tätä asua sitten ylioppilasjuhlieni vuonna 2011, joten
ajattelin, että nyt tänä iltana - jota olen puoli vuotta odottanut - olisi hyvä tilaisuus
pukeutua tähän ihanaan pukuun!
(I will wear tonight my Vivien of Holloway dotty circle dress, and this petticoat.
I haven't been wearing this dress since my graduation day in 2011, so I thought
that this night - which I've been waiting for 6 months - would be a great chance to
put it on!)
Koulu alkaa alle viikon kuluttua, joten olen kuluttanut aikaa ompelemalla
itselleni uutta kellohametta. Löysin todella helpon ohjeen, ja minusta kellohame
on kyllä yksi helpoimmista. Tykkään tuosta kankaasta todella paljon!
(School in clothing business starts in less than a week, so I've been spending time
with sewing new circle skirt for me. I found really easy instructions, and I think
that circle skirt is one of the most easiest clothing to make. I really like
that print!)