Vihdoinkin asun nyt virallisesti uudessa kämpässä. Tämä
on oikein mukava kaksio, rakennettu 60-luvulla, joskin aika pieni meidän molempien tavaroille.
Ja minullahan sitä tavaraa tosiaan on aika paljon. Muutin oikeastaan jo 1. päivä mutta olin
Nurmeksessa, joten en päässyt laittelemaan tavaroita paikoilleen kuin vasta eilen. Vielä täällä on
paikat sekaisin, mutta eiköhän se tästä. Torstaina alkaa jo koulu, pitäisi vielä paljon ehtiä tehdä.
(Translation: Finally I live officially in this new flat. This is a small two-room flat,
build in 1960s, maybe too small for both our stuff. I really have lots of stuff. I actually moved
august 1st, but then we went to Nurmes and I didn't have time to settle in until yesterday.
This flat is still quite a mess, but I believe that before my school starts on thursday,
this is starting to look like a real home.)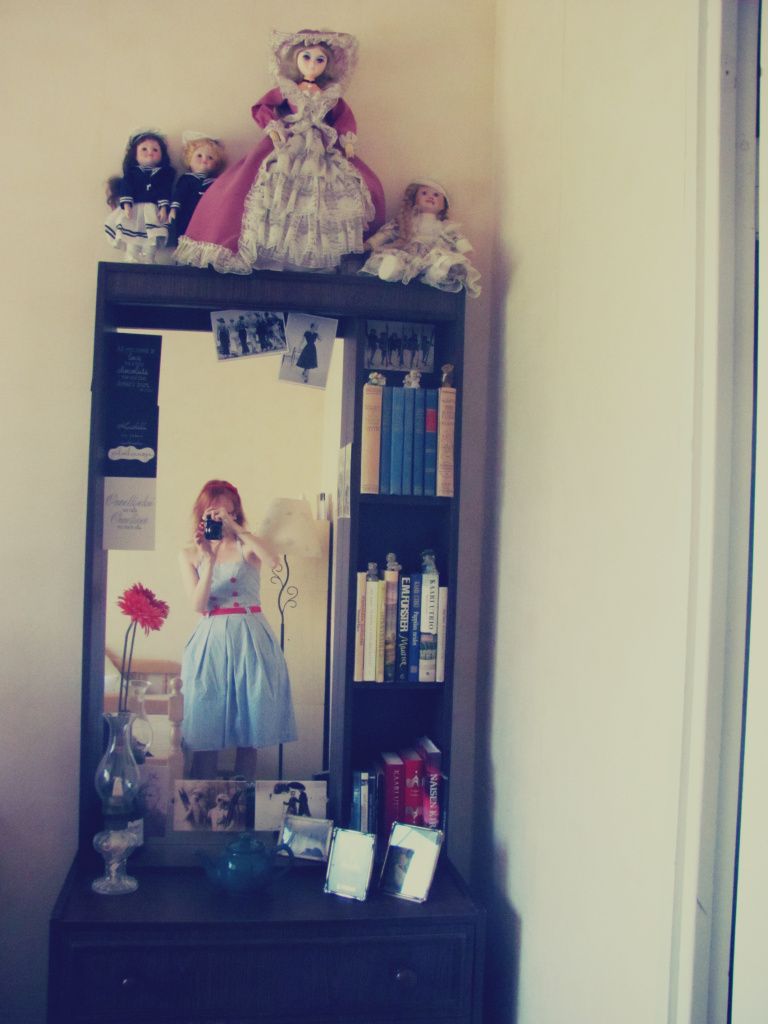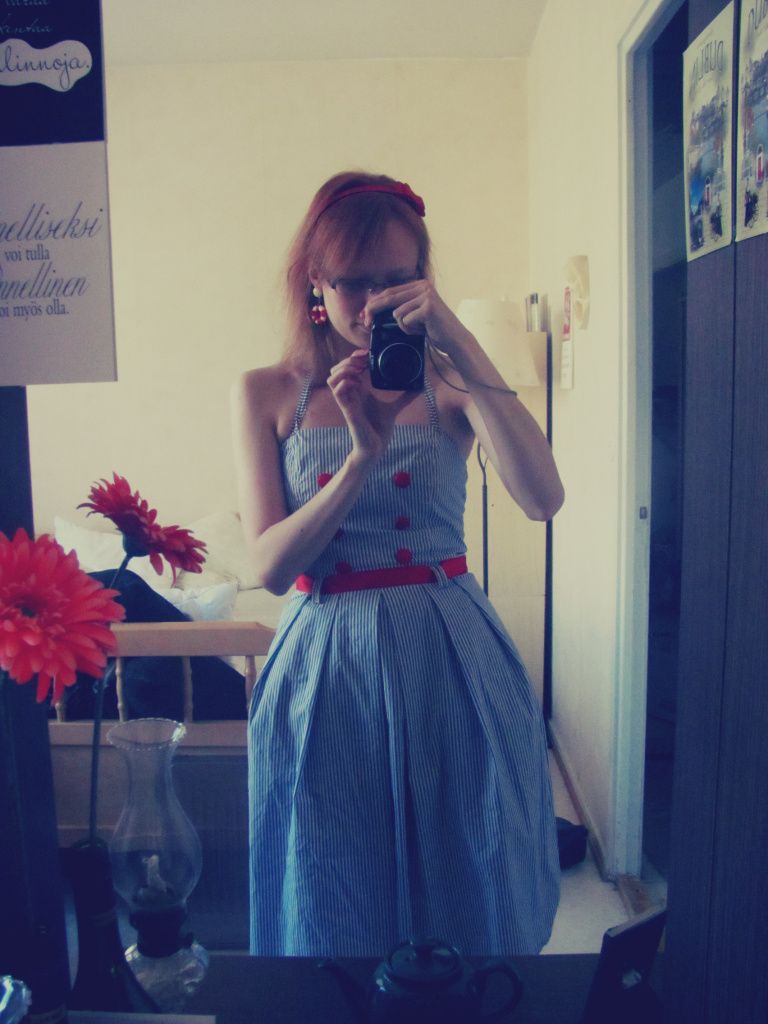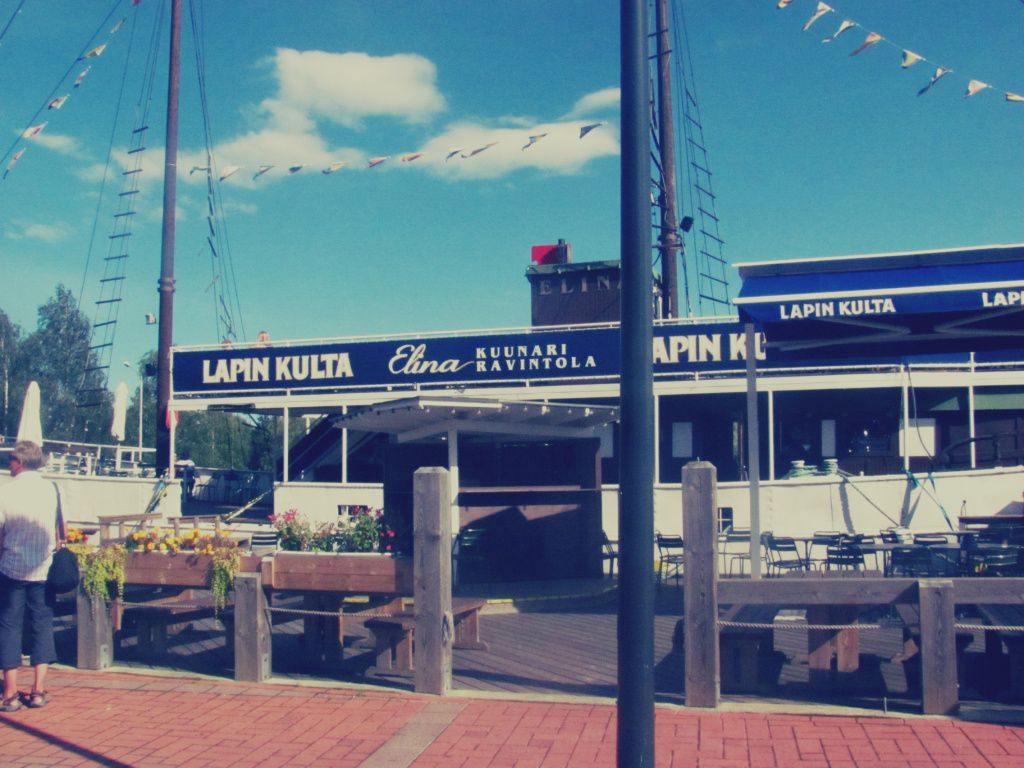 Kävimme kirppiksellä (löysin vain pari vanhaa lehteä), ja menimme sitten
olusille joenrannassa sijaitsevaan Kuunari Elinaan, joka toimii ravintolana ja baarina.
Vaikka olen Joensuussa viihtynyt nyt vuoden ajan, ja vieraillut elämäni aikana enemmän
kuin missään muussa kaupungissa, en ole koskaan Elinassa käynyt. Paikka oli kuitenkin
ehdottomasti käymisen arvoinen. Olut oli halpaa ja paikka oli viihtyisä, oli todella
mukava nauttia oluset vanhan laivan kannella. Ehdottomasti uusi suosikkipaikkani heti Old Dogin
ja Amarillon jälkeen.
(We went to the flea markets (I found only couple of old magazines), and then
we visited Schooner Elina, which works as a restaurant and a bar. Though I've lived
in Joensuu one year now, I've never went to Elina. The ship was definitely worth of
visiting. Beer was cheap and the place was cozy, it was very nice to sit on the deck and enjoy
cold beer. Definitely a new favourite place right after Old Dog Irish Pub and Amarillo.)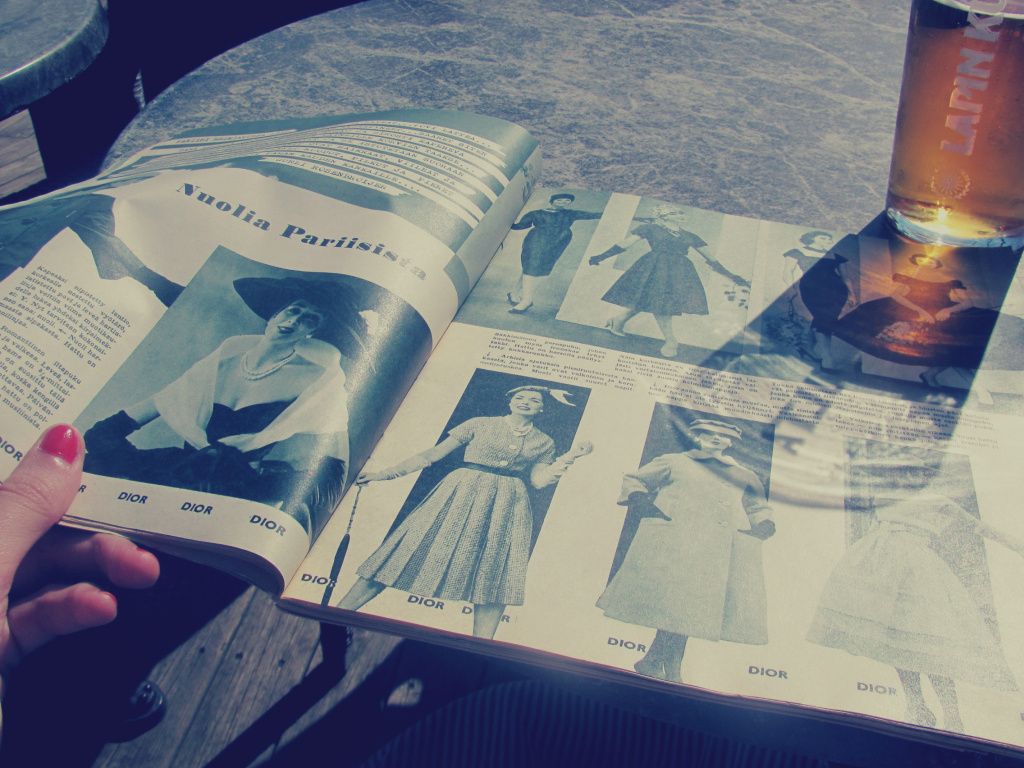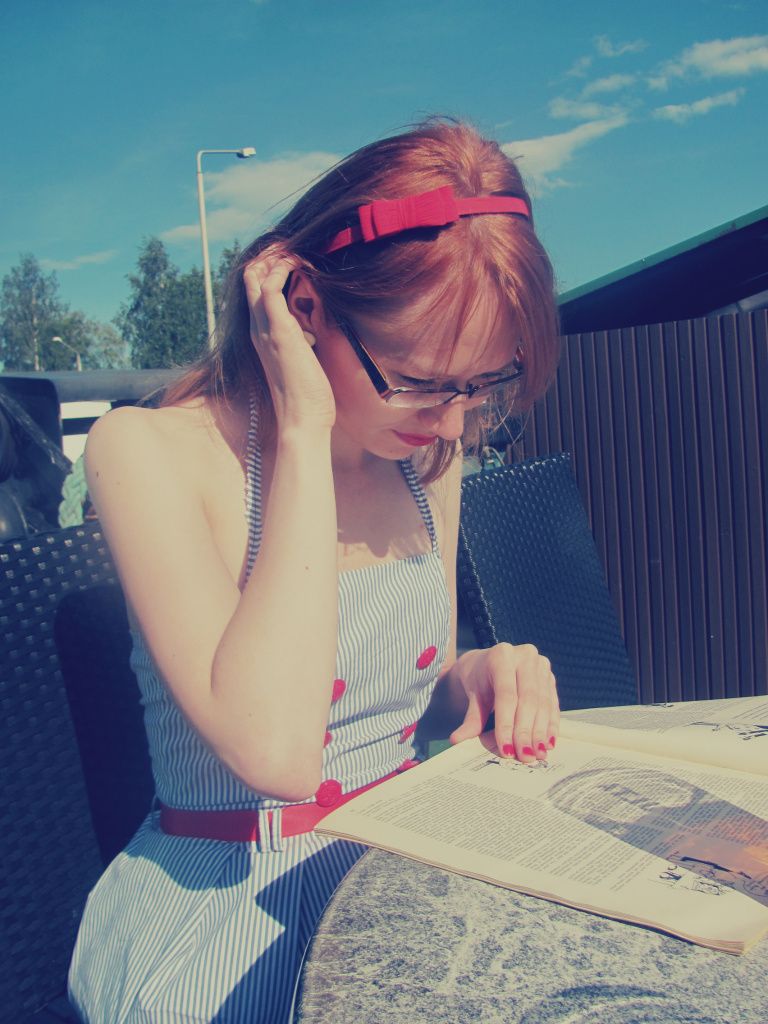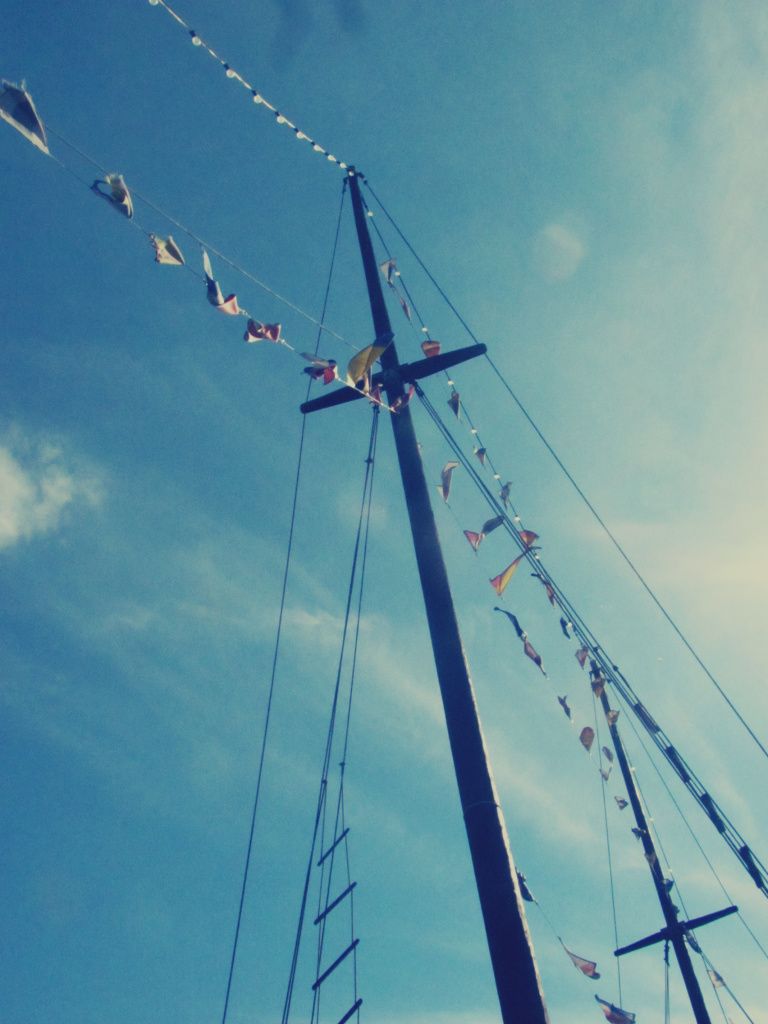 Have a great day!