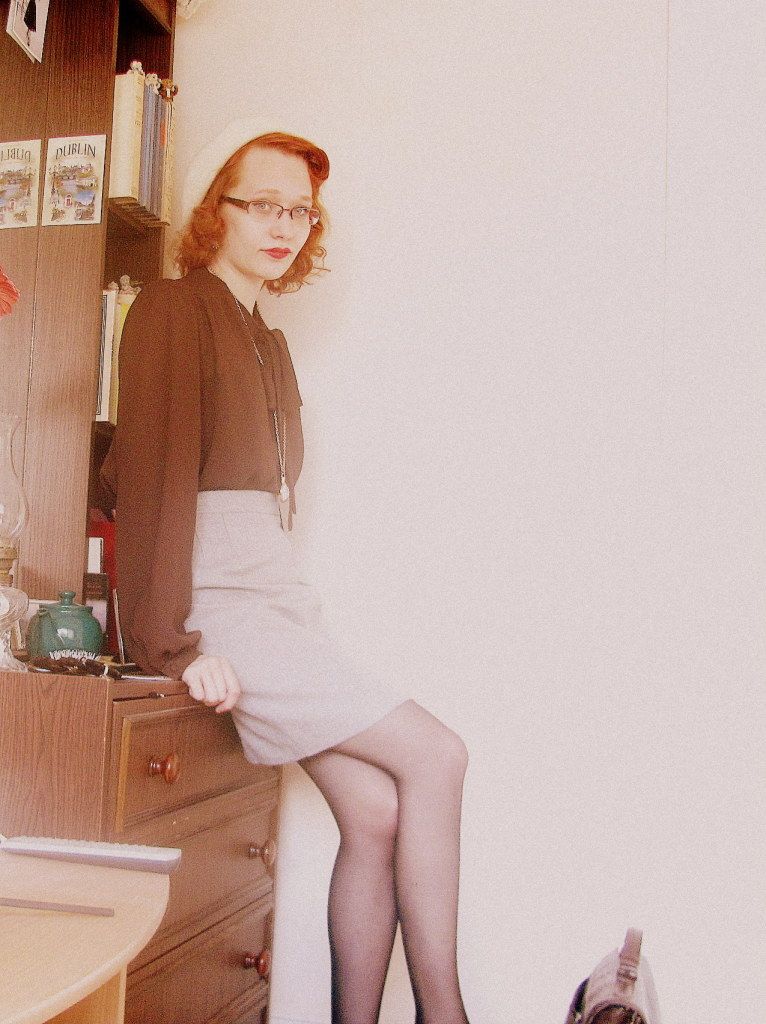 Takana todella mukava koulupäivä, näin vanhoja koulukavereita ensi kertaa
kesän jälkeen ja opeteltiin näin aluksi teollisuusompelukoneiden käyttöä, langanpujotusta
ja puolausta. Vaikka monimutkaiselta se ensin vaikutti verrattuna kotikoneeseen, alkoi onneksi
selkiintyä kokeilun jälkeen. Innolla odotan jo seuraavaa koulupäivää!
(Translation: Such a great schoolday! I saw my former crafts design classmates for the first time after
summerholidays, and I learned how to use industrial sewing machines. It seemed
a little complicated comparing to my home sewing machine, but after trying it out
it wasn't that hard. I am already excited about the next schoolday!)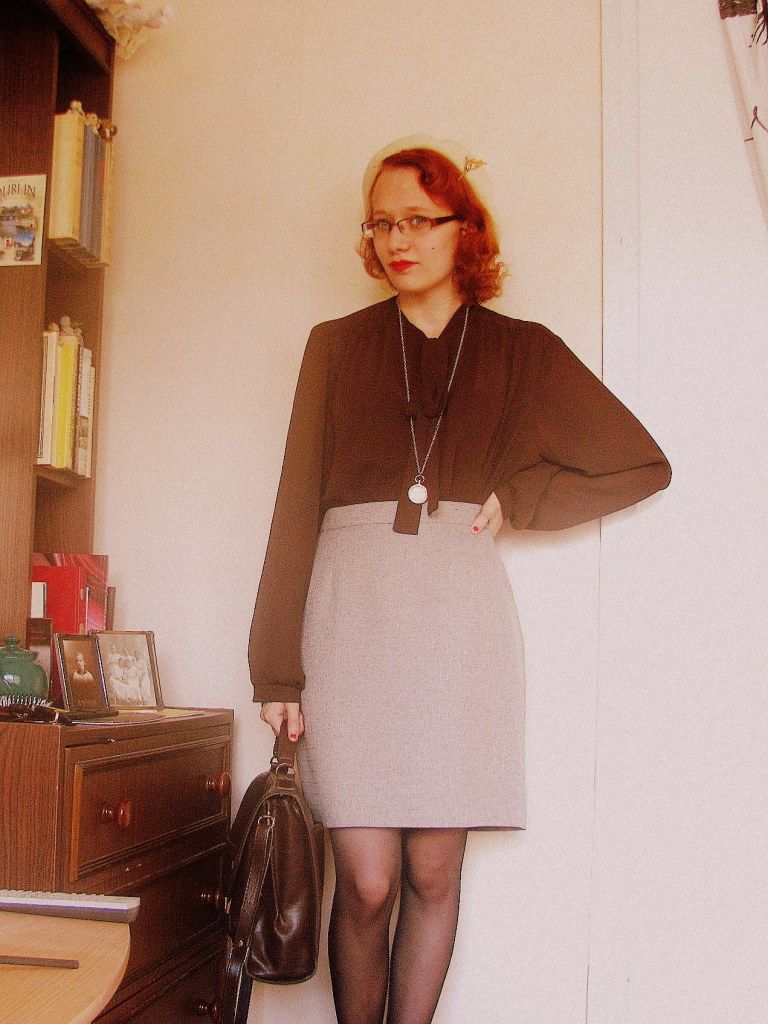 Perjantaina aukeaa kuukauden kesälomailun jälkeen taas Old Dog Irish Pub, ja voinette
varmaan arvata kuka on heti tiskillä tilailemassa tuopin Kilkennyä ja pähkinöitä.
Kuukausi ilman Old Dogia on ollut tuskaista, ikävä jo sitä paikkaa! Järkkäsimme
Joonaksen kanssa jopa korvike-irkkupubin tänne kotiin; pähkinöitä, olutta, kortinpeluuta
ja kuulluimpia Old Dogin irkkubiisejä! Oli mukavaa, vaikka tunnelma ei ollutkaan sama kuin
pubissa. Parasta on, että nyt sekin on vain muutaman korttelin päässä meidän kämpästä!
(On upcoming friday, after one month's summerholiday, Old Dog Irish Pub opens it doors again, and
you might guess who's there that day ordering some Kilkenny and nuts. A month without Old Dog
was painful, I miss that place so much! Joonas and I even organized our own little
Irish pub at home; nuts, beer, playing cards, and ofc the most heard songs in Old Dog! It was
nice, though the atmosphere wasn't the same. The best thing is, that it's situated
almost on the same street as our apartment!)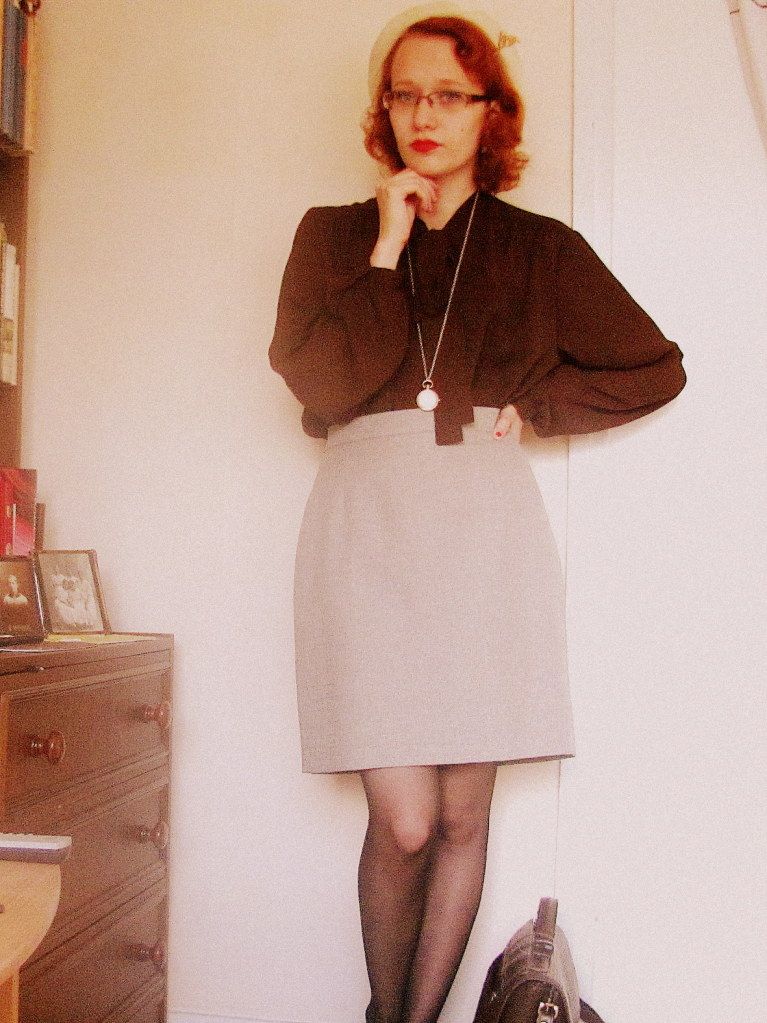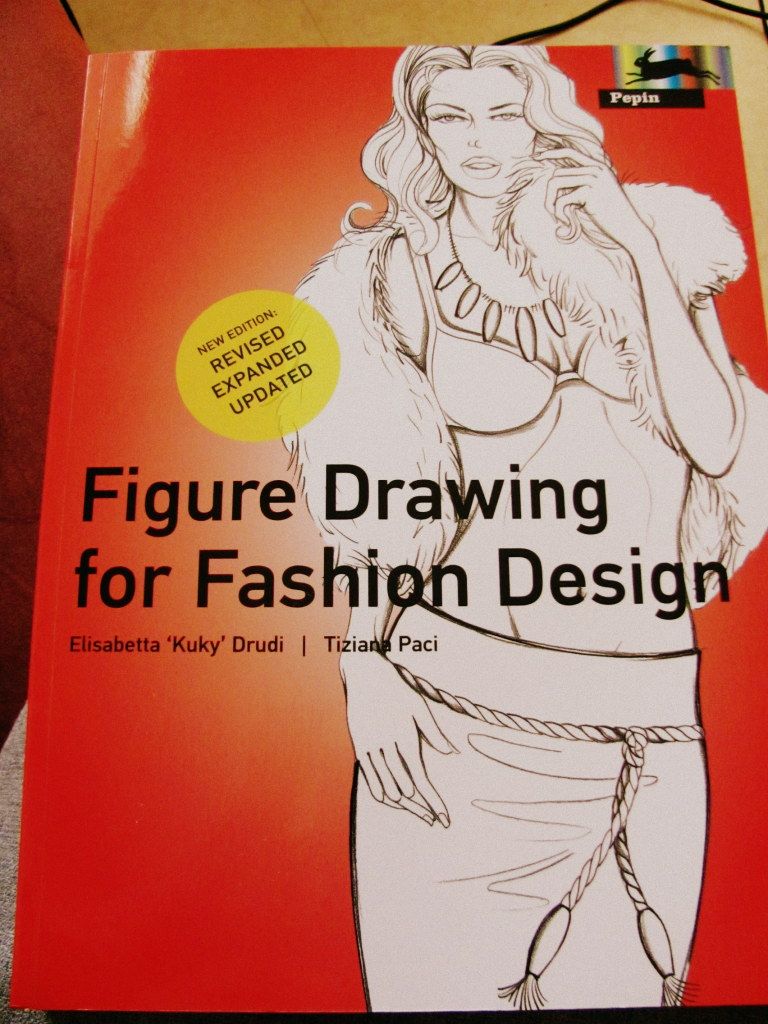 Kävin tänään noutamassa Suomalaisesta Kirjakaupasta tilaamani kirjan,
"Figure Drawing for Fashion Design". Se neuvoo todella hyvin ja tarkasti, miten
muotiluonnoksia ja vaatteita piirretään, tulee varmasti olemaan suuri apu tulevana
lukuvuotena. Suosittelen sitä asiasta kiinnostuneille!
(After school I went to pick up a book I ordered, "Figure Drawing for Fashion Design".
It is a guideline for drawing fashion pictures and clothings, and I believe it will be
a great help for these next two years when studying clothing business.
I recommend it if you are interested!)
Don't forget to join my giveaway!