Laura löysi minulle tänään kirpputorilta ihanan pilkullisen hameen,
joka piti heti saada käyttöön. Siispä lookini oli illalla 50-luvun tyylinen.
Minulla ei ole oikeastaan mitään erityisempää aikakautta, otan vaikutteita
niin 1900-luvun alusta kuin 60-luvultakin. Viime aikoina se on ollut ehkä eniten Mad Men tai
rockabilly -vaikutteista. Saa nähdä, mihin jumitun seuraavaksi.
(Translation: Laura found this cute polka dot skirt for me in the thrift store, and
I wanted to put it on immediately when I got home. So, my look was 50's style in the evening.
I don't take inspiration from any specific era, it changes a lot. Sometimes I take inspiration
from Edwardian era, sometimes it's very 60's. Lately it has been either Mad Men inspired or
rockabilly. We'll see what's coming next.)
Kävimme Joonaksen kanssa kävelyllä ja piknikilla toisen kuukausipäivämme kunniaksi.
Kylläpä on ehtinyt tapahtua vaikka mitä sen ajan mitä ollaan edes tunnettu!
Mutta takana ihanimmat 5 kuukautta, olen onnellinen kun juuri St. Patrickin päivän
aikoihin tutustuin noinkin mahtavaan ihmiseen, joka on ollut aina tukena kun on ollut vaikeaa.
Ja kohta meistäkin tulee jo avokit! En ole koskaan aiemmin ollut näin varma.
Hänen persoonallisuutensa on jotain niin mahtavaa, jota kestäisi hamaan loppuun saakka.
(In the evening Joonas and I went for a walk and a pique-nique, it's our 2 months anniversary.
It doesn't feel like so little time, lots of things have happened since we met 5 months ago.
And it's been fabulous 5 months, I am so happy I met him during St. Patrick's day, he was always
there for me when I had hard time. And soon we will be cohabitants! I have never been
this sure about anything. His personality is something beyond awesome, something
I could stand to the very end.)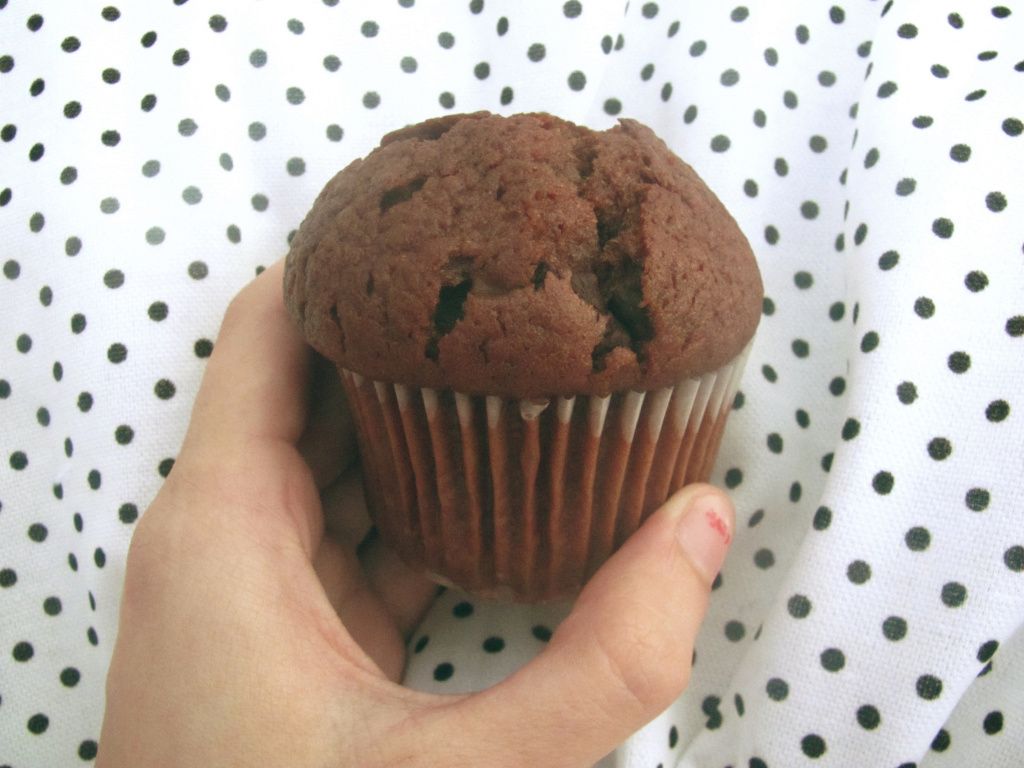 Opiskelijabudjetin piknikki, muffinsseja, olutta, viinirypäleitä.. Mut seurahan on tärkeämäpää:)
(Student-budget -pique-nique, muffins, beer, grapes.. But company was more important :)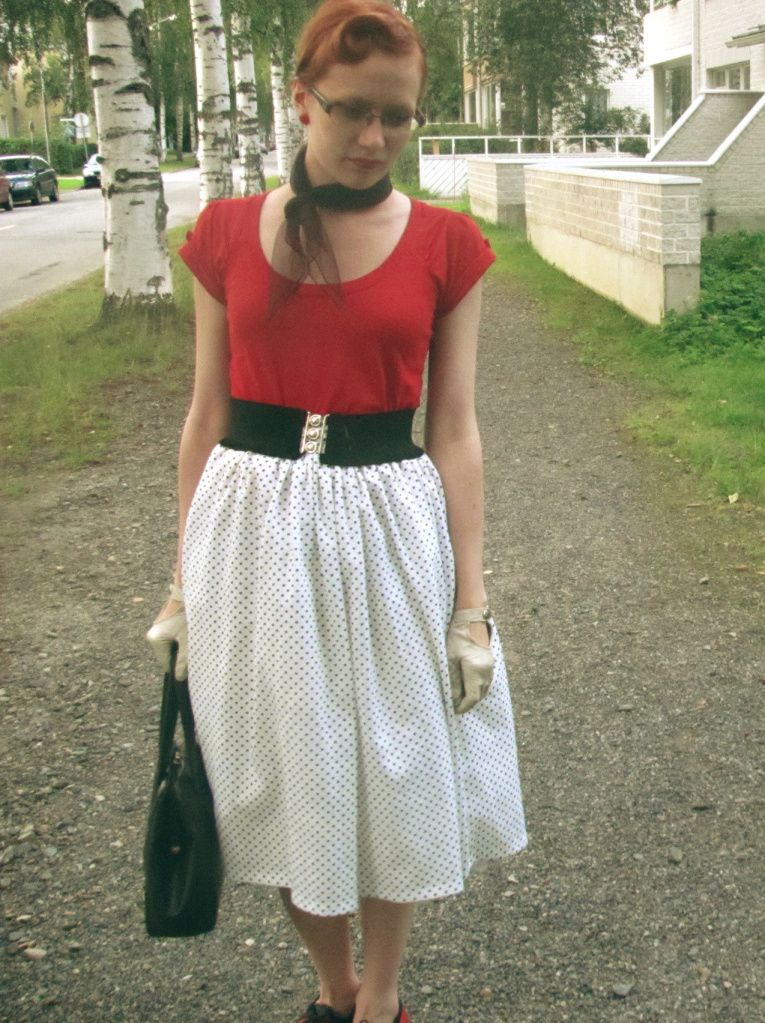 Kaikki kierrätettyä, laukku vintagea.
Everything was thrifted as usual, the purse is vintage.
(Photos mostly by Joonas, thank you !)
Good night!