Eiliseltä kirppiskierrokselta mukaan lähti kolmella eurolla tällainen
suloinen sininen mekko, valkoisin sydämin. Kaula-aukon muoto on todella soma,
ja jopa napitkin ovat valkeita sydämiä, miten nättiä!
Tällä hetkellä tämä luultavimmin käsintehty mekko on ehdoton suosikkini.
Kaikkea muutakin kivaa löysin kirpputorilta, yhden toisen suosikeista - joka ei
ole muuten vaatekappale - esittelen toisessa postauksessa.
(Translation: Yesterday I bought this supercute navy blue dress with white hearts from the
flea market (only €3!). I love that neckline, and even those buttons are small white hearts,
how sweet is that! At the moment, this propably handmade dress is my favourite
in my wardrobe. I also did some other cool finds, and one of them - not a piece of clothing -
I will introduce later. It's so coooool!)
Wearing:
Thrifted blue handmade dress with white hearts
Blue gloves with red bow a gift
Blue vintage leather purse
Blue vintage leather shoes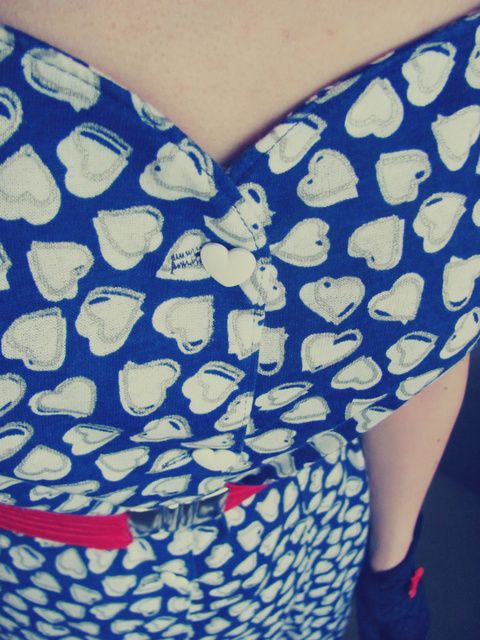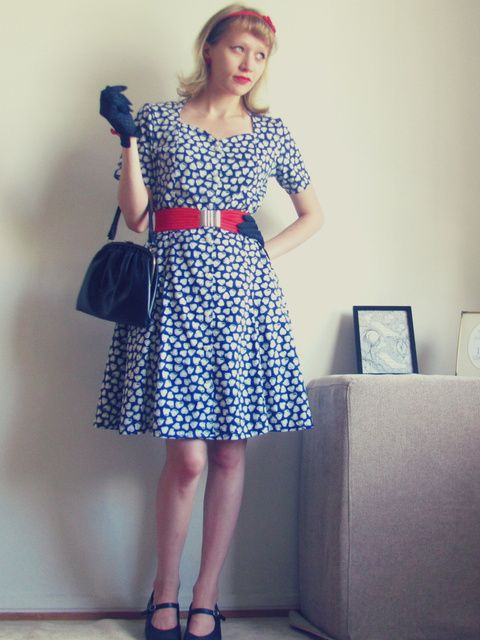 Vanhempani tulevat käymään tänään täällä Joonaksen luona, jossa
olenkin asustellut viimeiset 3 kuukautta (en virallisesti tosin). Joonas ei vaan ole paikalla,
hän on töissä. On nimittäin porukoilla tarkoitus tehdä tupatarkastus, jos meinaan muuttaa
tähän kämppään elokuussa! Jännittävää. Tämä kämppä kun sijaitsee keskustan tuntumassa
ja lähellä kouluani, ja olisihan se taloudellisesti edullisempaa Joonaksellekin.
Nykyinen soluasunto, jossa en vietä aikaa oikeastaan yhtään, sijaitsee 5,5 kilometrin päässä
minun koulusta ja keskustasta, joten tuota matkaa on todella inhottava pyörällä polkea.
Eiköhän kaikki suju hyvin, ja pääsen muuttamaan tähän niin pian kuin mahdollista!
Tiedän, että nopeaahan tämä on, mutta näin parempi. Aina voi muuttaa pois,
jos ei nappaakaan. Mutta tiedän, että tämä toimii! Rakkaus voittaa kaiken, niinhän sitä sanotaan.
(My parents will visit Joonas's apartment today, where I've almost lived since March!
Okay, not officially, I still have my own flat. My parents want to see this apartment, because
I will propably move in August, to live with Joonas officially. This apartment
is near the centre of the city and near my school, and it is cheaper for Joonas if I move in.
Single apartment I officially live in is far away, about 5,5 kilometres away from the city and the
school, and I hate it - so much. I believe everything will go fine and I will move here
as soon as possible! I know this is very soon, but I can always move away if it doesn't work out.
But I know it will! Love wins all, they say. )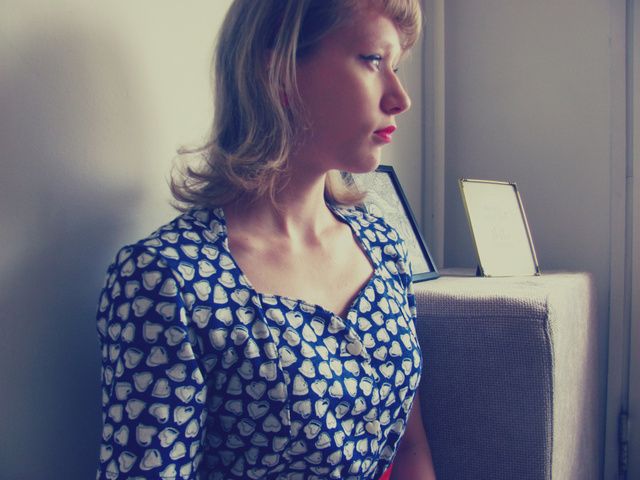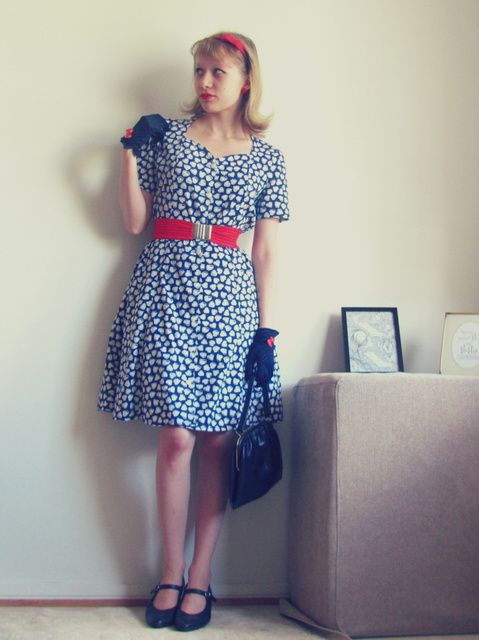 Have a sunny day, darlings!
Ps: What do you think of the new header?