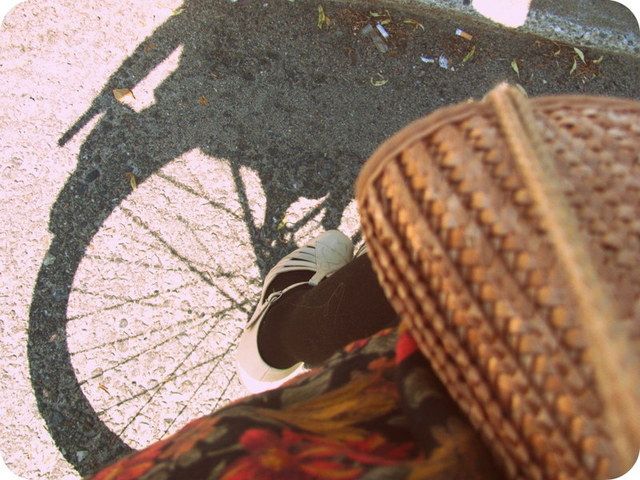 Eilen oli ensimmäinen päivä tänä kesänä, jolloin fiilis oli oikeasti
kesäinen. Aurinko alkoi paistaa lämpimästi rankkasateen jälkeen, joten lähdimme
Joonaksen kanssa kiertelemään kirpparit pyörällä. Joonaksen pyörä on tällä hetkellä rikki, joten
minä istuin naisellisesti sivuttain oman pyöräni Olavin tarakalla.
Oli todella ihanaa katsella ympärilleen kesäisiä puistoja ja ihmisiä!
Käytiin ennen kirpputorikierrosta syömässä Joensuun Pizzeria Veronassa herkullisinta
pizzaa mitä Joensuusta saa! Itse otin margheritan jauhelihalla, on se vaan niin hyvää!
(Translation: Yesterday I felt so summery, sun was shining so Joonas and I decided to
take a tour to the thrift stores by bike. His bike is broken at the moment, so
I sat on the rear rack of my bike Olavi - sideways like a lady. It was lovely to look
around summery parks and people!
Before heading to the thrift stores, we went to eat pizza to Pizzeria Verona.
The most delicious pizza you'll get in Joensuu! I ordered margherita with
minced meat. Nom!)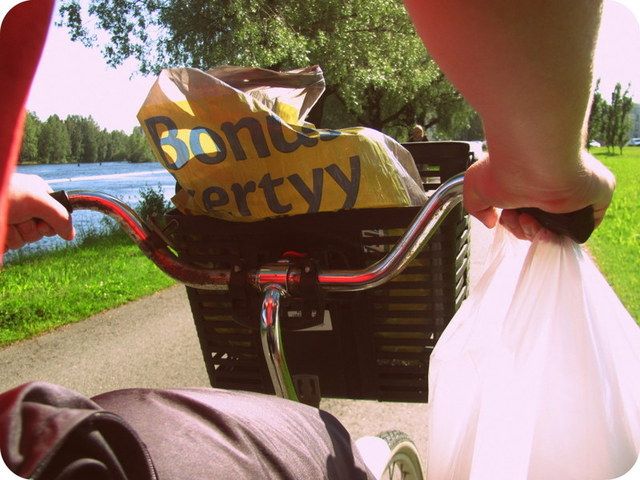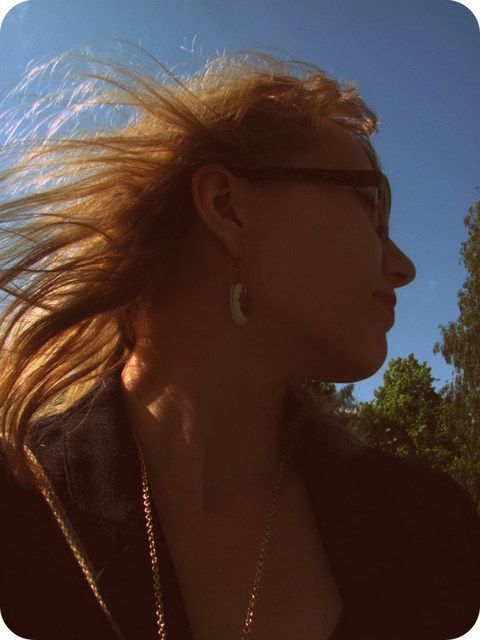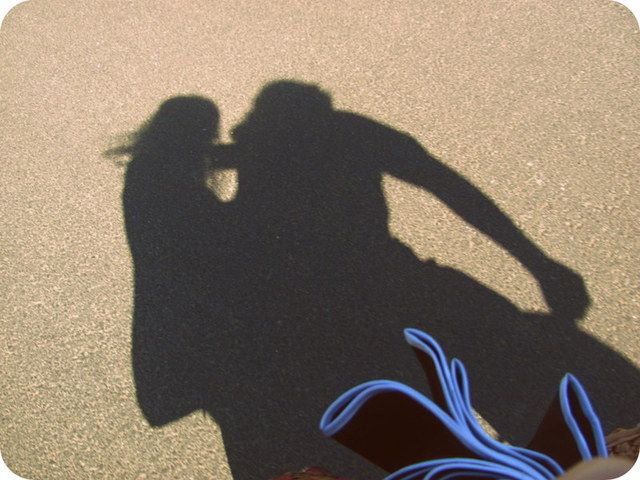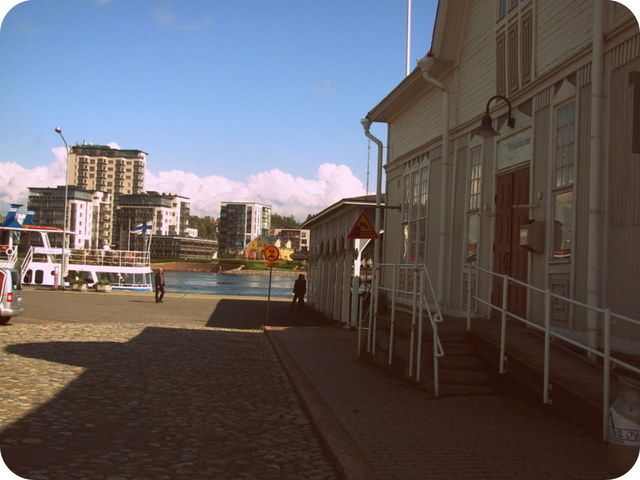 Have a great end of the week!